This morning, the country has received the sad news of the passing of one of the most outspoken army officers, Maj. Gen. Kasirye Ggwanga. Kasirye has passed on from Nakasero Hospital where he was transferred to receive better treatment. Prior to this, Kasirye had been admitted to Uganda People's Defence Forces (UPDF) Senior Officers Diagnostic Centre in Mbuya.
Kasirye Ggwanga had served in the army for 48 years since he joined in 1972, but he has not been short from controversy. Kasirye Ggwanga did and said things that raised eyebrows of Ugandans, but what raised our eyebrows even higher is that he managed to get away with most of them.
Matooke Republic has collected some of the most controversial things and statements the now late Maj. Gen. Kasirye Ggwanga is remembered for.
He dissed the Muhoozi project and vowed never to salute him
In 2013, fellow bush-war general David Ssejusa released a dossier in which he claimed that President Museveni had a grand plan and strategy to have his son Muhoozi Kainerugaba succeed him as the next President of Uganda, something he termed as the "Muhoozi Project."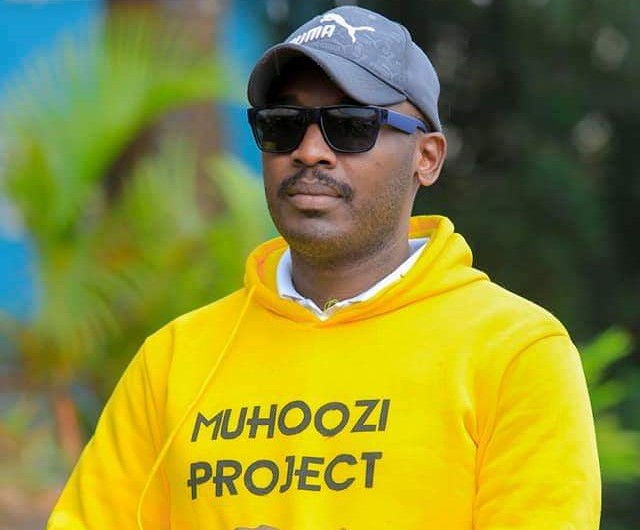 After this revelation, Kasirye Ggwanga came out to diss the project, claiming that not everyone in the army supports the Muhoozi Project, and vowed that he would never salute him (Muhhozi). In subsequent interviews though with the media, Kasirye said that he is not entirely opposed to the Muhoozi project.
His fight for a house in Makindye
Over the years, Kasirye Ggwanga has been the subject of eviction attempts from his house in Lukuli, Makindye. On several occasions, Ggwanga had heated exchanges with security forces that were sent to evict him claiming that he was not the rightful owner of the 0.35 acres of land and house he moved in 1990.
Ggwanga claimed that he had a 49- year lease on the land from Buganda Land Board, and was disturbed to learn that he was being evicted. Ggwanga arranged guns and dogs in his compound to shoot and attack anyone that would attempt to evict him. In 2018, it was alleged that he sold the property.
Shooting at musician Catherine Kusasira's car
On the night of January 29, 2019, gunshots were fired in Makindye after a misunderstanding erupted between Maj. Gen. Kasirye Ggwanga, his children and musician Catherine Kusasira.
Reports said that Kasirye's children went over to Catherine Kusasira's car that was parked nearby blasting loud music and told them to reduce the volume but they refused. Kasirye got infuriated, pulled out his gun and shot the at the tyres of the musician's car, deflating them in the process.
Burning a grader in Lubowa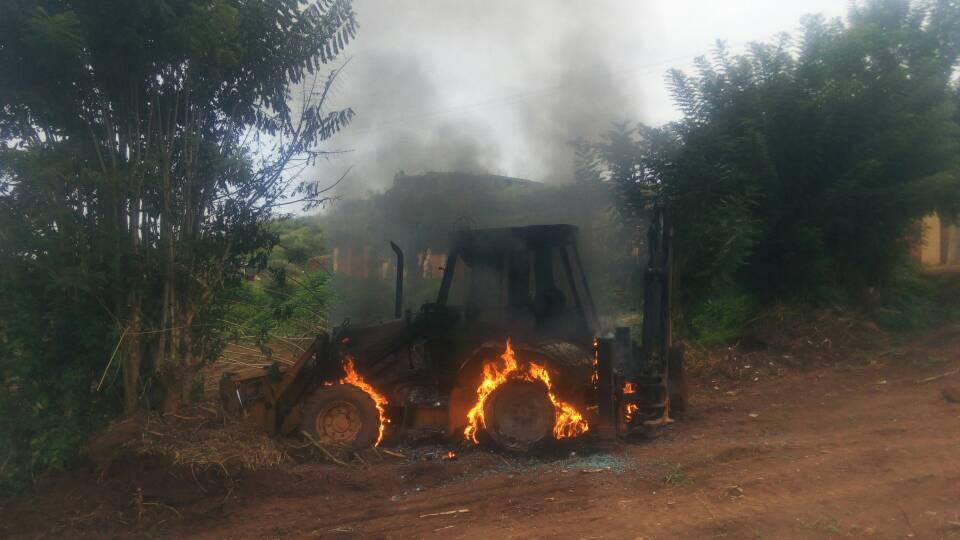 August 14, 2017 saw the fury and no-nonsense character of the now late general. That day, Kasirye Ggwanga burned down a grader (and bragged about it) that was levelling part of the land that was owned by his daughter in Lubowa along Entebbe road. Kasirye said he did this to "deal ruthlessly with land grabbers."
Shooting at trucks in Mityana
The liberation war might have ended 34 years ago but Kasirye Ggwanga kept on shooting things. The two weeks towards the end of August last year, 2019, saw him shooting at two trucks that were carrying logs of eucalyptus trees near his home in Busujju, Mityana District.
In his defence, Kasirye claimed that those who planted the commercial forests from which they logged these trees first destroyed the natural forests they found in those areas, so he saw them (eucalyptus trees) as a replacement. He swore to use all the resources available to him to stop the cutting of these trees, and the gun is one of those resources. Kasirye Ggwanga was an avid environmentalist.
He questioned the death of Gen Nyakairima
On September 12, 2015, Gen Aronda Nyakairima who was the Minister of Internal Affairs by then died of a heart attack on a plane back home from South Korea. Two days later, Kasirye Ggwanga claimed that the four-star general had been killed.
"Aronda Nyakairima was killed. He died of a heart attack? Give me a break! Whoever did it has opened a can of worms," Kasirye said.
He said Museveni and Kagame "should not waste our time in cat fights" when Rwanda closed her borders last year
Three weeks after Rwanda closed her borders with Uganda after alleging that the Ugandan government was plotting and sponsoring the instabilities in Rwanda, Kasirye Ggwanga said that the Presidents of the two countries Yoweri Museveni and Paul Kagame were just having a catfight and shouldn't be given much time, but instead deal with pressing issues in both countries.
"If President Museveni and Kagame have any conflict, they should not waste our time. This world is not theirs. I fought with them and I know them. We liberated this country," Kasirye Ggwanga said, adding that there is no need for their fistfight when the populations of the two countries have no food, the infrastructure is poor and corruption is at its peak, and the issues are yet to be solved.
He was bounced from attending the State of the Nation address
The day is June 6, 2019, and the President is to deliver his annual State of the Nation address. According to security protocols, the President should be the last person to arrive, but Kasirye Ggwanga arrived a little bit late. The result? Bounced.
"I am a retired officer and I understand the protocols. I was stopped from entering because I came late. And it is the jam that held me," Kasirye said when Matooke Republic contacted him the following day, adding that it was not a big deal since he already knew what the President was going to talk about.
He said he was training Bobi Wine for the Presidency in 2016
In one of his last media interviews, Kasirye Ggwanga revealed that he was training Presidential aspirant, leader of the People Power Movement Bobi Wine for the presidency in 2021.
The retired general who fought side by side with President Museveni in the 1980s to bring this government in power made it clear there should be change in 2026 and pitted Bobi Wine to take over the leadership.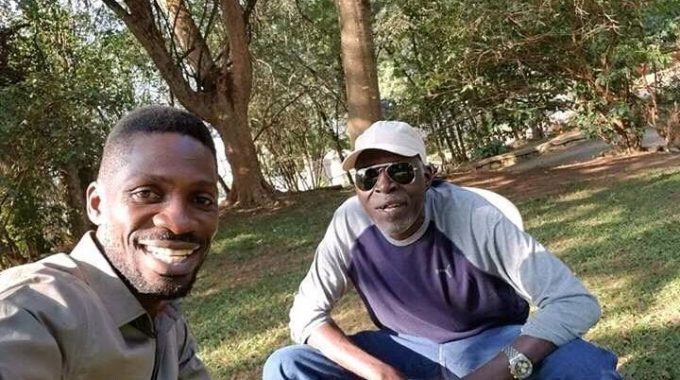 "I know Bobi Wine more than you do; I am training him for the Presidency in 2026" – Kasirye Ggwanga said during an interview with NBS Television.