In the past few days, Nansana, the town along Hoima road has been trending on social media with users bantering it, making us ask ourselves, "What did Nansana do?"
Well, we don't know the answer to that question but what we know is that they have been doing it purely for the fun of it, so no hard feelings our dear Nansana friends.
The internet has increasingly adopted the use of memes to add humour or any other expressions to their texts, and Ugandans have mastered the art of using them.
In this case, we have picked some of those we think are hilarious, and we hope they can put a smile on your face during this lockdown, even though your name is Angela from Nansana.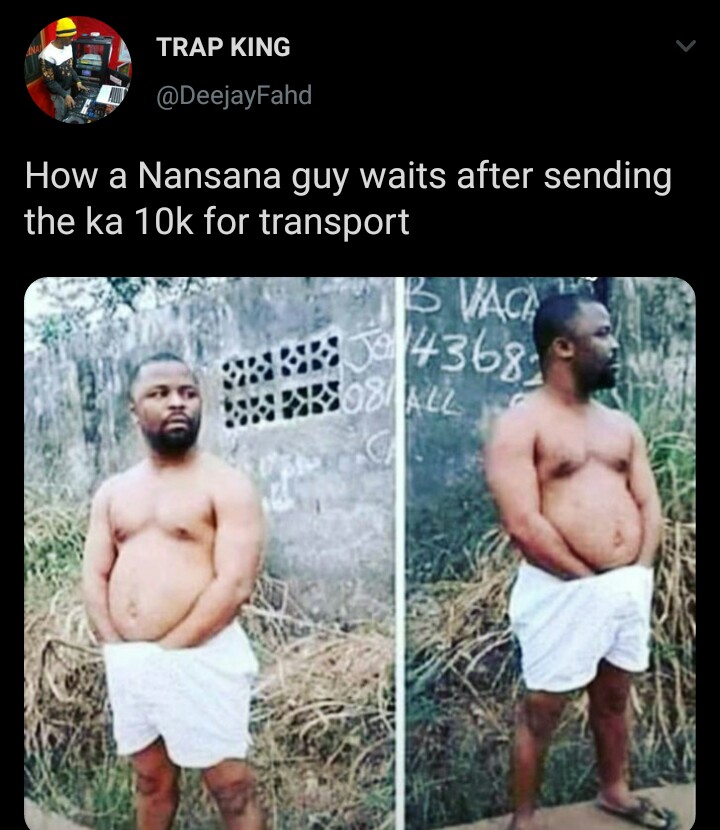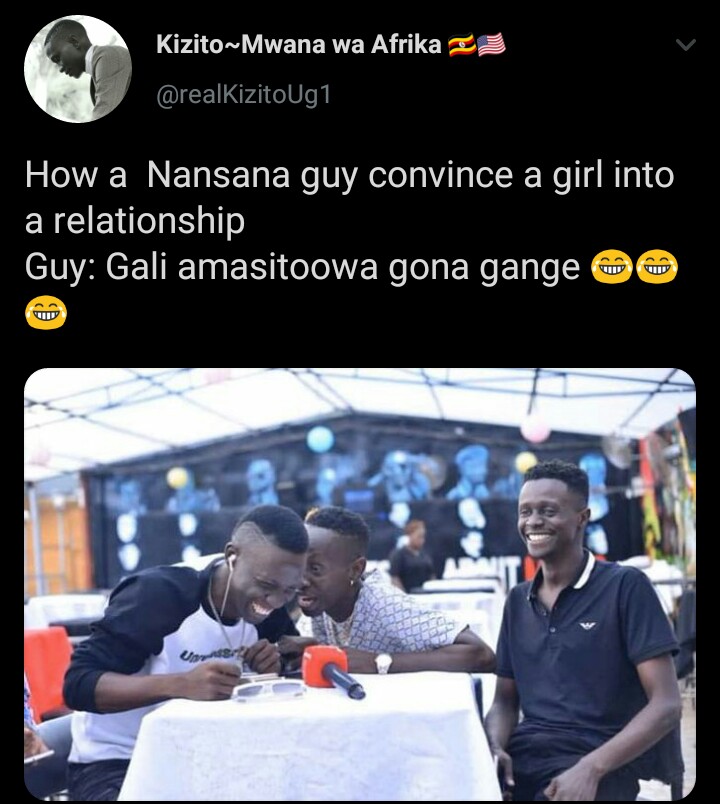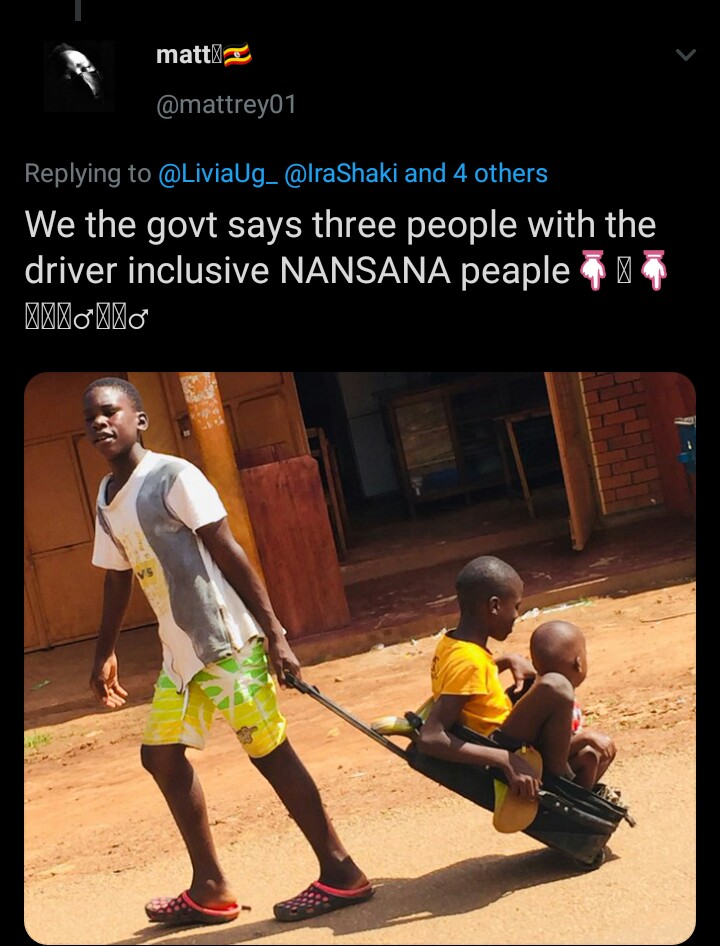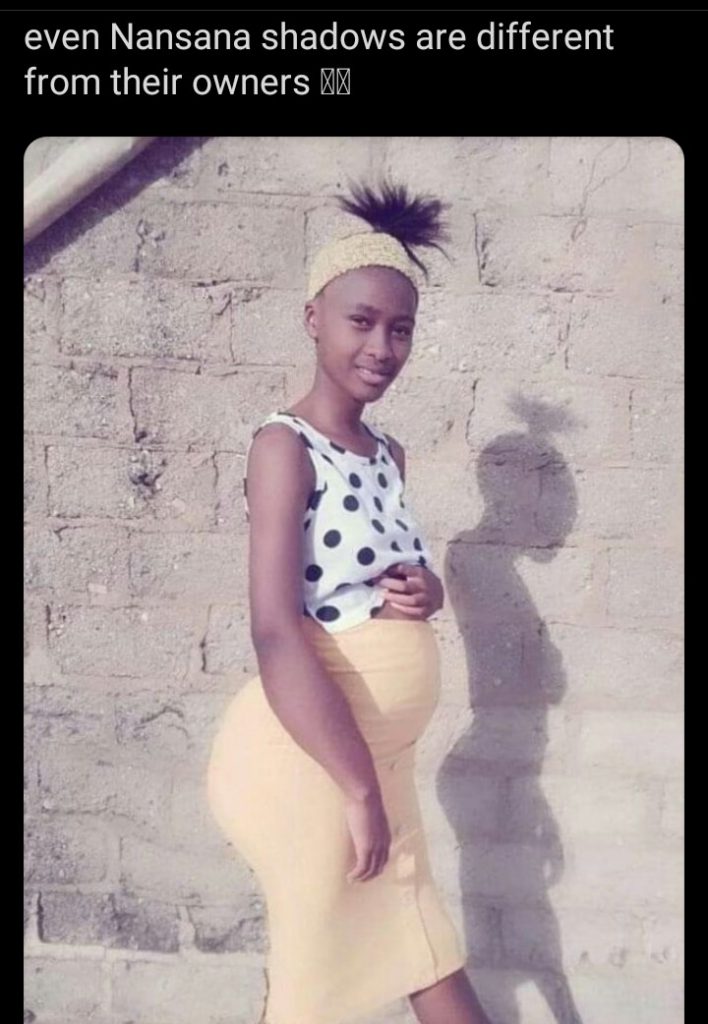 Issa wrap.