Last week, Kiira Motors Corporation introduced the Kayoola EVS bus, a purely electric bus to Ugandan roads, the first of its kind in Uganda and Africa at large. The bus was made from the company's plant in Luweero.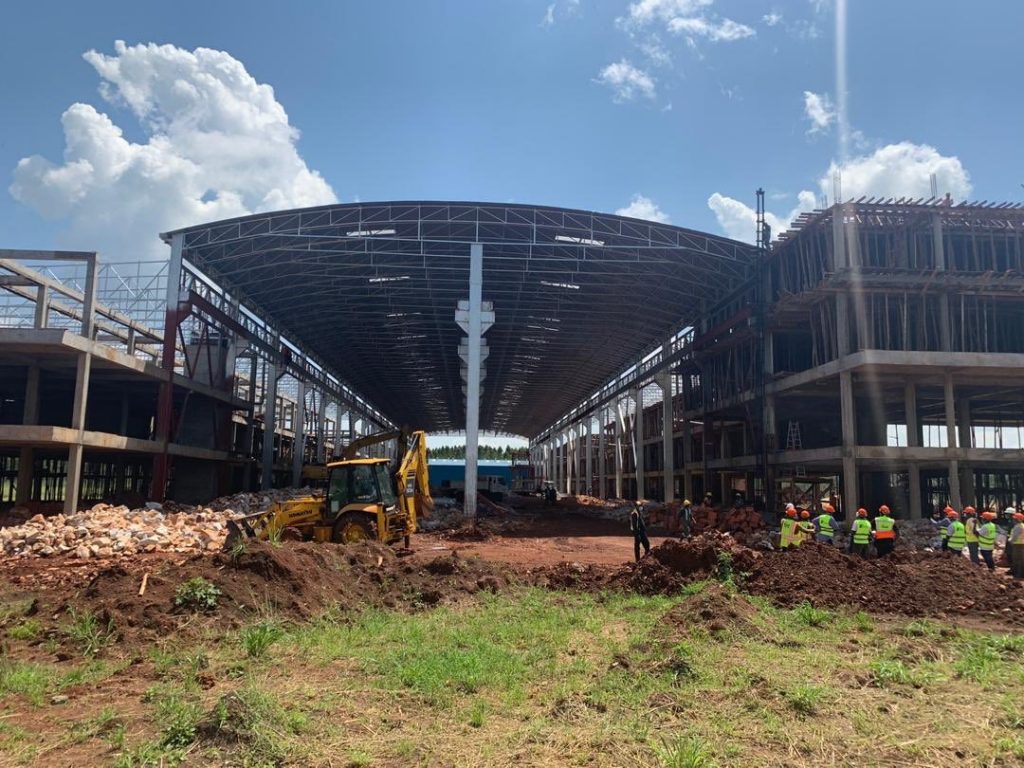 Currently, Kiira has produced four vehicles namely; Kayoola EVS bus, Kayoola Solar bus, Kiira EV, and Kiira EV Smack. The company is looking at going all in to produce more cars, and construction of the Kiira Vehicle Plant at the Jinja Industrial and Business Park is at 50% completion.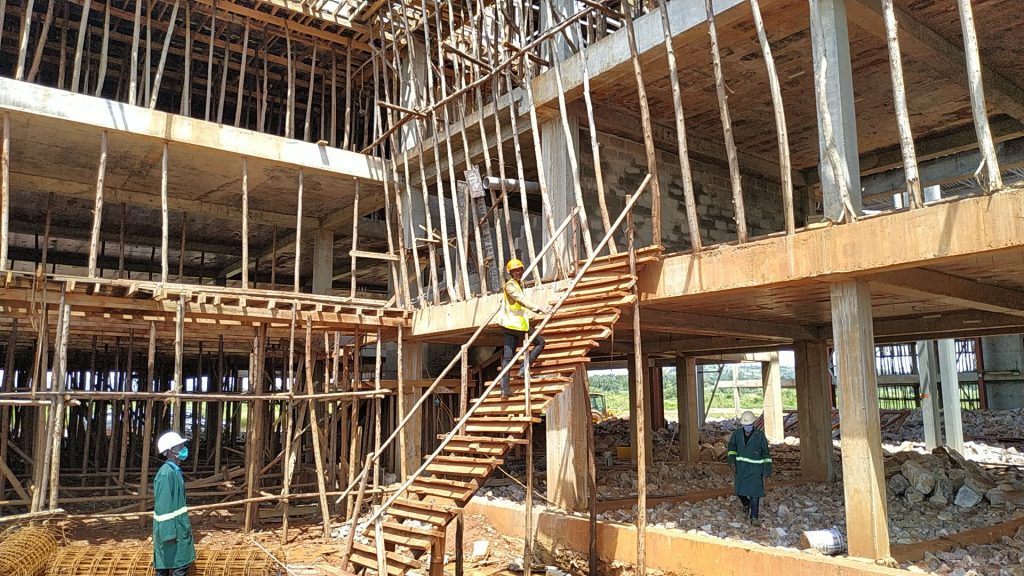 Once completed, the plant which sits on 100 acres of land is expected to produce 22 vehicles ever day, 5000 cars a year. Kiira Motors says that production will start with buses and trucks.
Ugandans welcome projects like this, as they create jobs for them. According to Kiira Motors, over 500 people are employed at the construction site, and this is expected to rise as the company goes into full production once construction is done.
To achieve Vision 2014 where Uganda will be a middle-income economy, President Yoweri Museveni says locally manufacturing products to substitute them with imports is essential.