Yesterday, May 15, Uganda recorded the highest number of COVID-19 cases in a single day, 43 and they were all truck drivers. This took the total number of COVID-19 cases in Uganda to 203 of which over 140 are truck drivers.
This has caused panic amongst the public blaming the government for failing to come up with a solution to tame the importation of coronavirus in Uganda.
The Ministry of Health has this evening revealed that President Museveni has directed that no truck driver must be allowed into Uganda without confirming his COVID-19 status.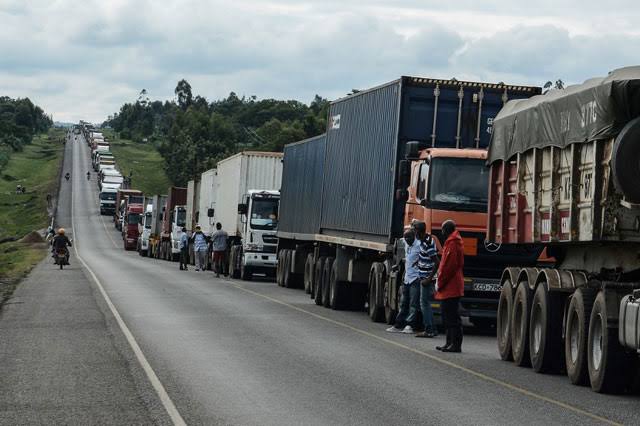 "Following the Presidential Directive that only truck drivers with negative test results will be allowed into the country, the Ministry of Health met with representatives of the Truck Owners and National Logistics Platform and resolved the following;
Mobilize, counsel and test all truck drivers employed in Uganda – adopted and will implement 'Truck Driver Journey Management System' Mobile application for all truck drivers to be monitored as they proceed with the journey. The above actions started with effect from today," the Health Ministry said.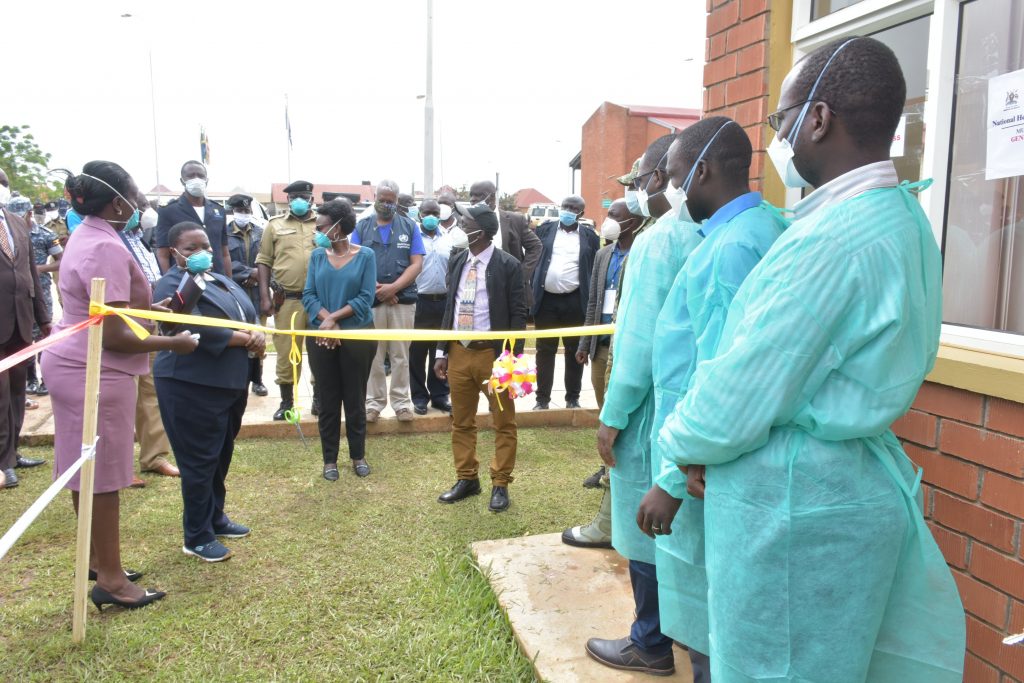 Yesterday, the Health Ministry launched a gene expert laboratory at Mutukula border. The Ministry said that all truck drivers that will arrive at Mutukula border point will be tested and receive their results in 45 minutes. The machines have the capacity to run 64 samples per hour.
The Ministry said that If any driver tests positive, he will not be allowed into the country.