In his 13th address to the nation on the ongoing Covid-19 pandemic lockdown, President Yoweri Museveni finally pronounced himself on the rent impasse, directing that landlords should give tenants time to pay their rental arrears.

"Banks and landlords should stop acting like Shylock in the Merchant of Venice (Shakespeare novel), asking for a pound of flesh. Restructure loans and rental payments," Museveni said during his address on Monday.
Landlords have welcomed Museveni's directive to reschedule payment of rent arrears instead of evicting tenants..
"I entirely agree with the President on giving tenants a grace period to clear their outstanding rental dues as long as tenants are aware of their outstanding rental arrears. This lockdown has not only affected tenants but also other people including landlords. Majority of us rely on rental fees to service bank loans, which we borrowed to set up arcades," Drake Lubega, one of the big landlords in Kampala was quoted by Daily Monitor.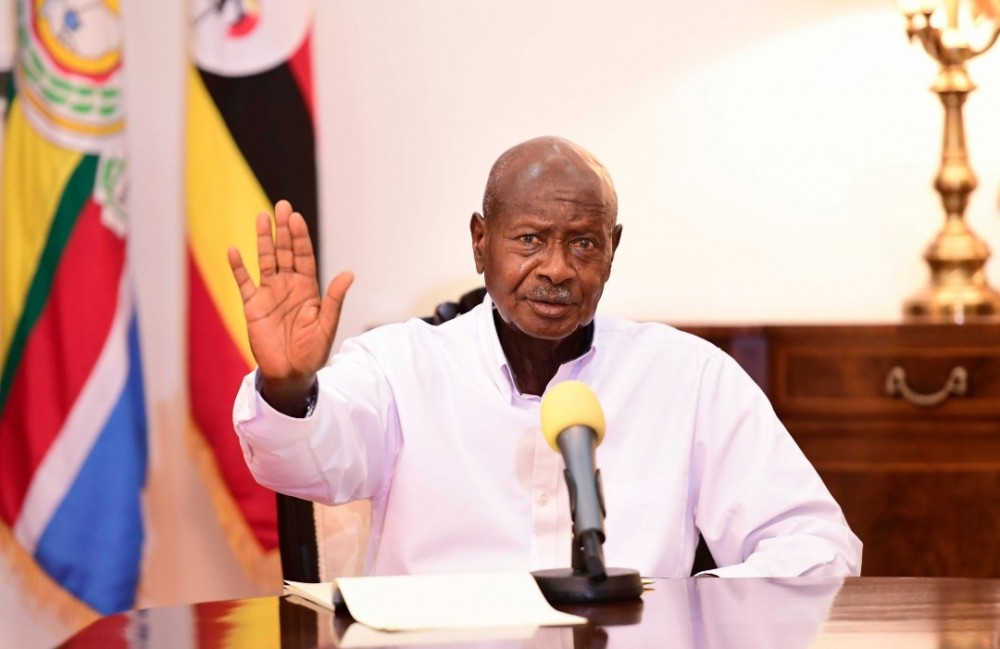 Business came to a standstill more than a month and a half ago after the president directed a 14-day suspension of public transport and public gatherings including bars and places of worship. This was followed by a further 14 days where private transport was also banned, save for essential service workers who were issued stickers. This move meant shops downtown had to remain closed.
Another 21-day lockdown that elapsed on Tuesday saw Museveni increase it to a further 14 days after Covid19 cases were reported in the community. However, a few businesses like wholesale shops, hardware shops and garages were allowed to open.
Uganda has so far reported 98 cases and no deaths, with the bulk of cases in the last three weeks being reported among cross border truck drivers from Kenya and Tanzania. Neighboring countries Kenya and Tanzania have been hit harder by the Pandemic with Tanzania cases standing at 480 and 16 deaths and Kenya 535 and 24 deaths. However, Museveni says closing the borders to cargo is "suicidal for the economy." Worldwide, the cases stand at 3.6m with 1.2m recoveries and 257,000 deaths.