Kiseka Market has this morning been sealed off by a joint security team despite President Yoweri Museveni allowing garages to reopen. As Uganda starts its phase of easing restrictions in the fight against the COVID-19 pandemic, in his nation address yesterday, garages are some of the sectors Museveni allowed to resume business.
Other sectors allowed to open include; lawyers, carpenters, mechanics. Restaurants will only provide takeaway.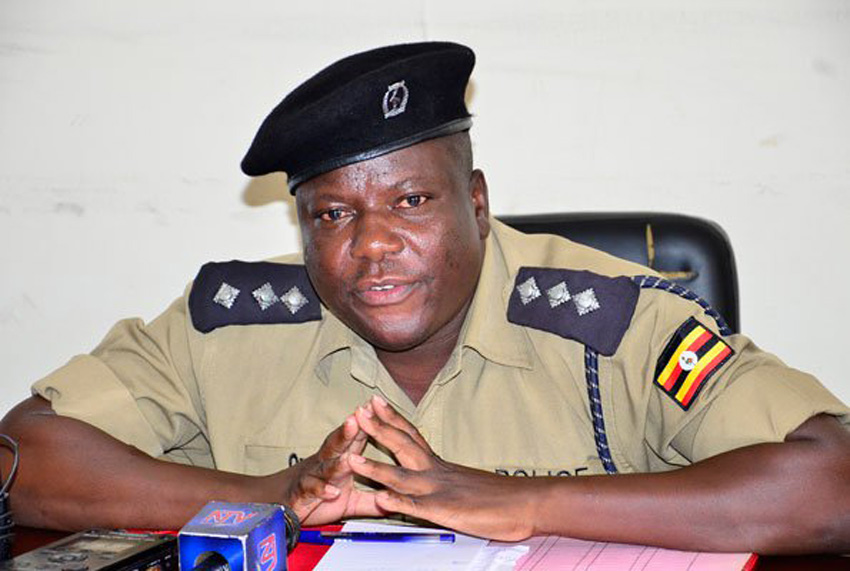 However, Kampala Metropolitan Spokesperson Patrick Onyango has explained the heavy deployment at Kiseka market saying they misunderstood the directives.
"As we continue to enforce the Presidential orders, we are paying keen interest in areas that may have misunderstood the directives like Kiseka market. These are spare part shops and not garages. Makeshift repairers by the roadside are illegal and unlicensed by KCCA," Onyango said.
Museveni yesterday announced lockdown extension of 14 days and revealed that the earlier restrictions all stand.
"All the other measures we took in the beginning (The suspension of schools, 7 pm curfew, political and religious gatherings, public and public transport) will remain in place for another 14 days," he said.
Uganda has 97 confirmed cases of COVID-19 after eight more cases were confirmed yesterday.