Just because we are practicing social distancing or quarantining ourselves at home doesn't mean we can't also have a little fun, right? Yesterday happened to be the birthday of one of Uganda's greatest artistes, Joseph Mayanja popularly known as Jose Chameleone.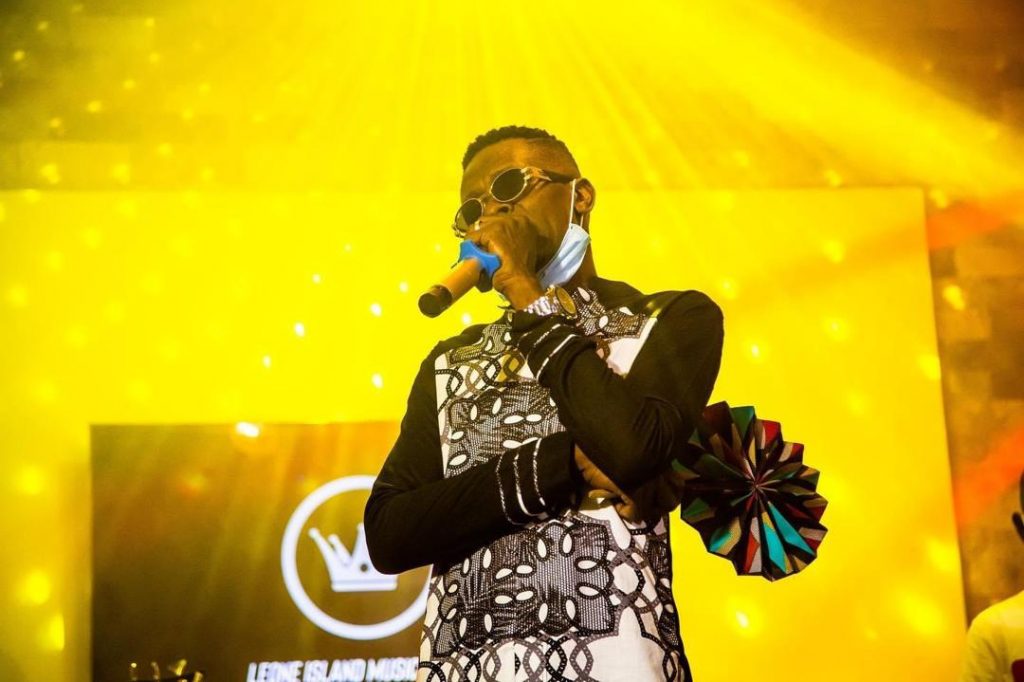 Even with the lockdown, it did not go uncelebrated. The first highlight of Chameleone's 41st birthday was Bebe Cool visiting him at his home in Seguku with a cake baked by Zuena Kirema as a birthday gift.
At 7pm, the self-proclaimed music doctor held an electric Live Stream Show where he thrilled those that subscribed to his YouTube channel with his legendary hits. As usual, Chameleone blended perfectly with the Solid Band.