This morning, we woke up to news of NBS senior news anchor Samson Kasumba's arrest. According to a statement released by his workstation NBS TV today, Kasumba was arrested last night at around 10:20 pm as he left the station after the NBS Live at 9 bulletin. The arrest was conducted by Crime Intelligence Officers, on charges of sedition.
Today, Police Spokesperson Fred Enanga read a statement that said that Kasumba's arrest was "not in any way connected to his journalistic work, but he is being investigated together with others for alleged 'subversive activities'," and that detectives from Electoral and Political offenses department were the ones conducting the interrogation.
The good news coming in from Next Media Services, the parent company of NBS TV is that Samson Kasumba has been released on Police bond after spending nearly 24 hours in Police custody.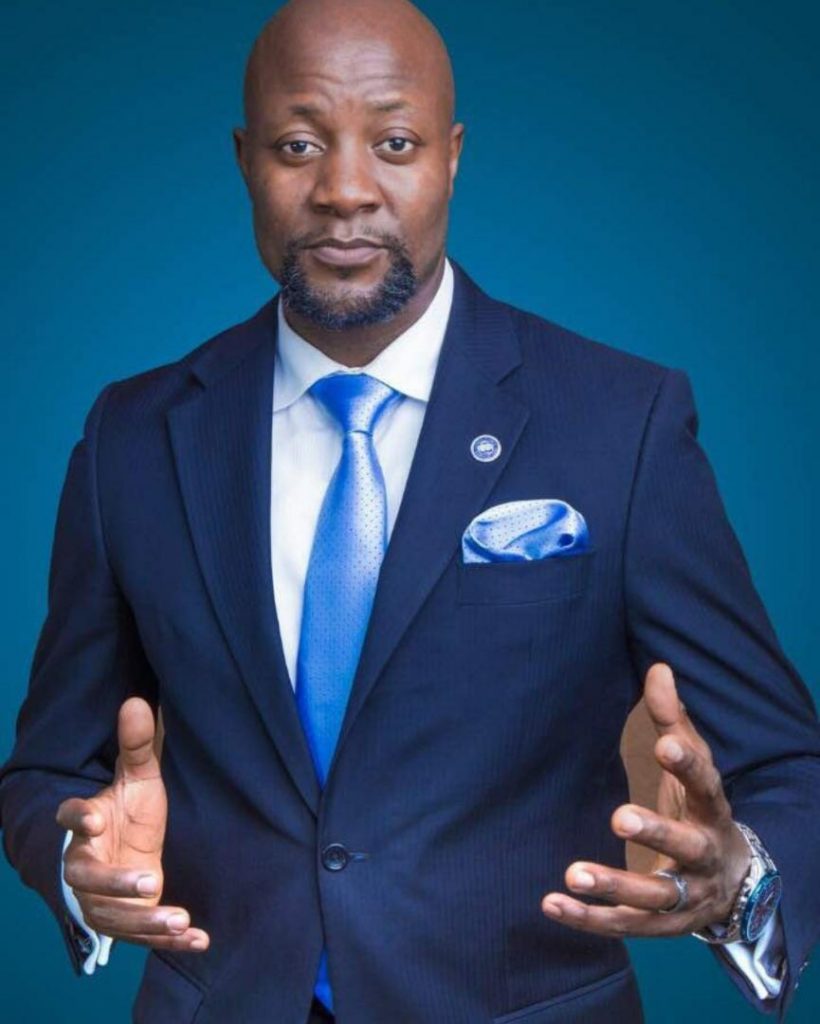 In a short video seen by Matooke Republic shortly after his release, Kasumba has said that he has seen "some professional Police work" while in the coolers, and that he will be back to work tomorrow where he will tell the full story.
Well, Matooke Republic will be all ears.