Speaker of Parliament Rebecca Kadaga has donated food relief to the Kyabazinga COVID-19 Resource Mobilisation team at Obwakyabazinga Bwa Busoga (OBB) headquarters in Bugembe. Kadaga donated 20 tonnes of maize flour worth Shs40 million.
Kadaga said she can't wait to see the people of Busoga die of hunger when waiting for government for government food.
"Yesterday, I joined the Kyabazinga, William Gabula, in Bugembe, to launch the Busoga COVID-19 rescue food package. Instead of waiting for govt largesse, we opted to be proactive. I contributed 20 tonnes of maize flour worth Shs40 million. In total, we marshalled items worth Shs200 million," Kadaga said.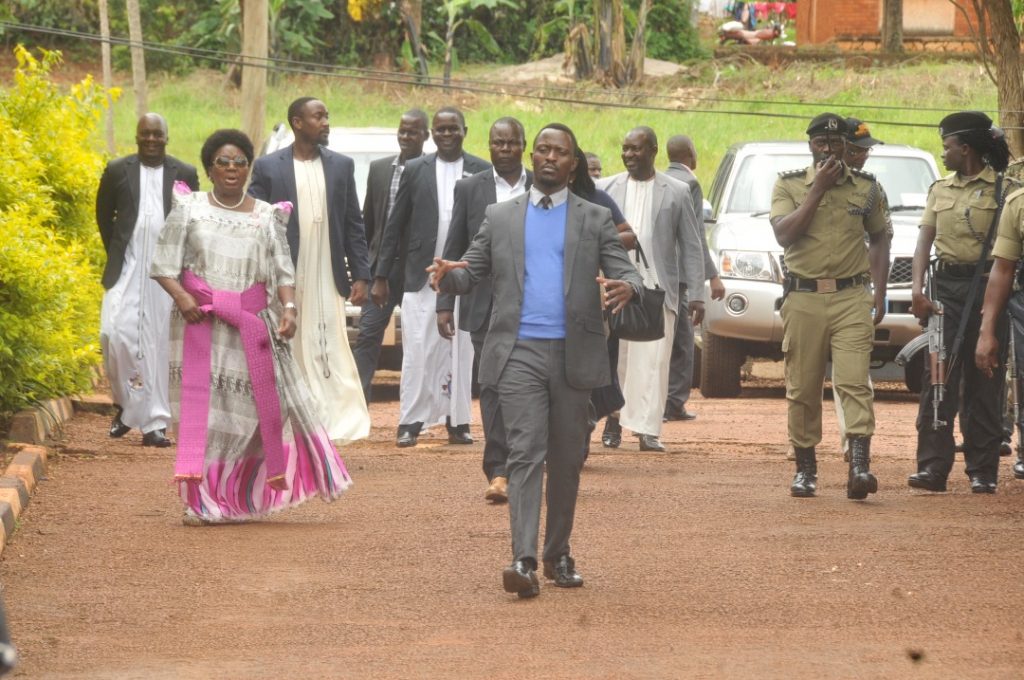 During the launch of the mobilization team, the Kyabazinga of Busoga His Majesty William Gabula Nadiope IV advised Ugandans particularly his subjects in Busoga to continue adhering to President Yoweri Museveni's directives and guidelines from the Ministry of Health in preventing the spread of COVID-19.
Kyabazinga appointed Second Deputy Katukiro of Busoga Owek. Osman Noor Ahmed as the head of the COVID-19 Resource Mobilization Team.