When government started distributing relief food to the vulnerable groups of people in Kampala, Wakiso, and the surrounding areas, some people came out to say that they are receiving poor quality food with stones and other things, deeming it unfit for human consumption.
Because of this, the main relief food supplier, Aponye Uganda Limited was put on the spot and the company came out to say that their food is up to standard.
To make sure this was true, Standards body Uganda National Bureau of Standards (UNBS) decided to come on board to work with the Office of the Prime Minister (OPM) to test the quality of all food (maize flour and beans) before it is distributed to the population.
"341.3 metric tonnes of beans and 238.5 metric tonnes of maize flour tested on 15th, 16th and 17th April 2020 passed the quality test and a 'release food' note was sent to the OPM as confirmation for quality food," UNBS said yesterday.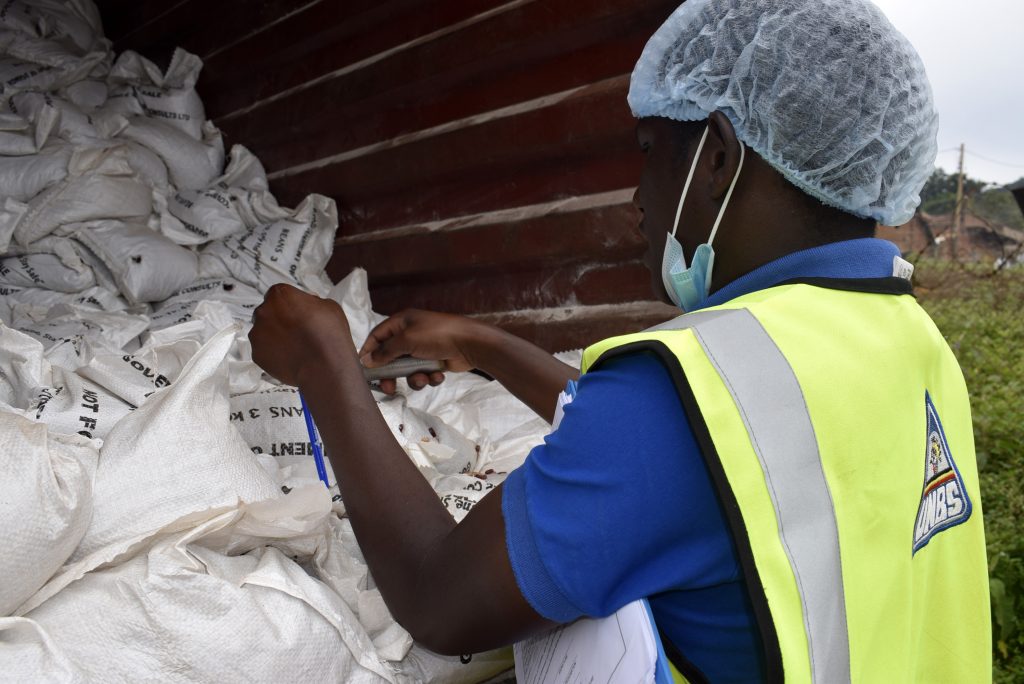 On the other hand, 44.68 tonnes of beans and 63 tonnes of maize flour were rejected and as such, a 'rejected food' note sent to the OPM as confirmation for sub-standard food.
"The vulnerable should receive food of the highest quality, because they are already vulnerable. So we are to stay here for as long as required, to check all COVID-19 relief food and ensure it is of good quality." said UNBS ED, Dr Ben Manyindo.
The rejected food is to be confined to the source or held by UNBS for destruction.