The Anti-Corruption Unit of State House headed by Lt. Col. Edith Nakalema together with Police have today arrested tycoon Abid Alam over various cases of violence in Mubende district related to land wrangles.
A few days ago, armed people suspected to have been sent by Abid Alam destroyed property; gang-raped a woman and stole various animals. The tycoon has long standing disagreements with some residents of Bukompe Village, Nalutuntu Subcounty in Kassadha who are protesting his claim on the disputed land.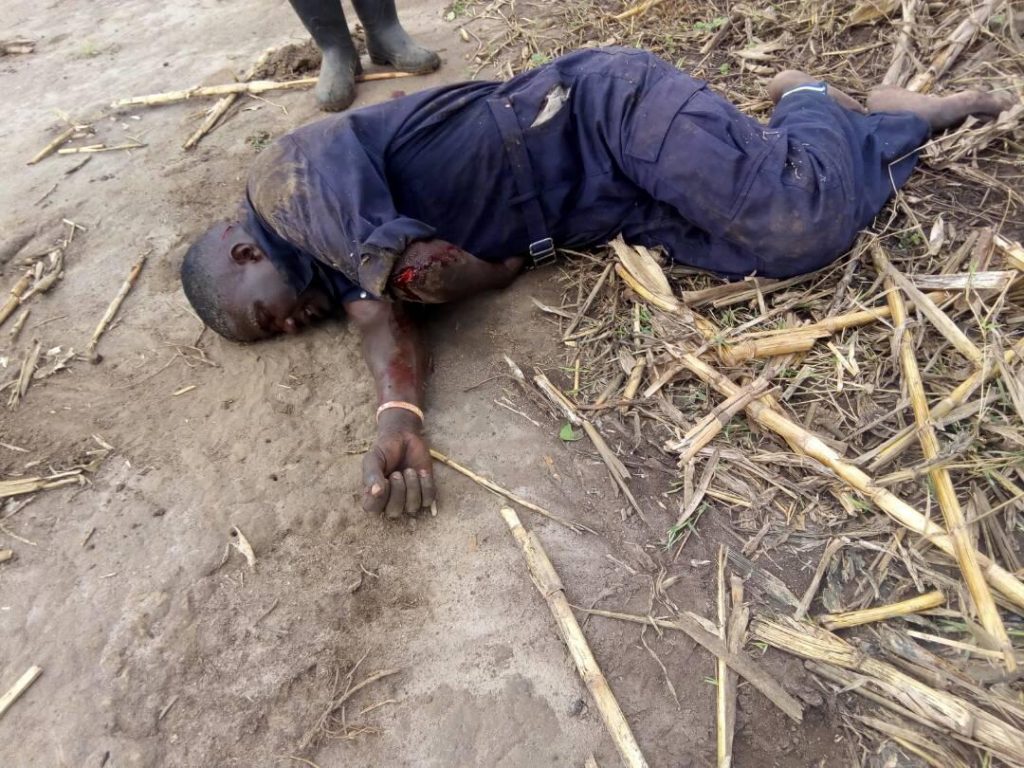 According to Nakalema, Alam Abid already has 27 case files accusing him of various atrocities in Mubende.
"What attracted my attention is what happened on Saturday night at a village called Bukompe in Kassanda District. Evil acts including gang raping and attempted murder and I happened to hear from the lady who was raped; it hurt me and it is not acceptable in this country," Nakalema said.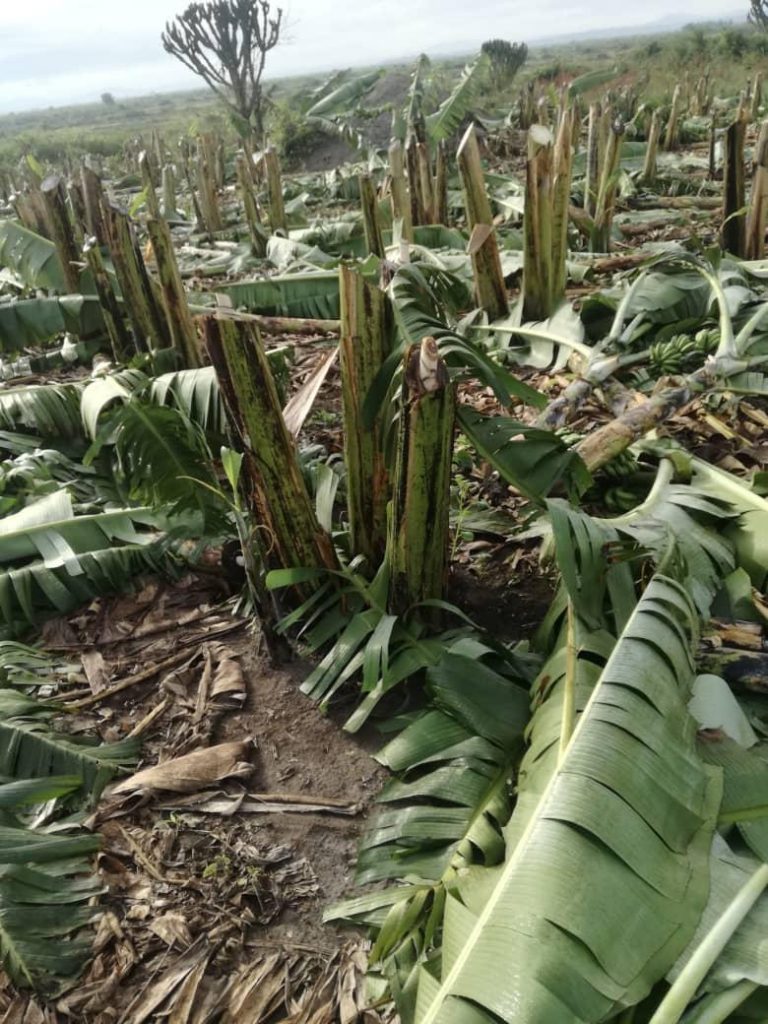 Last Saturday, armed men attacked a home of one of the residents, cut down a banana plantation and looted everything they could lay their hands on, demolished houses, stole cows and goats and beat up the whole family. A woman was also gang-raped before the men escaped.
Area MP Simeo Nsubuga shared several disturbing images of the attack on his Facebook page and did not shy away from accusing Abid of sending the attackers. He said police had failed to take action against the perpetrators. Little wonder it is Nakalema's team that carried out Abid's arrest.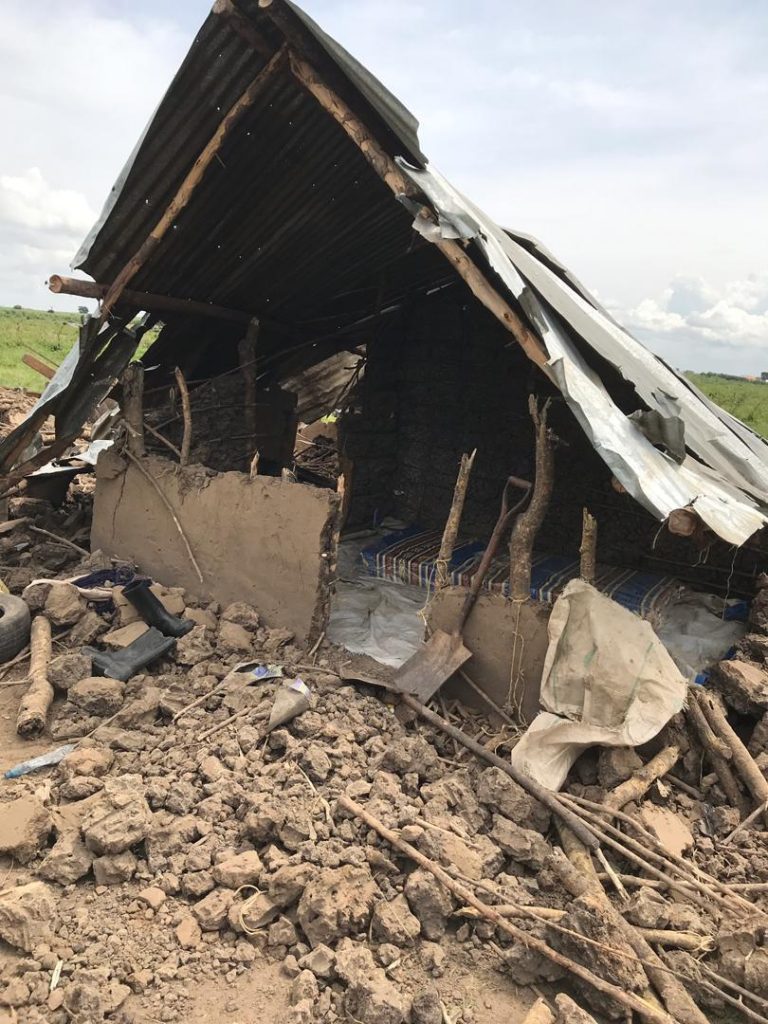 Abid has been granted a Police bond and will reappear tomorrow for further questioning.