On Saturday last week, Kampala City businessman and socialite, Sulaiman Kabangala Mbuga alias SK Mbuga donated 40 tonnes (40,000kg) of maize flour to the Office of the Prime Minister (OPM) towards the Anti-Coronavirus National Task Force that is distributing food relief to various people affected by the coronavirus shutdown in the country.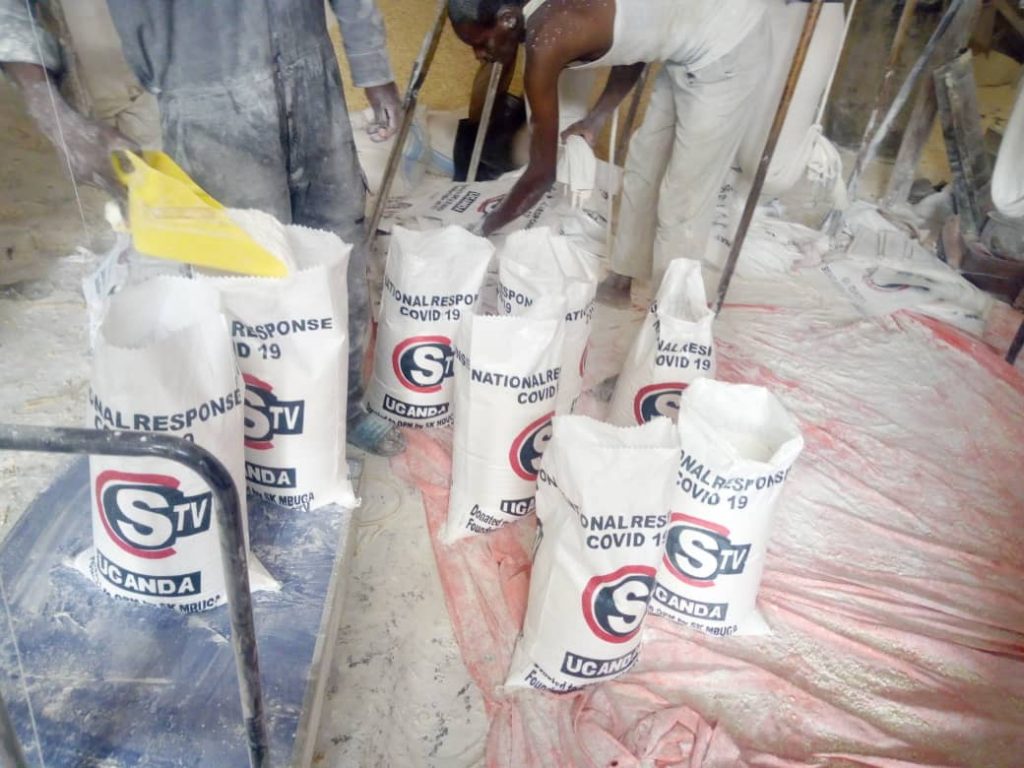 News reaching our desk indicates that Mbuga is will to offer more to the vulnerable poor if the 14-days lockdown is extended. The tycoon said he will look for means of using Mobile Money to send to some families especially the neediest.
"I'm just waiting to see whether it will work out to send some Mobile Money to some families so that more people can be helped out," Mbuga said.

He thanked President Museveni for his timely intervention when he came out to declare a shutdown, including closing borders and stopping flights to Uganda. He said it has helped in stopping more Ugandans from contracting COVID-19.
President Museveni will be addressing the nation today Wednesday, April 8 at 8pm.