Yesterday, Sunday March 15, 2020, the Mayanja family held a tribute concert,at Nican Resort in Lweza to remember the music, life, and times of their brother and son Emmanuel Mayanja who used to perform under the name AK47.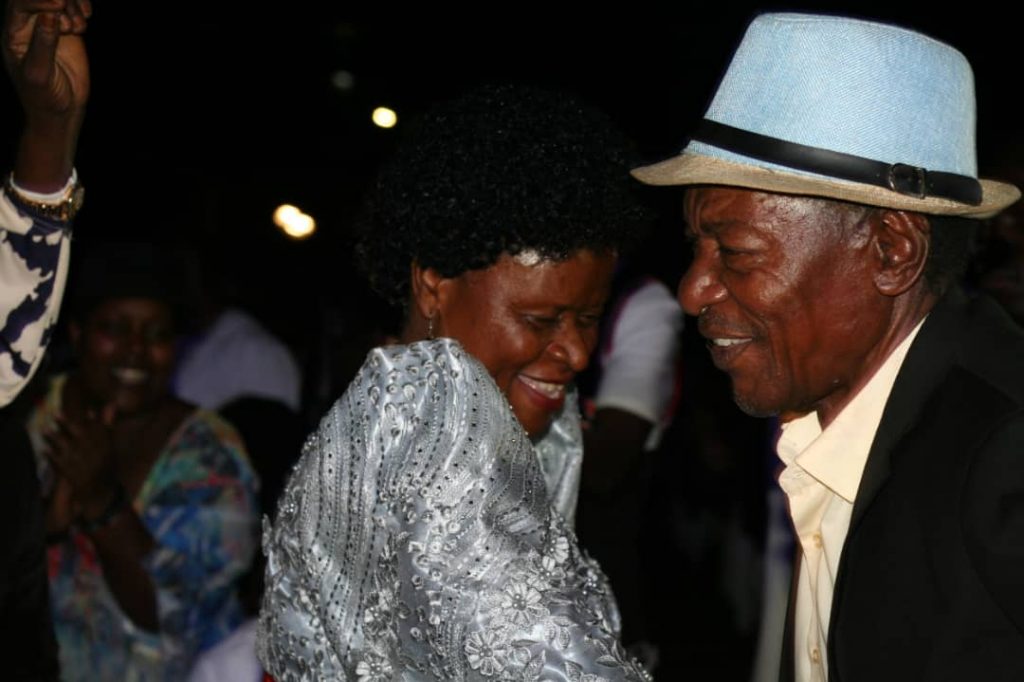 The family were marking five years since AK47 died at Dejavu bar in Kansanga that was owned by former manager Jeff Kiwa.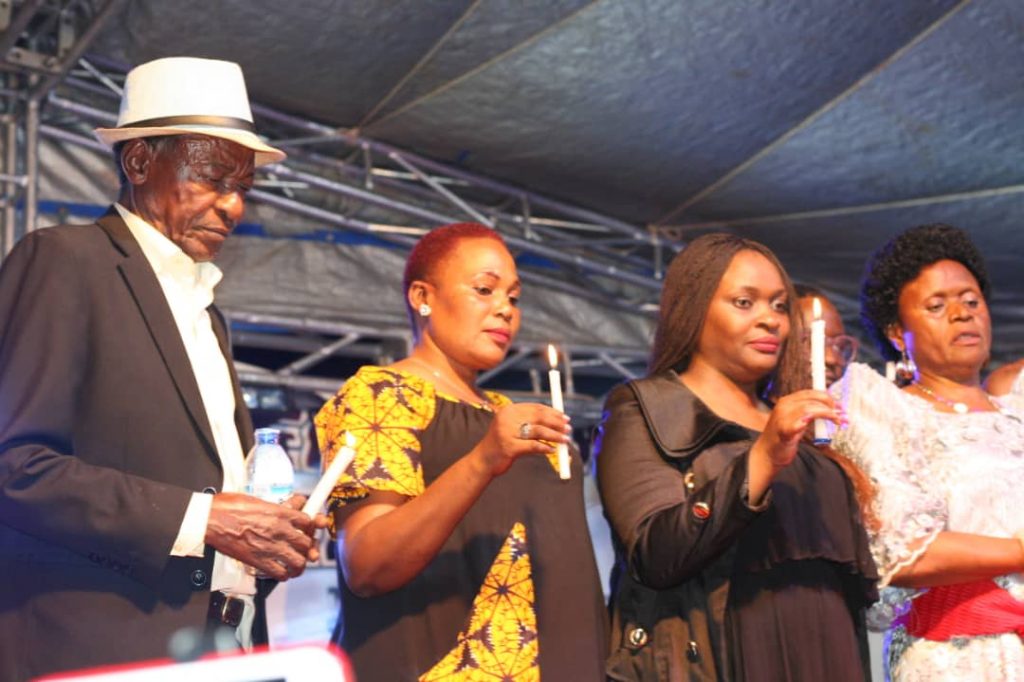 His brothers Joseph Mayanja (Jose Chameleone), Pius Mayanja (Pallaso) and Daglous Mayanja (Weasel) held the concert that included other musicians that collaborated on music with the fallen dancehall star.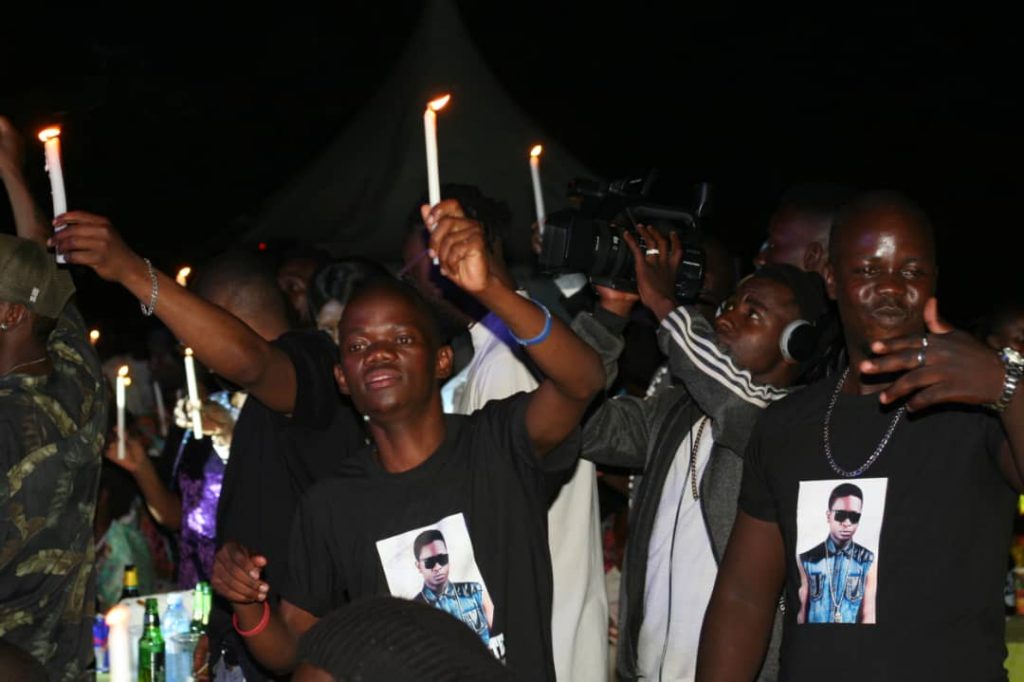 Fellow Musicians, DJs and people in the entertainment circles sent their tribute messages on social media in remembrance of AK47. It should be noted remembered AK47 was only 25 when he died, and was survived by children that include a set of twins.