The Singleton Challenge continues to establish itself as Uganda's ultimate amateur golf competition, after thegruelling but rewarding episode on Saturday, March 14, 2020 that saw 16 pairs (32 golfers) proceed to Round Three of the acclaimed golfing challenge.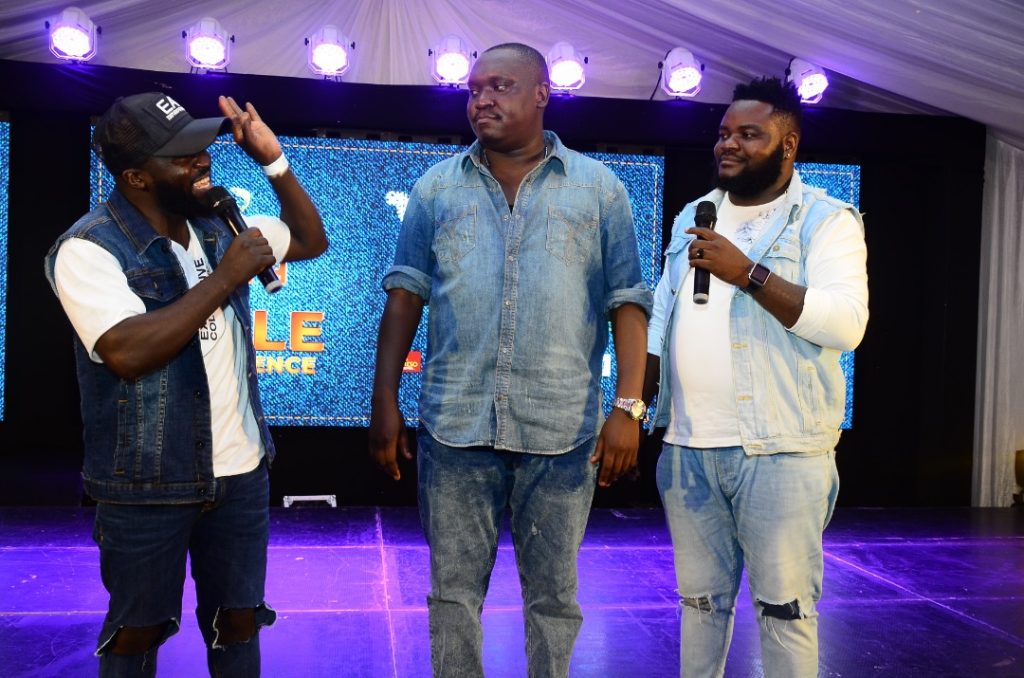 The golfers teed off at 8:00am each with the hope to qualify for the third round and move one step closer to winning an all-expenses-paid trip to watch the 2021 Omega Dubai Classic Tournament.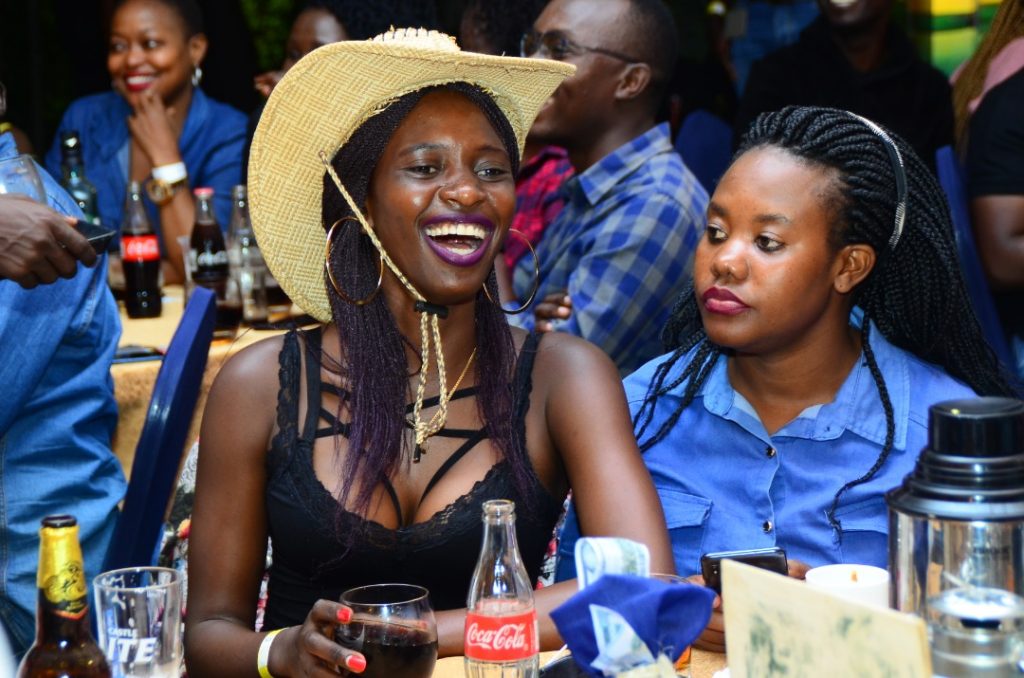 Known not to miss the slightest whiff of a fashion whirlwind, the golfers celebrated their wins and sucked up their losses; switching up to denim and cowboy boots for the Texas-themed 19th hole experience at the Par 71 lakeside Entebbe Golf Club course.
The golfers were treated to an evening of comedy by Madrat and Chiko, Emma Napoleon and Patrick 'Salvado' who served rib-cracking jokes as they toasted the night to Singleton.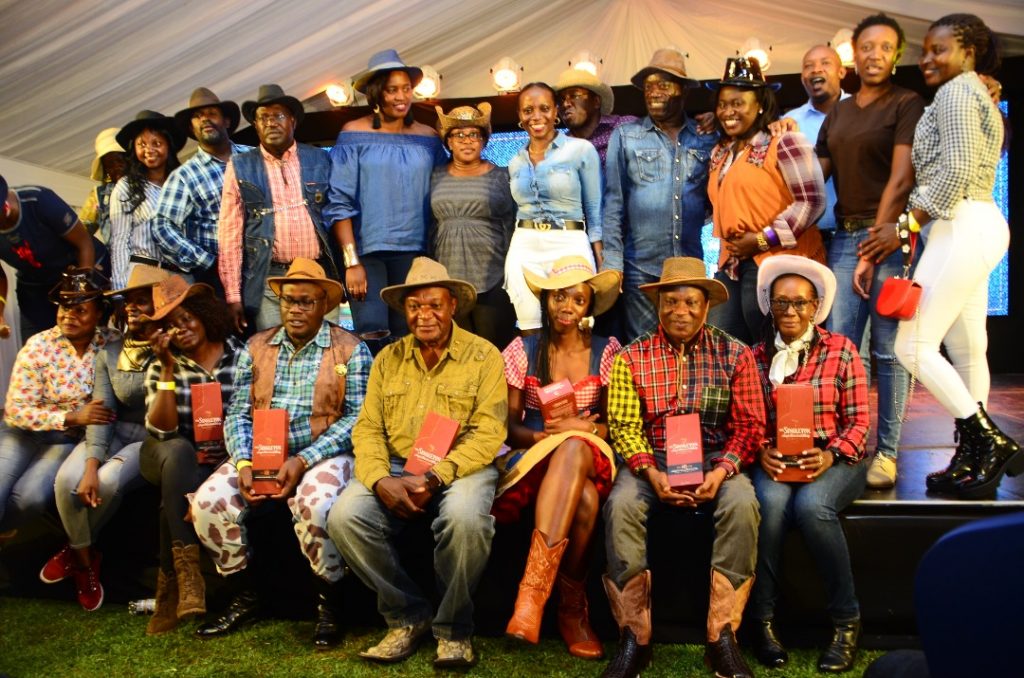 The lady combos put up an outstanding performance, defeating their male contenders. David Spencer H/c 2 39 points was awarded player of the evening while Irene Nakalembe won among in the ladies category 38 points H/C 4.
UBL's Head of Luxury Whisky Portfolio, Annette Nakiyaga applauded all the golfers that made it to the third round and celebrated those that didn't make it for putting up a good fight.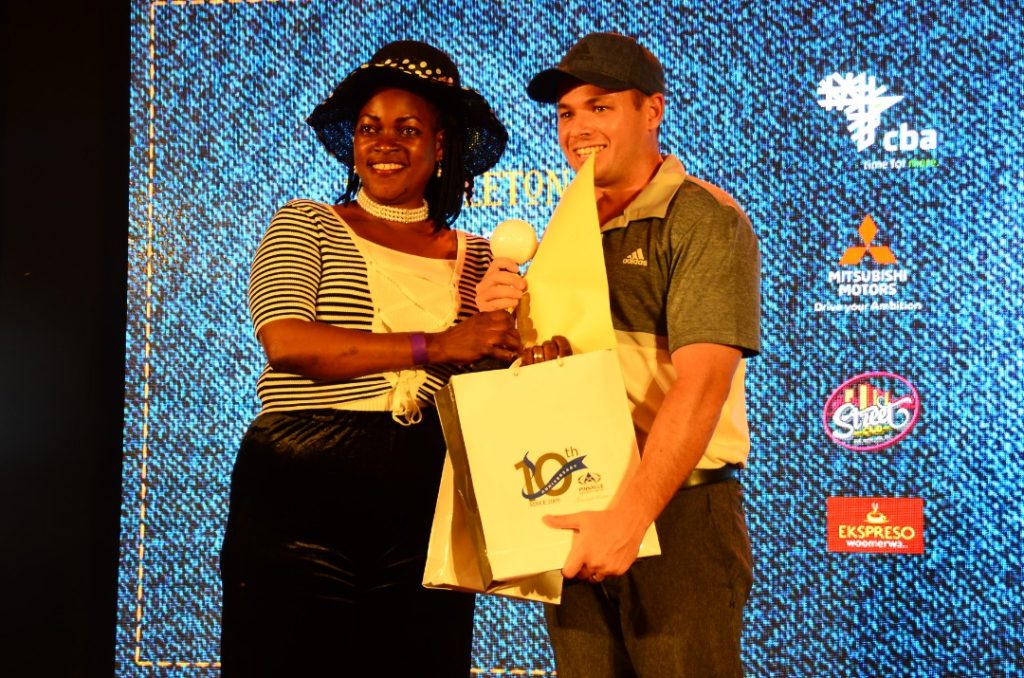 "Just like whiskey, the Singleton Challenge is made of taste and keeps getting better, its 19th Hole legacy is an experience that we all look forward to with every new month," she said.
The winning pairs from Round Three will advance to the subsequent rounds slated for April 18, May 9 and June 20 with the grand finale scheduled for July 18.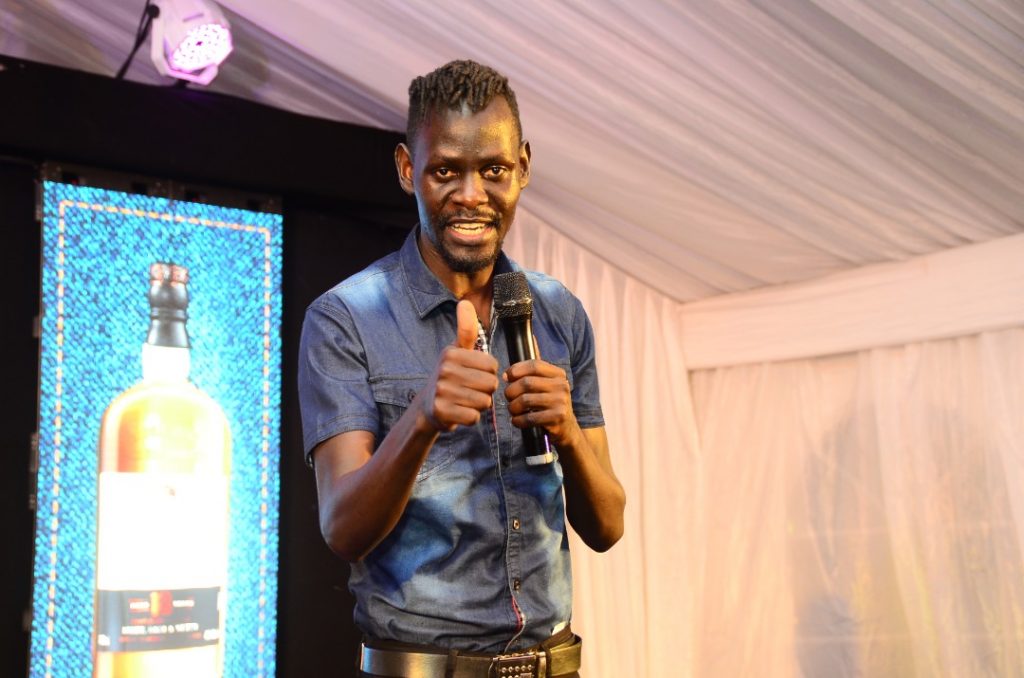 The winning pair will get a fully-paid trip to watch the OMEGA Dubai Desert Classic, a series which has welcomed world class golfers including Tiger Woods and Henrik Stenson.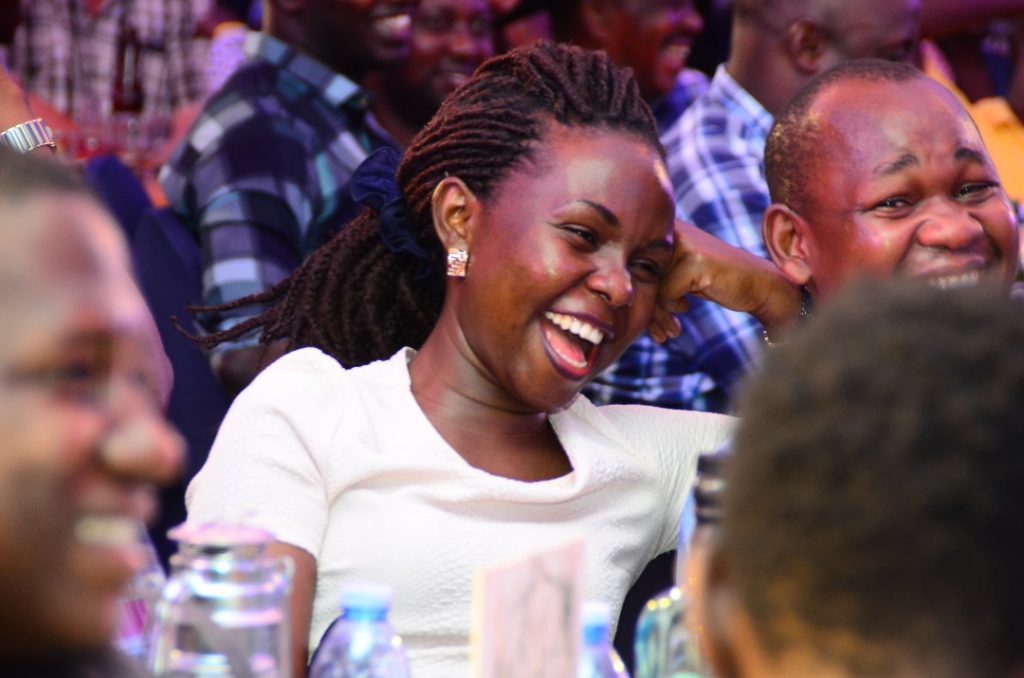 Also to be won are return air tickets for the first and second runner-up pairs, as well as the winners of the subsidiary events in the men's and ladies' categories. A Mitsubishi Pajero Sport also awaits the golfer who manages a hole-in-one. Other prizes include weekend stays at the Serena hotels, monthly subscription packages on DSTV, golf accessories and HTC goodies.