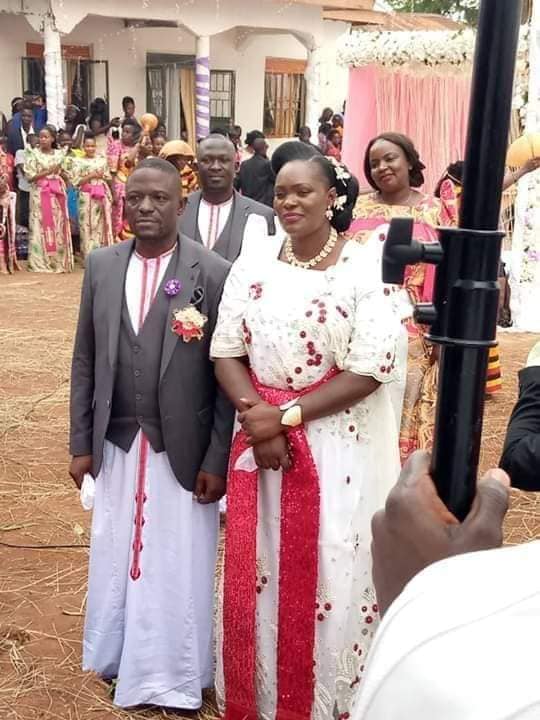 Singer Bobi Wine's elder brother Fred Ssentamu Nyanzi commonly known as Chairman Nyanzi is today Saturday March 14 2020 being officially introduced by his longtime partner, Majorine Namukisa Katumba.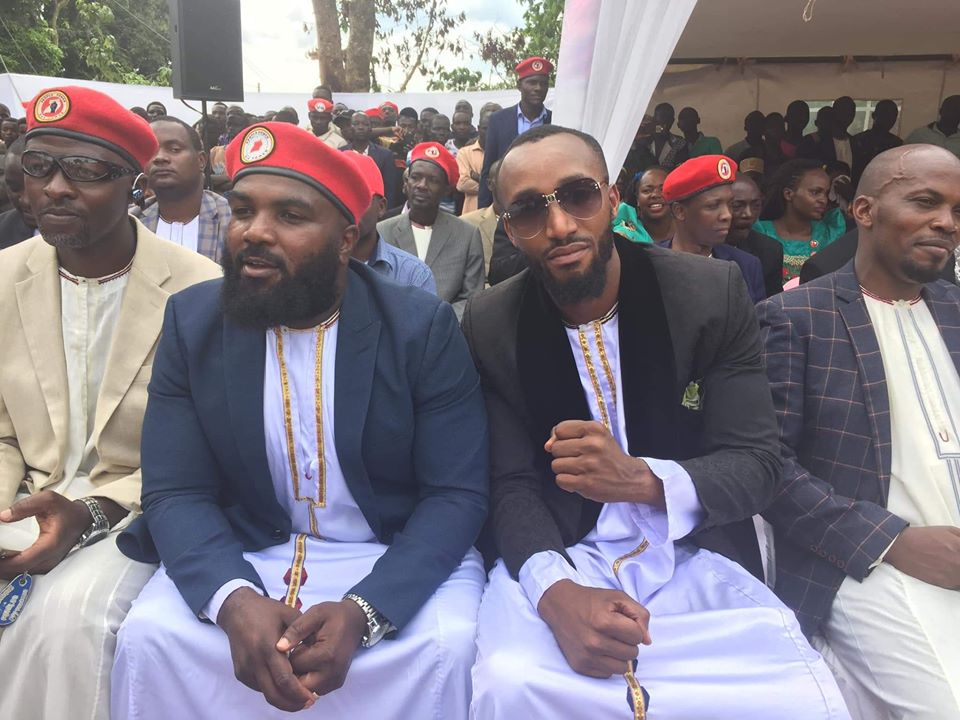 The introduction ceremony is currently going on at Majorine's parents' home in Kiboga. Hundreds of guests especially from the People Power Movement camp have attended the function. Bobi Wine and wife Barbie Kyagulanyi are also in attendance.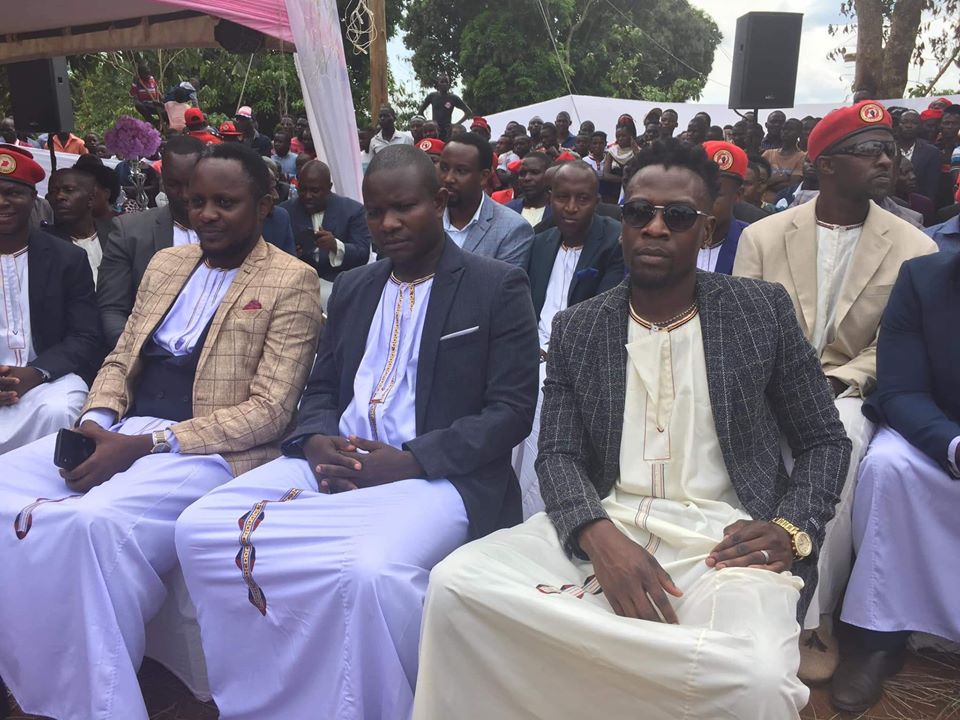 Nyanzi early this year on January 24, 2020 launched his wedding meetings at Kati Kati Gardens in Lugogo, Kampala. Several politician contributed money while others uttered pledges.