We are all used to the old adage of 'behind every successful man, there is a strong woman' but Barbie Itungo Kyagulanyi, wife to People Power Movement leader Hon Robert Kyagulanyi has a slightly different version of the saying.
Though Barbie admits that she has contributed to Bobi Wine's success story, she says it would not have been possible if Bobi himself was not submissive and hardworking.
"Behind every successful man, there is the man himself and vice versa," said Barbie when asked about her contribution since accepting to settle down with Bobi Wine.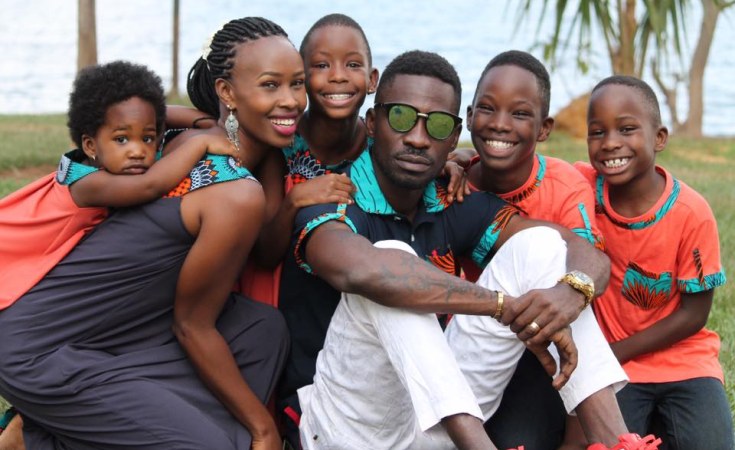 Barbie explains that however strong and phenomenal the wife might be when the man is dull, nothing can change much.
Barbie was also tasked to explain on accusations that Bobi Wine is a stingy man. She defended the husband revealing that those who say so relate with Bobi Wine from a distance.
"People who are very close Bobi Wine can never say that. Bobi is a very selfless person. I sometimes even complain about his selflessness," revealed Barbie. The couple has been together for over 20 years now.