Azawi, real name Priscilla Zawede is a new kid on block but she's already creating a new trend. Yesterday at Swangz Avenue's premises located in the Industrial Area, Azawi did a live 'conversation' as she premiered her 'LO FIT' EP.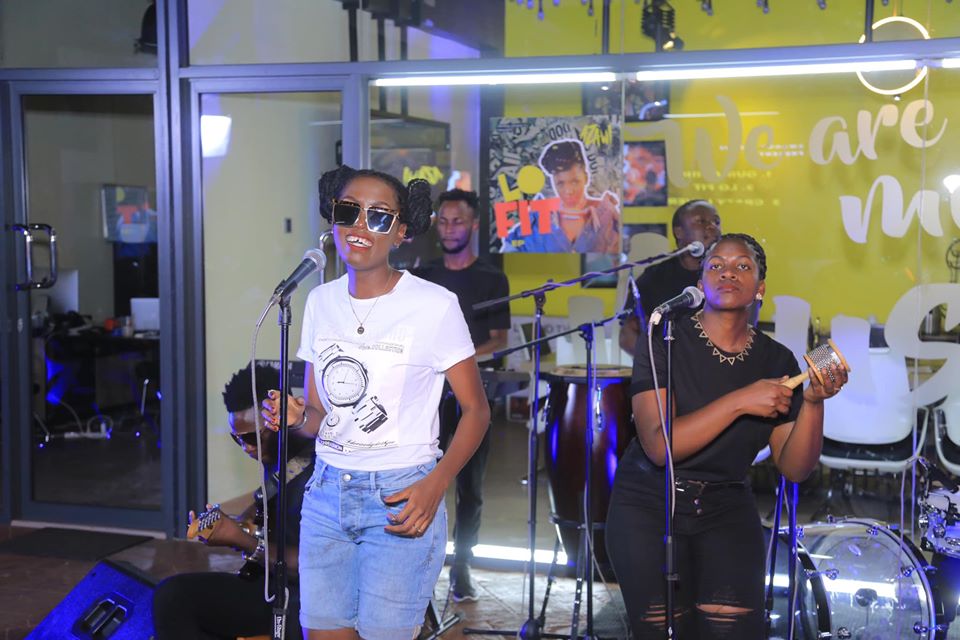 In front of a selected crowd that included; fellow record label singers Winnie Nwagi and Vinka, her own management, and a pack of journalists – some of whom are acclaimed critics of Ugandan music, Azawi melodically took us through her 5-track EP before it was officially released to the public today, Friday, February 28, 2020.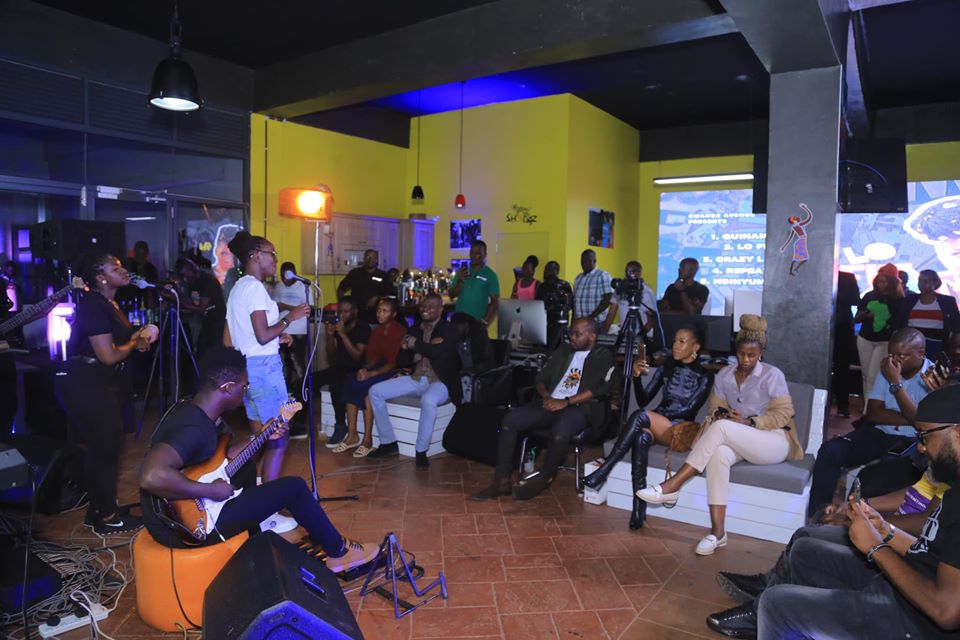 The 'LO FIT' EP has songs like; Quinamino, Lo Fit, Crazy Lover, Repeat It, and Mbinyumirwa. The songs on the EP were written by Azawi herself and produced by Kuseim at Fresh Records, only Crazy Lover was produced by Twisky LuoBoy.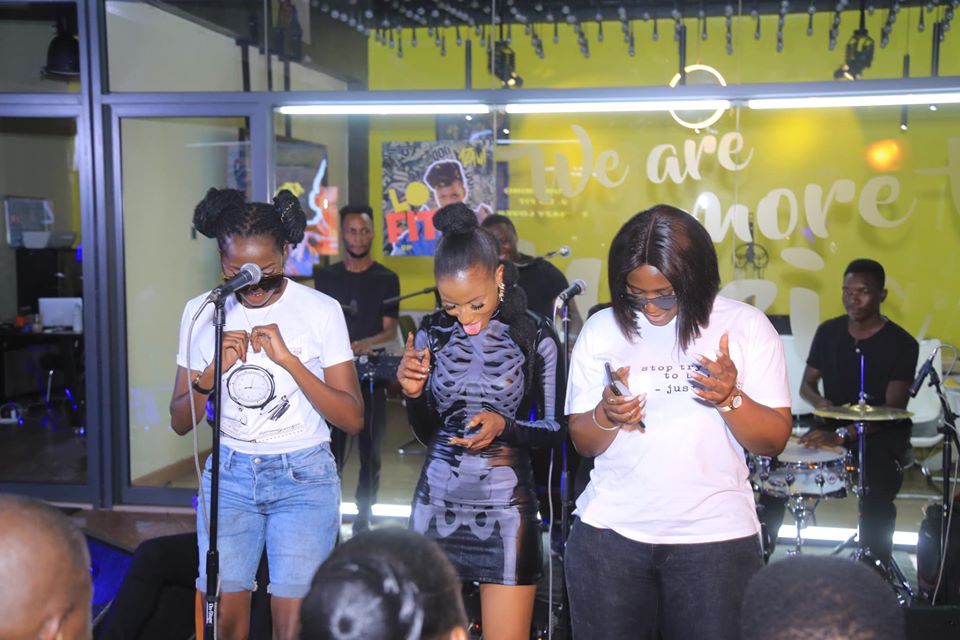 "When I'm creating my music, I don't care about the genre. It goes with the vibe. Music is an expression and I am versatile," Azawi noted.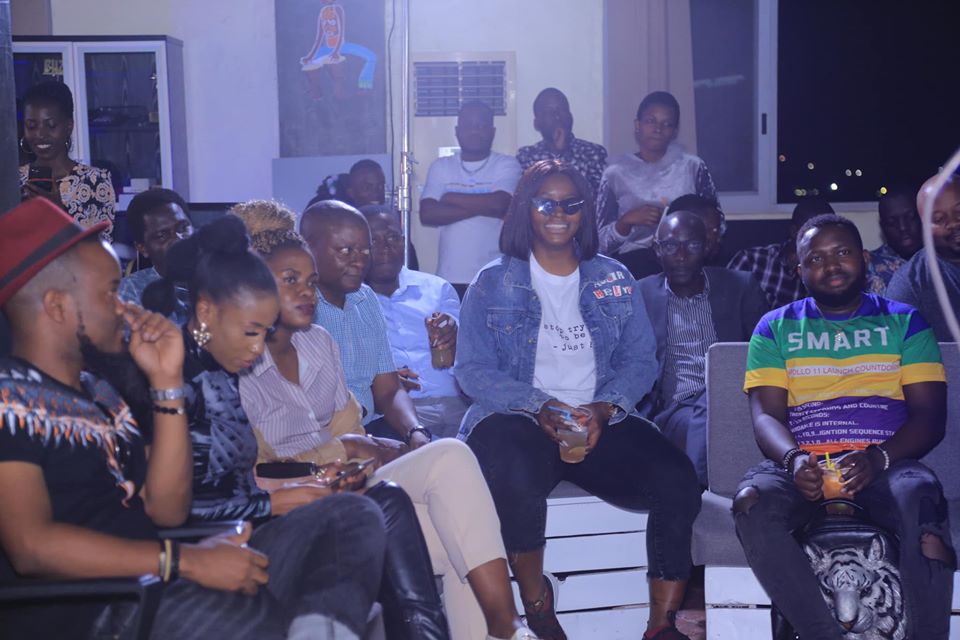 Swangz Avenue Benon Mugumbya said that the record label will hold this kind of setting, where a musician goes to them and plays their new music in front of critics and entertainment gurus so they can have expert comments about their music, before releasing it.