Love and music have been in a relationship since time immemorial. Love inspires greater music, the end of which inspires even greater music. Music has been used to express love or a lack of it more than anything else.
Valentine's Day is tomorrow and we are sure most of you are going to send your loved ones dedications of beautiful love songs from your favourite Ugandan artistes, but who are the artistes going to send the dedications to?
The artistes we have listed below are known to sing the songs we fall in love to, and with, but their love life is something we need to take to a pastor or sheikh for serious prayers, for they are yet to settle into a real relationship.
Sheebah Karungi
Sheebah broke through mainstream music asking her bae to take her for ice cream in 2013 but since then, we have never seen anyone taking her out for the cold sweet frozen thing.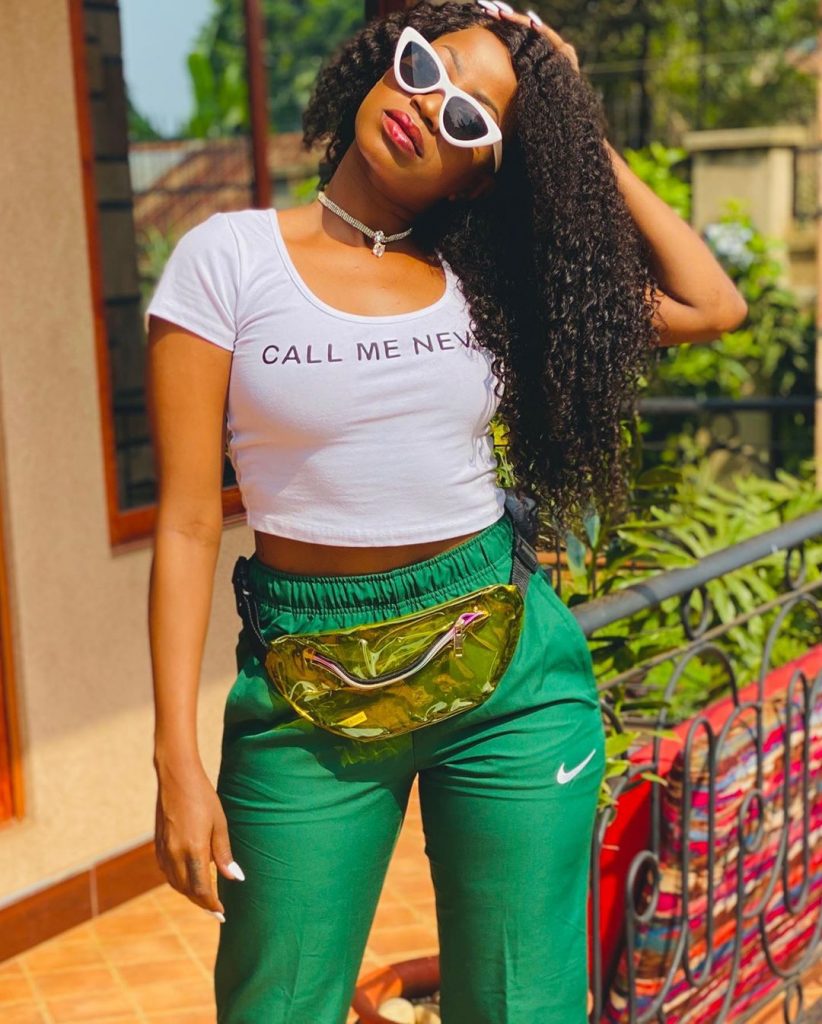 We do not know who she was telling to touch her in Nkwatako, she told us she does not fight in Silwana and that she is full of Sweet Sensation but none of that has been enough to have someone lock her down in a serious relationship. The music has us undoubtedly locked though.
Irene Ntale
Irene Ntale, who recently likes calling herself our 'Boujie Auntie' is immensely talented. She sings, she plays guitar, she slays. She has given us great music over the years. In times when our relationships have got shaky, we sang Stay with me to our partners and when we felt they were getting distant, we told them to come closer with Sembera, all from Ntale.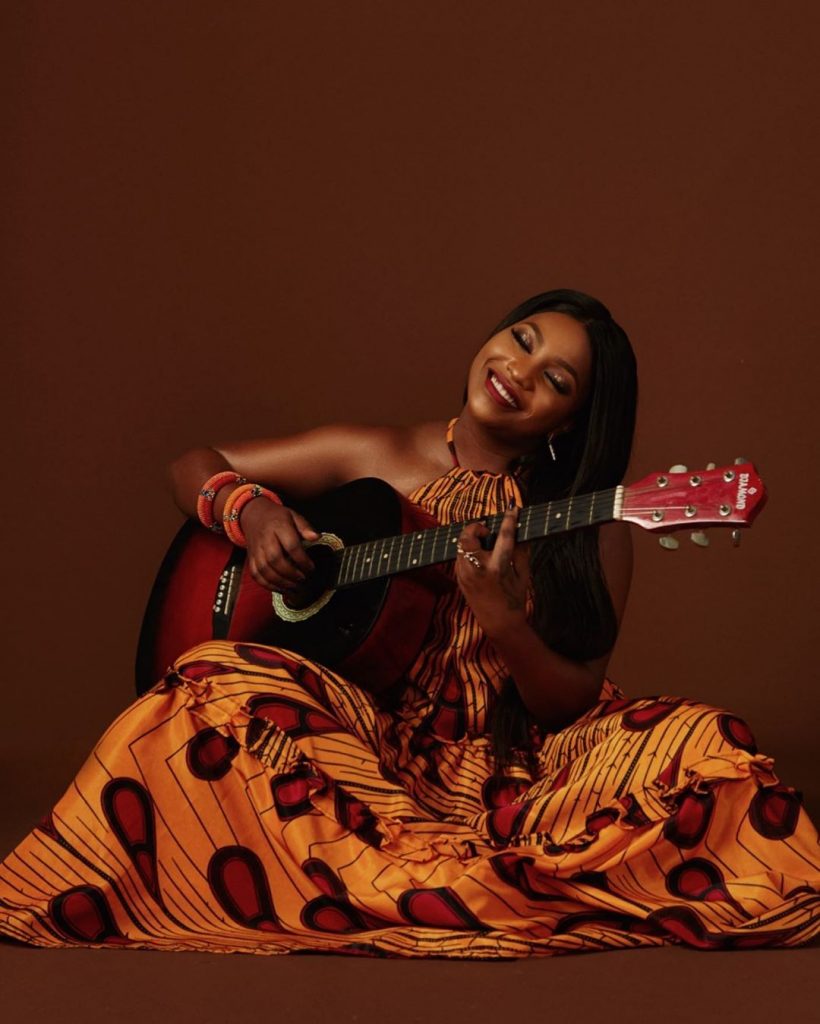 One question though Auntie Ntale, where is our Uncle?
Lydia Jazmine
Lydia Jazmine is one musician who keeps looking finer every other day that passes. Although the same cannot be said about her music, she has given us some tunes we would love to sing along with our lovers on Valentine's Day under the sheets (Masuuka), and if we feel there is something lacking, we will demand more by singing 'Nkubanja.'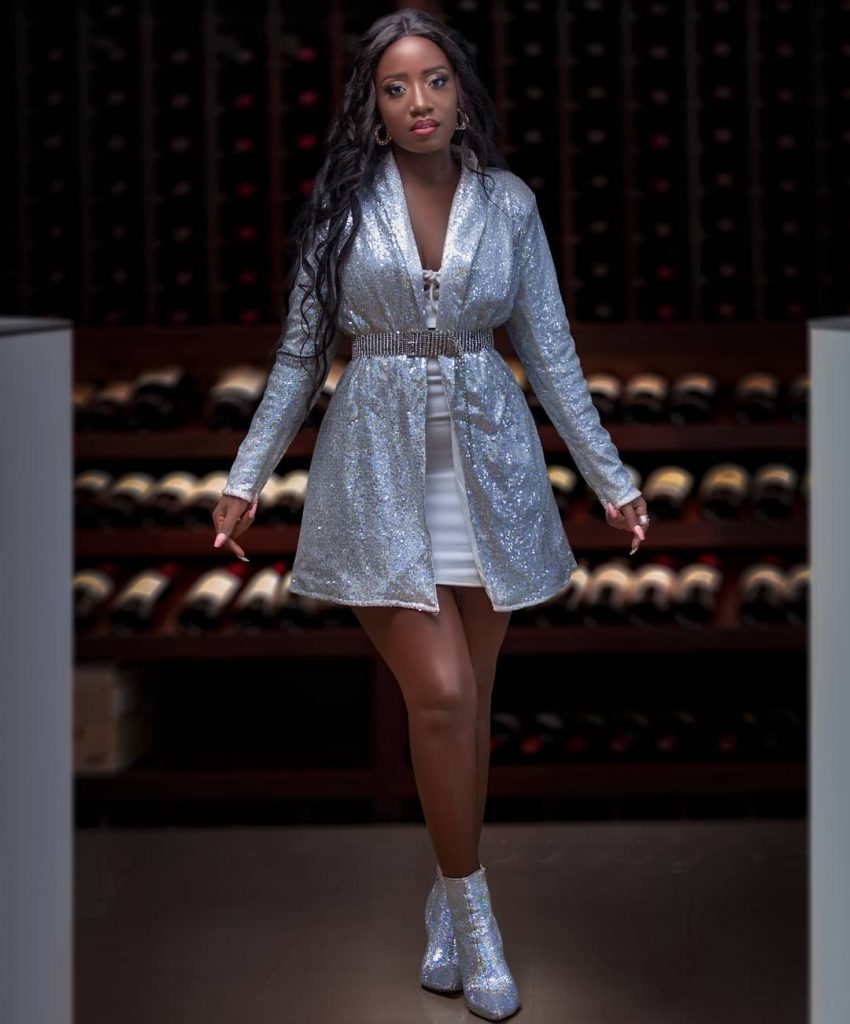 It is not right to say we demand a relationship from Jazmine, but can we at least know who she's sharing the bed sheets with?
David Lutalo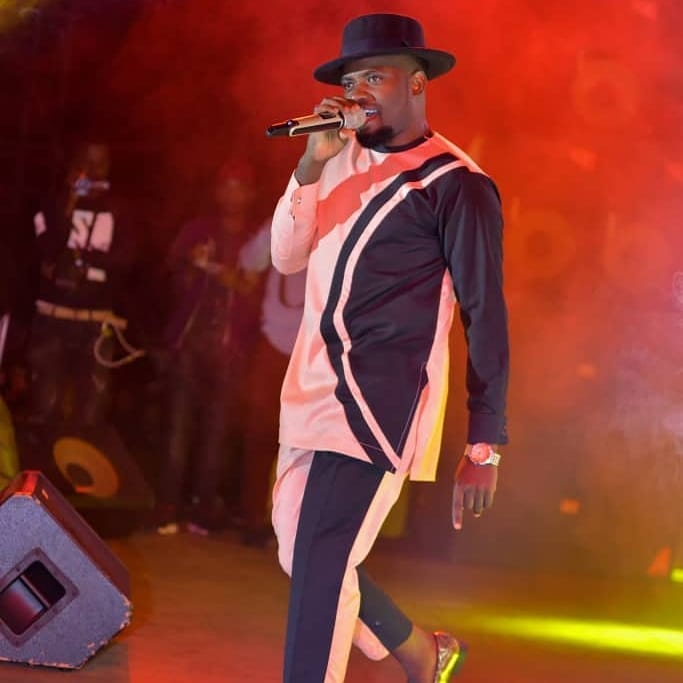 At one point, David Lutalo dropped one of the cheesiest lines ever in Kwasa, when he told his love interest in the song that 'she looks like a flower of a young garden egg (entula)'. The man also sang about a woman with a big butt in his breakthrough hit Kapapaala but we are wondering why he does not seem to settle in love with all the above.
Winnie Nwagi
Ever since Swangz Avenue signed Winnie Nwagi after a glittering performance in Coca Cola Rated Next, she has given us beautiful love songs that we have danced to, listened to late at night, or used some of the lyrics to hit on our partners.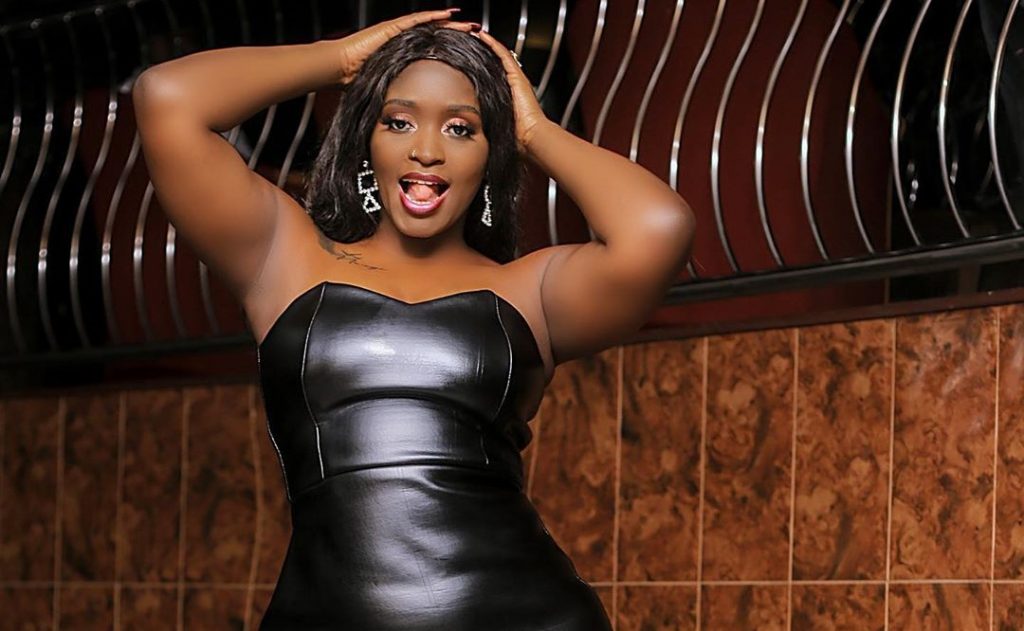 Embeera, Mataala and now Jangu are some of such songs. Nwagi has not been in a relationship we know of, so we are suggesting she uses some of her 'magic' to drag someone into the lights of love.
Juliana Kanyomozi
Let's be honest, Juliana Kanyomozi is an absolute legend and arguably the best female artiste Uganda has ever seen. WOMAN has that voice. We have fallen in love with her music from the Nabikoowa days to her latest album Bits and Pieces, and we are not yet tired.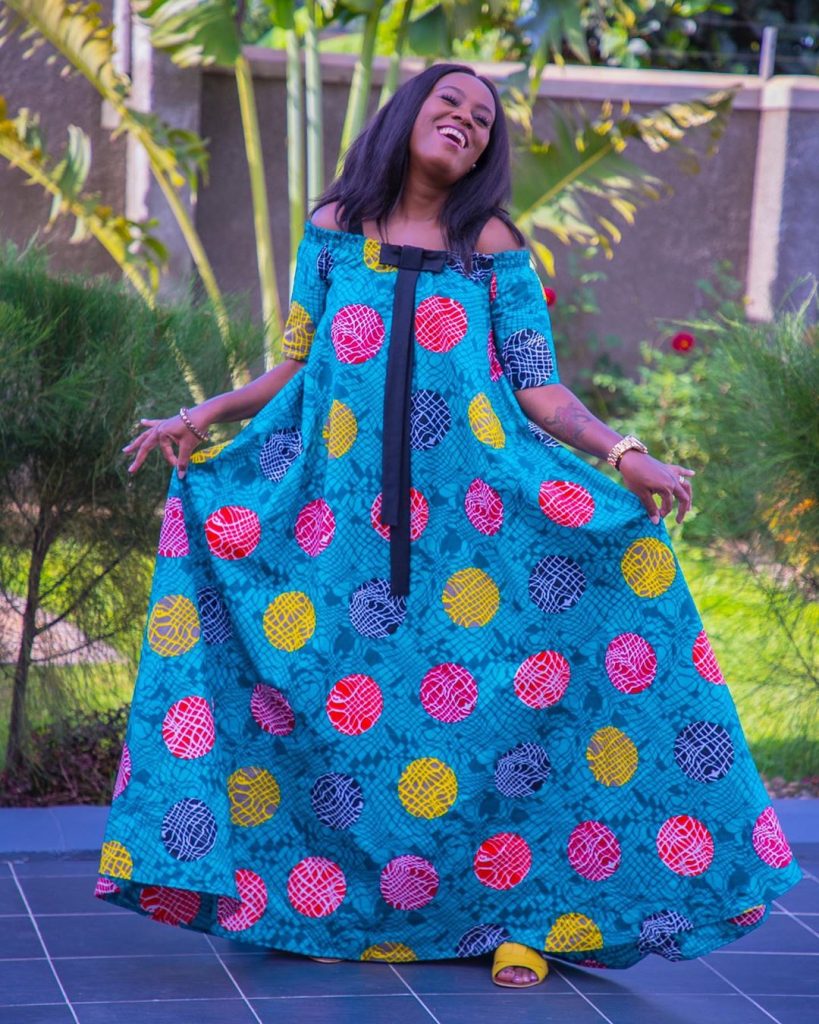 The sweet-voiced and amazingly gorgeous musician has done it all and is loved by many but it seems like the other kind of love is only in songs. She has had some on and off relationships in the past, and we only hope she finds someone she can make it last with.
Iryn Namubiru
Just like Juliana, Irene Namubiru is one of those we can say gave us great music. When we are deeply in love, we ask ourselves what to give our partner like, 'Nkuweki', and then we get thoughts 'Birowozo' of how we do not need to do much to please them because truly, 'Tebiba bingi.'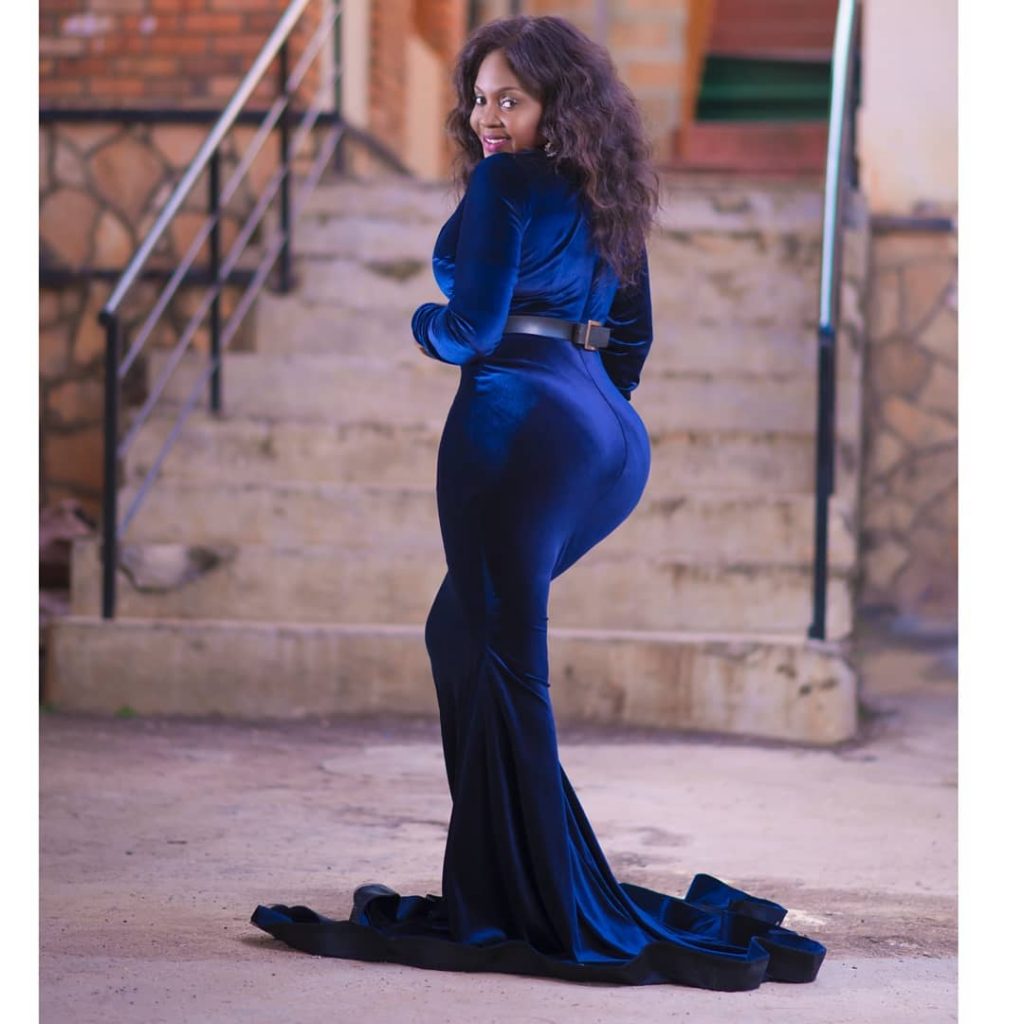 It is quite evident that Namubiru does not need much but why has she struggled to find one that can offer something as little as love?
Fik Fameica
'Fresh Buoy' Fik Fameica came onto the Ugandan music scene with a fresh vibe and easily won us over with his fusion of rap and afrobeat. He made Sheilah Gashumba his 'Property' for a while but we think she got fed up of eating chapatti and called it quits.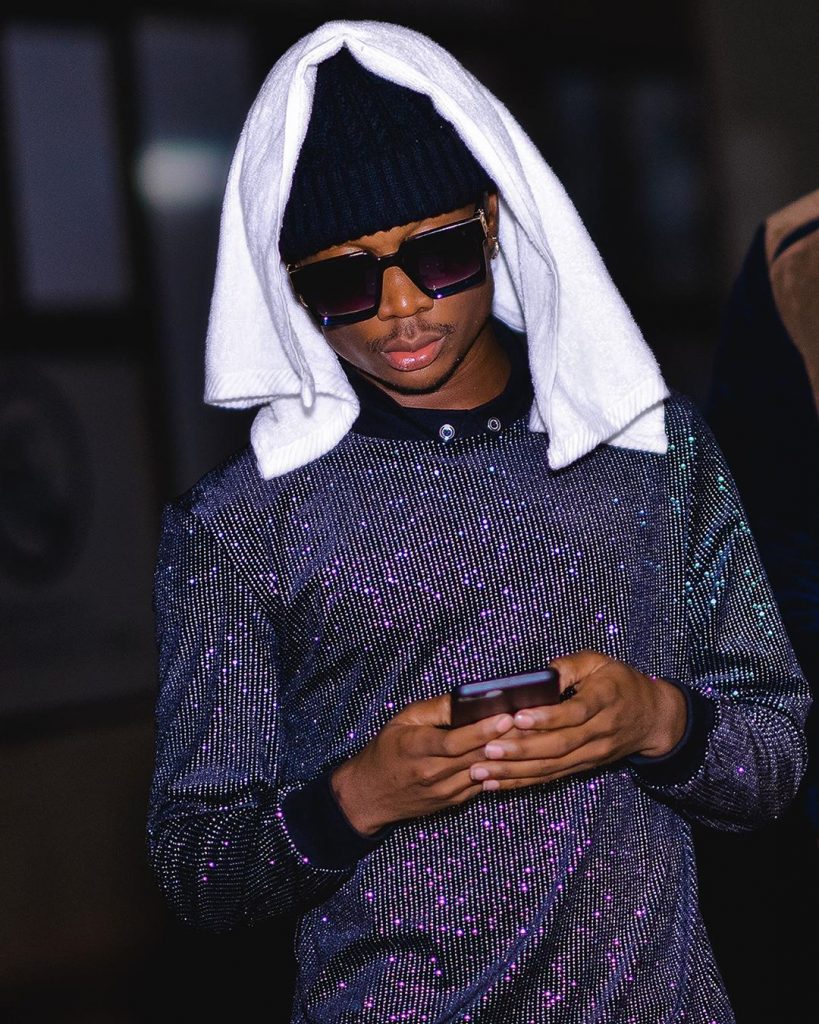 Ever since, Fameica has given us music to celebrate love and throw shade on our ex-lovers like 'Tobiroberamu' and 'Omu bwati', but he is yet to find 'the one.'
Eddy Kenzo
Most of you are going to say this is the first time Ssemyekozo Eddy Kenzo is going to spend in the coldness of loneliness but we are not most of you. We know that Kenzo has been single way before Rema came out with her kukyala photos.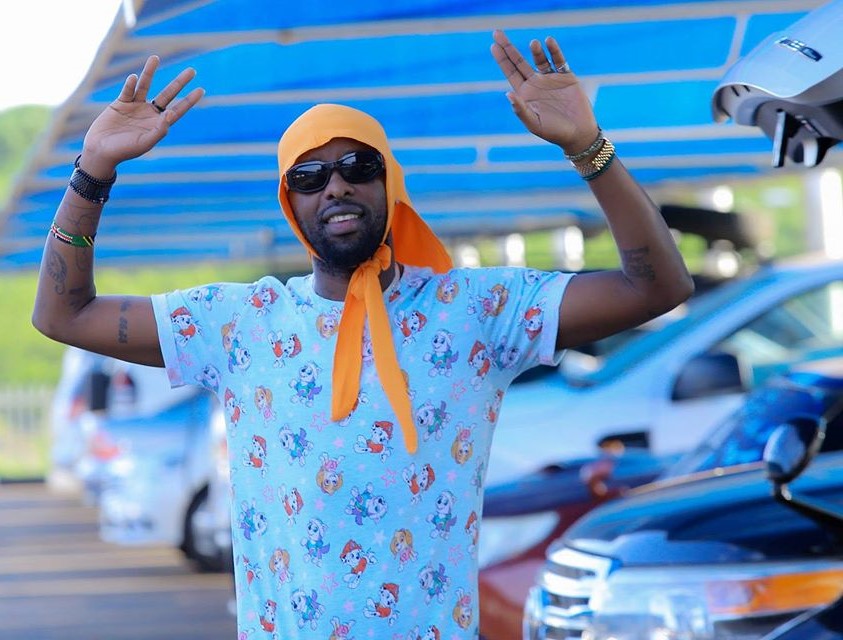 Even though their relationship was on the rocks, Kenzo continued giving us music for the heart, and continues doing so. With Rema out of the picture, we are waiting to see who the next Mrs Musuuza will be.
Chris Evans
Putting aside the fact that he is regularly mocked for being slow, Chris Evans is actually a good singer and songwriter. He has given us good music over the years, songs we can cry to, and fall in love to among others.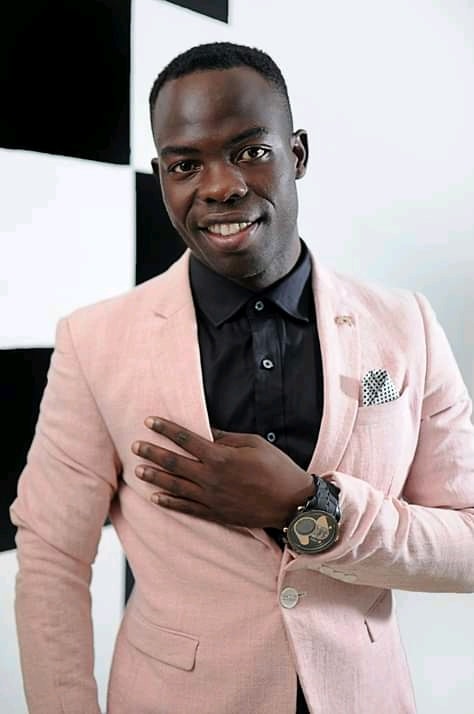 Sadly, the crooner has been single for years now, ever since he broke up with his long term lover Jamilah Karungi and seems to be stuck in time, never moving on. Please move on Chris, slowly.
Worthy to mention is, being single 100% alright. Happy Valentine's Day.