Last night, Tuba Police Station in Bukoto, Nakawa Division intercepted a robbery and kidnap attempt where two of the four thugs were shot dead.
According to police, the four thugs invaded Natif Nicholas's home located along Matayo close Kigowa II Zone in Bukoto II Parish at around 9:00pm assaulted the private security guard before kidnapping Natif and driving him off in his car, a Toyota Harrier white in colour registration number: UBD 239A.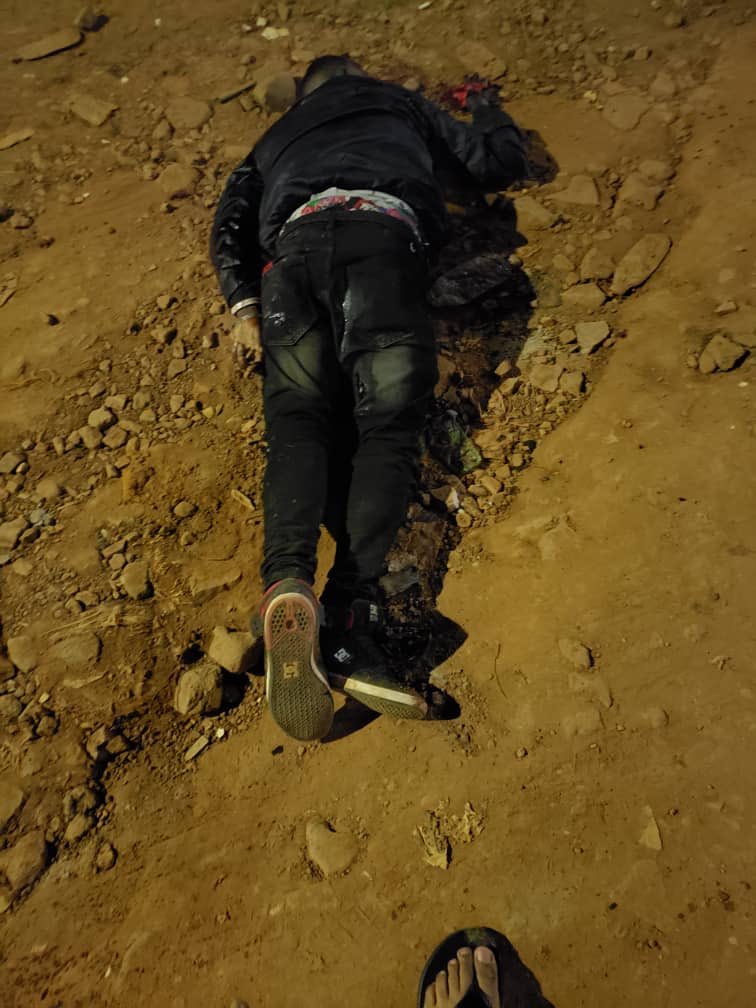 The vigilant residents and Natif's family members alerted Police who immediately surrounded the area and started the hunt.
"Our response team swiftly responded to the scene and the thugs upon sighting them, the driver attempted to knock them using the stolen vehicle. This prompted our officers to fire warning shots and followed it with bullets that fatally injured the two unidentified thugs," says Police in a statement.
The rescue mission also saw the victim (Natif) getting injured in the process but Police say he was rushed to Nakasero Hospital and currently he's receiving treating and in stable condition.
"The rest of the members of the criminal gang took off, but Police are pursuing them," says Police.
"We want to greatly thank the family of Natif and residents for the timely reporting of the incident and for having the contact of their nearest Police Station," it adds. Police says efforts are in place to identify the two deceased persons.