February is a special month in the Ruparelia household. On February 5, tycoon Sudhir Ruparelia and his wife Jyostna celebrated 43 years in marriage. A few days later, it was Jyostna's birthday – so it was only natural that they have a get away to celebrate.
For Uganda's richest man who can go anywhere in the world, he still feels there is no place like home and earlier this week, the couple went gorilla trekking.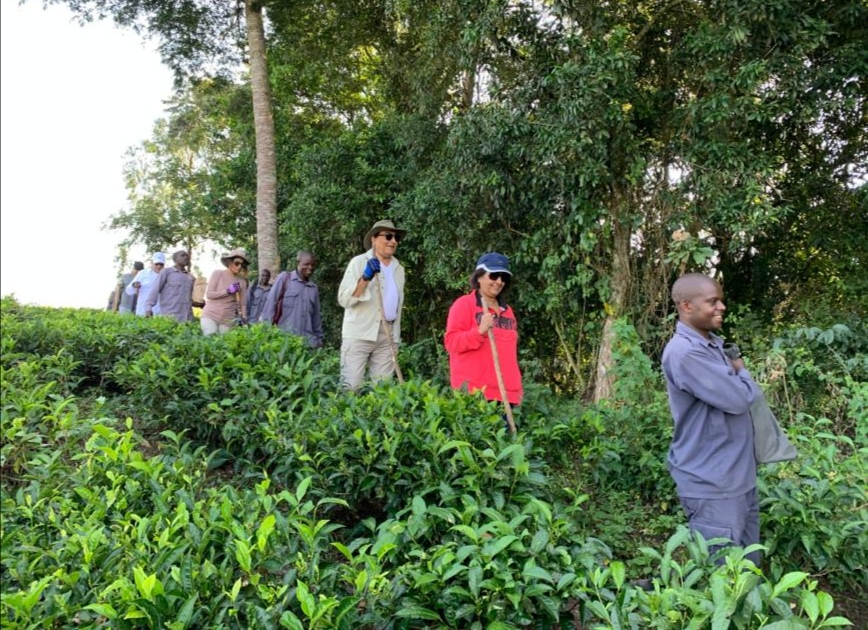 "Gorilla trekking is an experience like no other. It is a must once in a lifetime," Sudhir said of his experience.
A conservationist who loves nature, this is the third time Sudhir goes gorilla trekking and it is the fifth time his wife is doing it.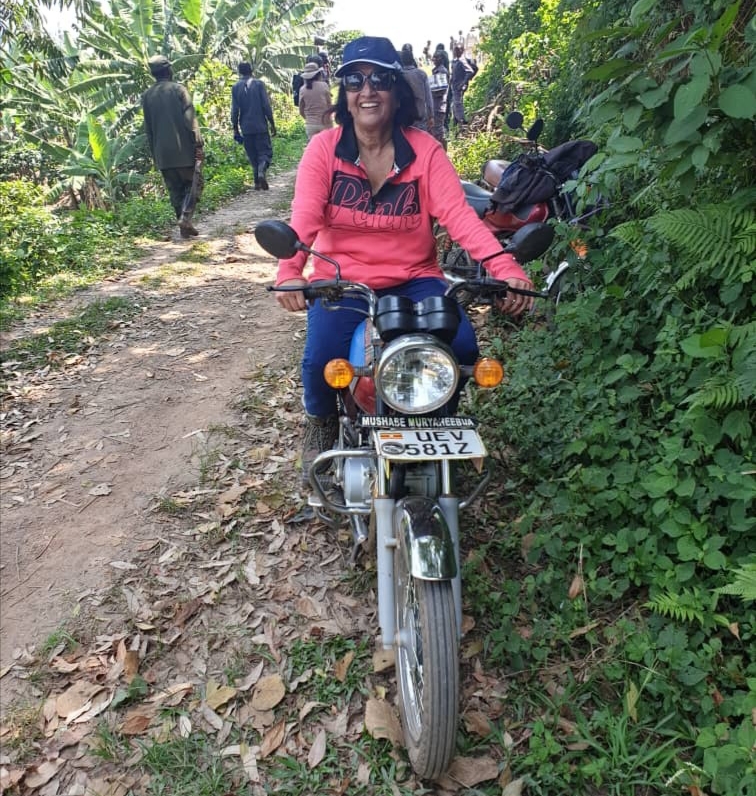 Gorilla's one of Uganda's tourism gems
The mountain gorilla is listed as Endangered on the IUCN Red List, as the total population is estimated to comprise 1,004 individuals in two populations as of 2018.

Uganda is blessed to be home to half of the world's population. One population lives in Uganda's Bwindi Impenetrable National Park, and the other in the Virunga Mountains in three adjacent national parks, namely Uganda's Mgahinga Gorilla National Park, Rwanda's Volcanoes National Park, and Virunga National Park in the Democratic Republic of Congo.
As they do not survive in captivity, preservation of these fragile habitats is essential for their survival.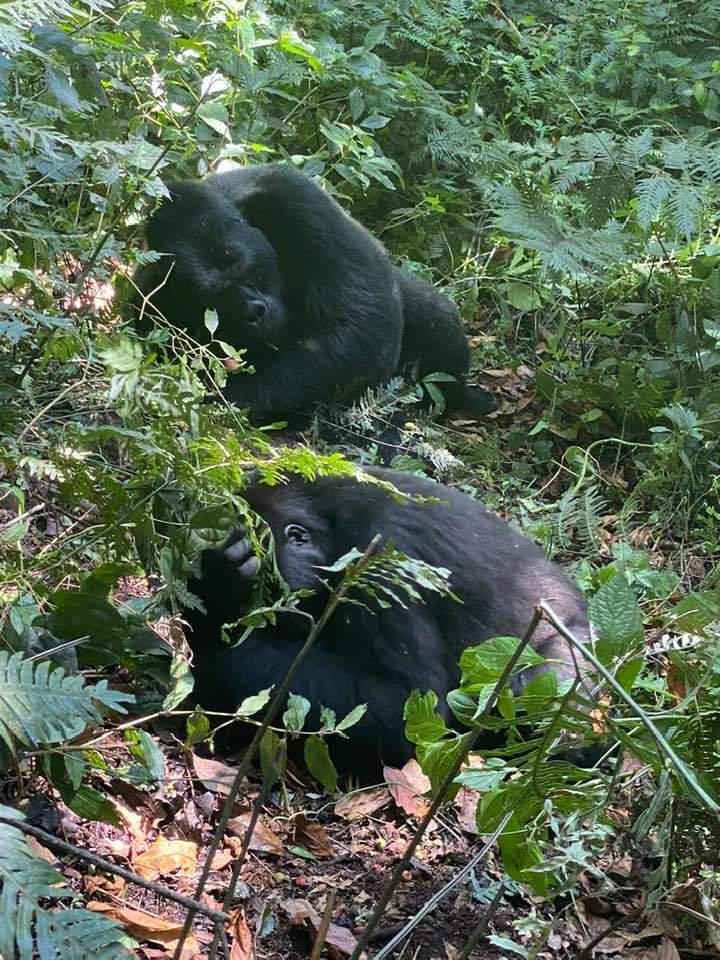 In Uganda, tracking takes place at five locations Buhoma, Ruhija, Rushaga, Nkuringo in BINP and Ntebeko in MGNP. All locations combined give a total of over 18 Gorilla groups, however the permit number are limited because only eight people are allowed to visit a gorilla family per day and for only one hour. Sudhir's team trekked Habinyanja group in Buhoma sector.
It is an exclusive exercise and sometimes permits are booked two years in advance.
Gorillas display characteristics very close to those of humans.The close-knit family groups are headed by a silverback – a mature male – who selects places for the group to eat and sleep, and has many privileges, including the right to feed first. This privilege pays off for the rest of the family, as if the group is threatened, the silverback – weighing up to 120kg, will defend them to the death, if necessary.
Generally though, the gorilla is a gentle species. They are considered to be highly intelligent, and according to the Uganda Wildlife Authority, they have been observed using tools like other great apes, and communicating using a variety of vocal sounds.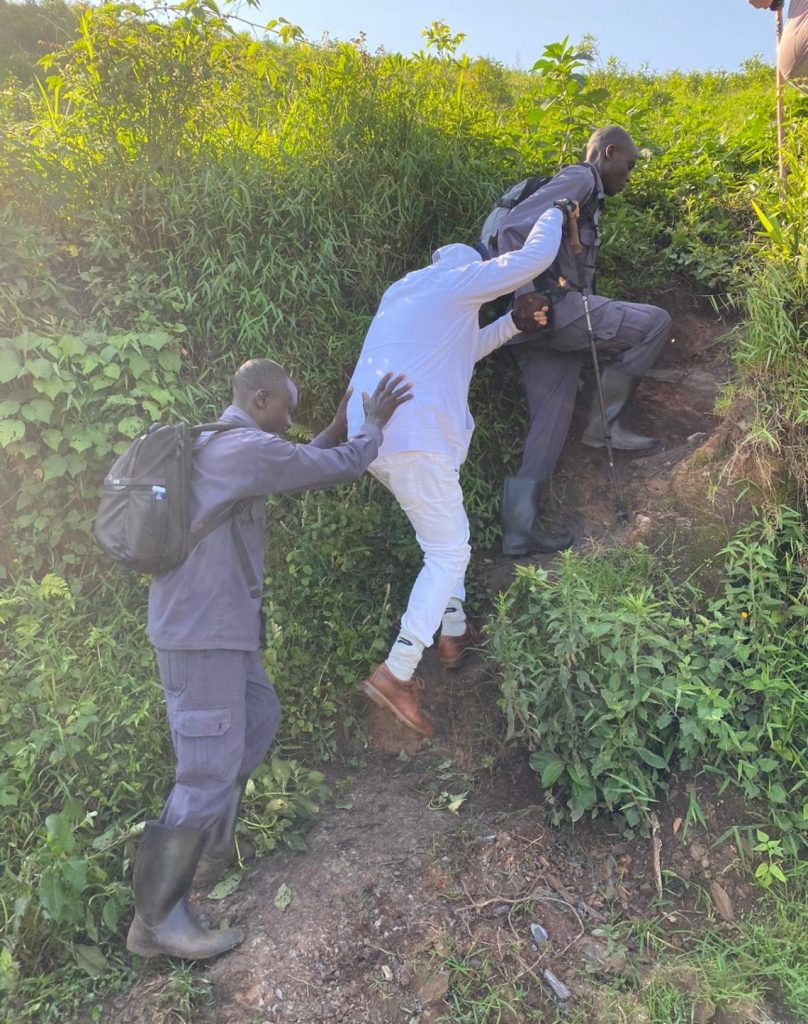 Sudhir is a big player in Uganda's tourism sector as his Speke Group of hotels provides five star accommodation to a host of tourists who visit the country.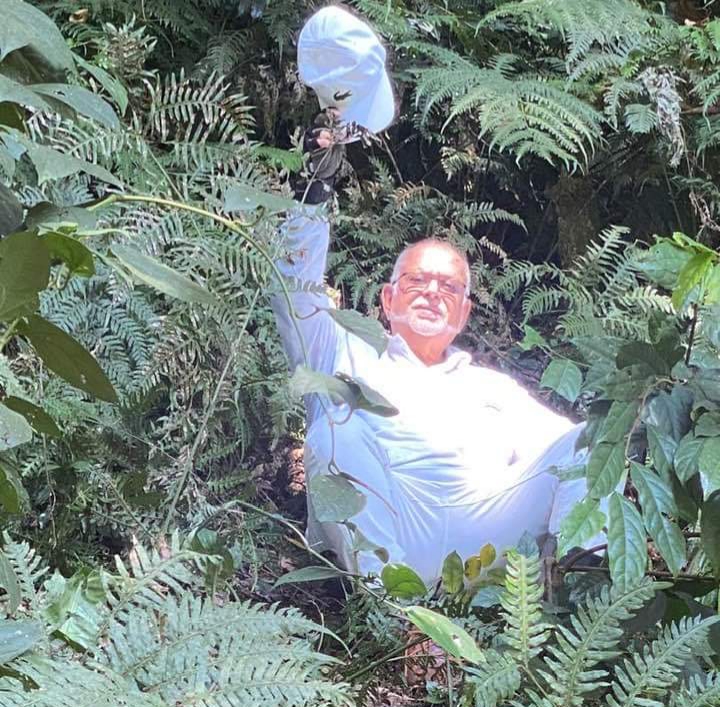 He is also involved in support for wildlife conservation and his philanthropy has benefitted organisations like the Ngamba Island Chimpanzee Sanctuary that in March 2018 had a chimp named after him.