During a memorial service held on Saturday at Mowzey Radio's tomb site in Kagga, Nakawuka, State Minister for Tourism Godfrey Kiwanda revealed that government is laying a strategy of developing the singer's tomb site before declaring it an official tourism site.
"We are going to work to ensure this place is turned into a museum for Radio's music. Radio died while still young but his music impacted most of us," Kiwanda said.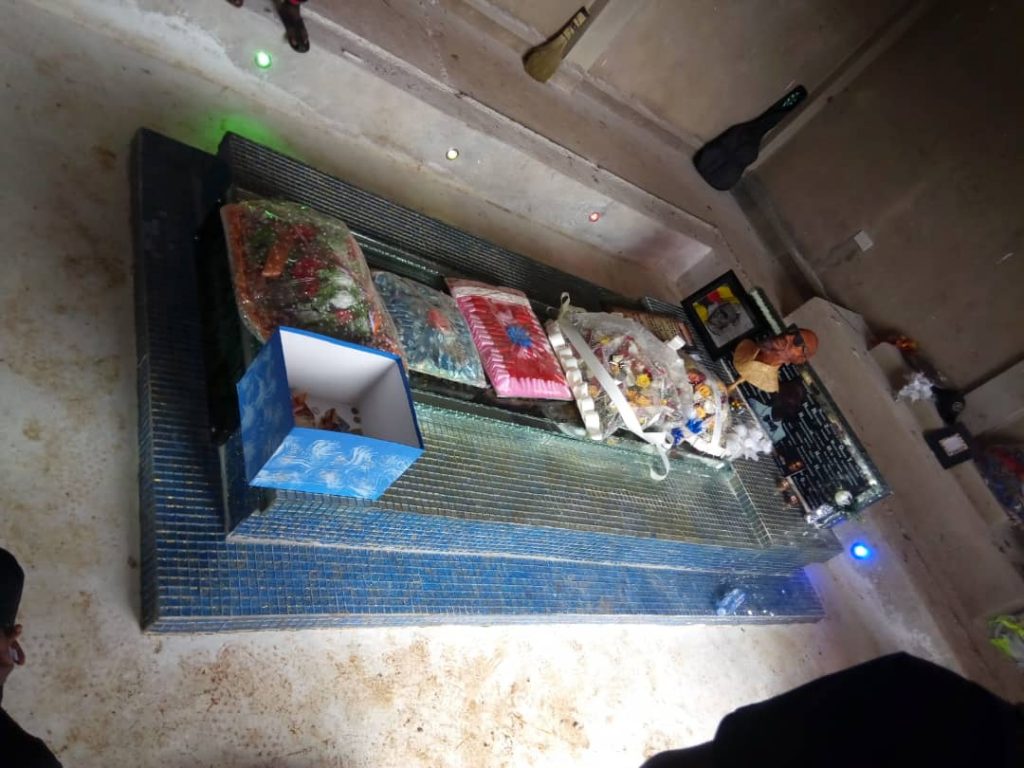 Among the developments to be made, Kiwanda said the road heading to Kagga off the Entebbe road will be tarmacked and named after Mowzey Radio.
He also said another big structure will be elevated at the site to house all accolades won by Ugandan artistes.
"Instead of taking music awards to the Uganda museum, we shall bring them here in Kagga in a structure we are planning to put up," Kiwanda said.
He added, "There are tourists who do not like to see animals but love to see other things. Those who want to understand people's way of life and understand the music industry in Uganda."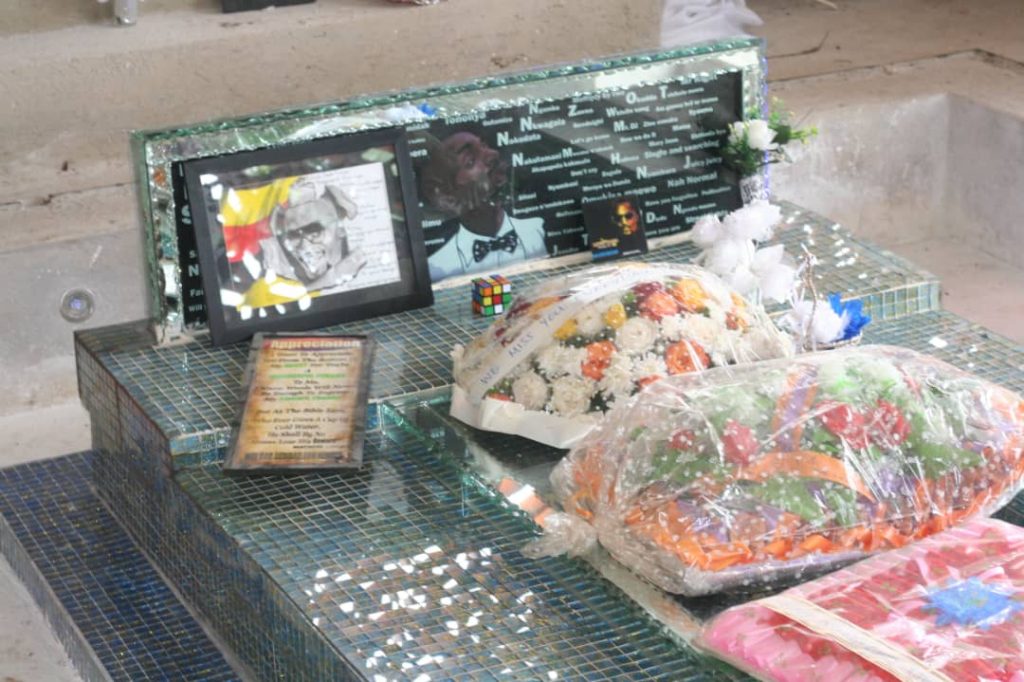 Mowzey Radio died on February 1, 2018 of injuries he sustained during a brawl in a bar in Entebbe and Saturday February 1 2020 marked two years since he passed on.
Hundreds of people that included, musicians, comedians, family members attended the memorial service in Kagga where individuals contributed money to enable the development of his tomb site.