The election fever is slowly mounting in Uganda and more people are coming out to express their desire to stand for different posts in the coming 2021 general elections.
One of the people that have come out to show such desire is current President of Uganda Tennis Association and entertainment guru Cedric Babu Ndilima.
Babu is standing as Kampala Central Member of Parliament come next year on the ruling National Resistance Movement (NRM) ticket. His plan is to represent the interests of people, especially the young people.
While talking to Matooke Republic, Babu explained the need to invest in activities like sports and entertainment in which young people have the most interest, and then improve their standard of living.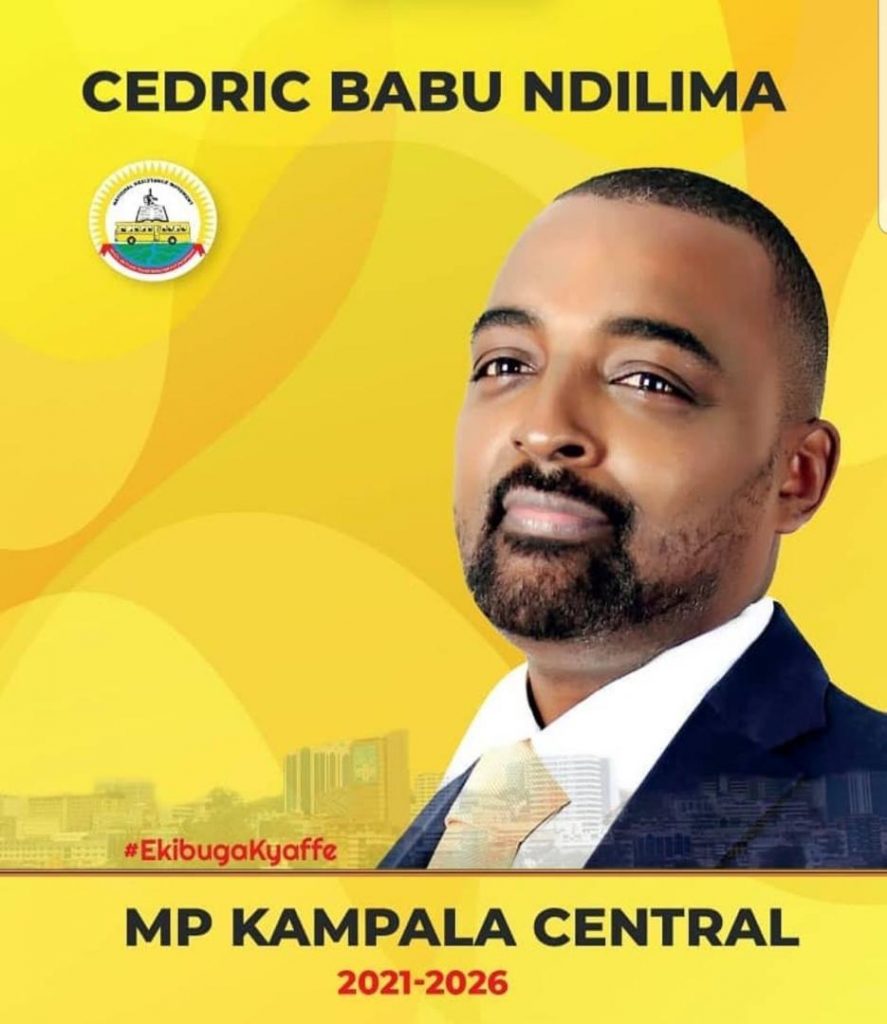 "There needs to be education in Parliament about the business of sport. Sport is a $700 billion industry. How do we tap into it to improve Kampala? Entertainment is contributing Shs143 billion to the economy, but what have we invested to generate that sort of return?" Babu said.
Most of the different sports disciplines are played in Kampala and most of the entertainment happens in Kampala. Babu believes that as an MP, he can influence policies that can see these sectors well-managed so the players can fully benefit from them and lead a meaningful life.
Aside from sports and entertainment, Babu also said that infrastructure in Kampala needs to have a facelift, and he will act as a vessel through which people can have access to resources they can use to uplift themselves.
Babu also commented on the recent fist fights by MPs and said that they should conduct themselves in an orderly manner because people expect them to.
Babu comes from a family that has been deeply immersed in politics over the years and he is poised follow into their footsteps. Just so you know, Babu is the son of Capt Francis Babu, who held Ministerial positions for Primary Education, Housing, and Energy. His mother is Margaret Zziwa, former East African Legislative Assembly (EALA).