Pearl of Africa Hotel in Kampala was the scene of mass enjoyment over the weekend when Gambian singer David Jay took the stage for the STV (Select4Fun) Listeners party.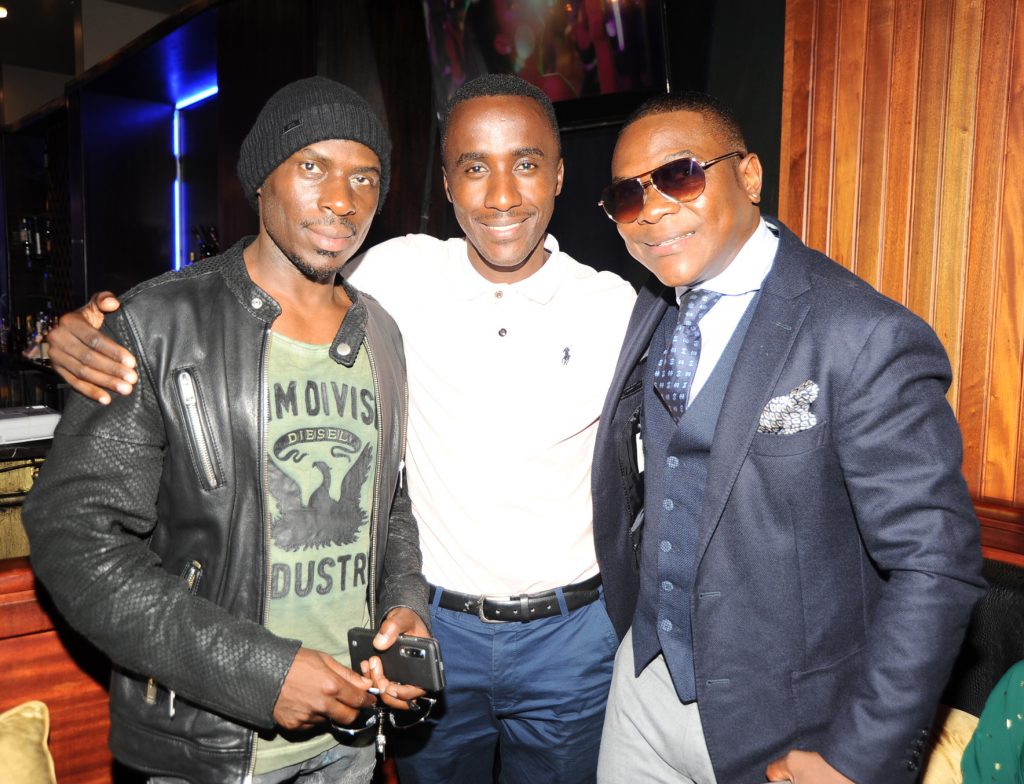 The venue was full to brim by 10 pm as all kinds of individuals graced the fulfilled party. City socialites like STV proprietor SK Mbuga, Jack Pemba and Moze 1 among others were all present and interactively enjoyed with the revellers.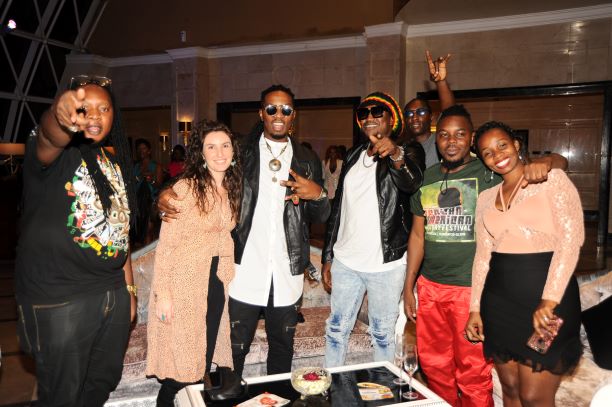 David Jay delivered an electrifying performance of all his good songs that ensured the crowd barely had a chance to warm their seats.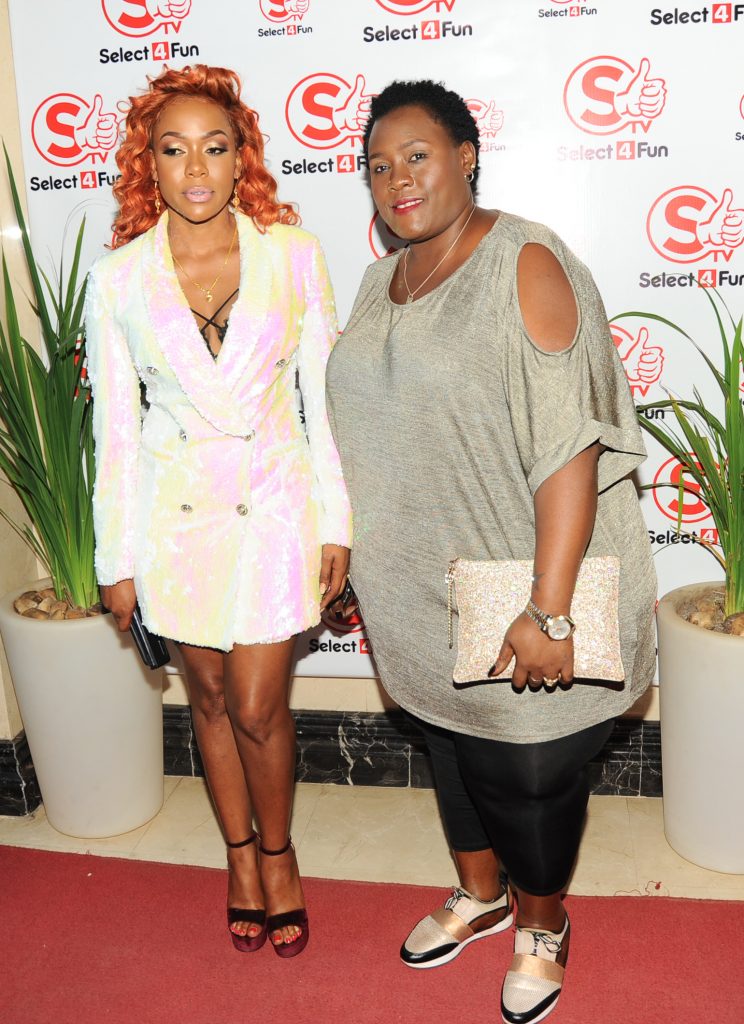 Tycoon SK Mbuga revealed that the event will be held monthly and selected local artistes will have a chance to record a song with any artiste they will be flying to Uganda. He said they will be poaching good artistes around continent who are little known but have the capacity to make it to the globe.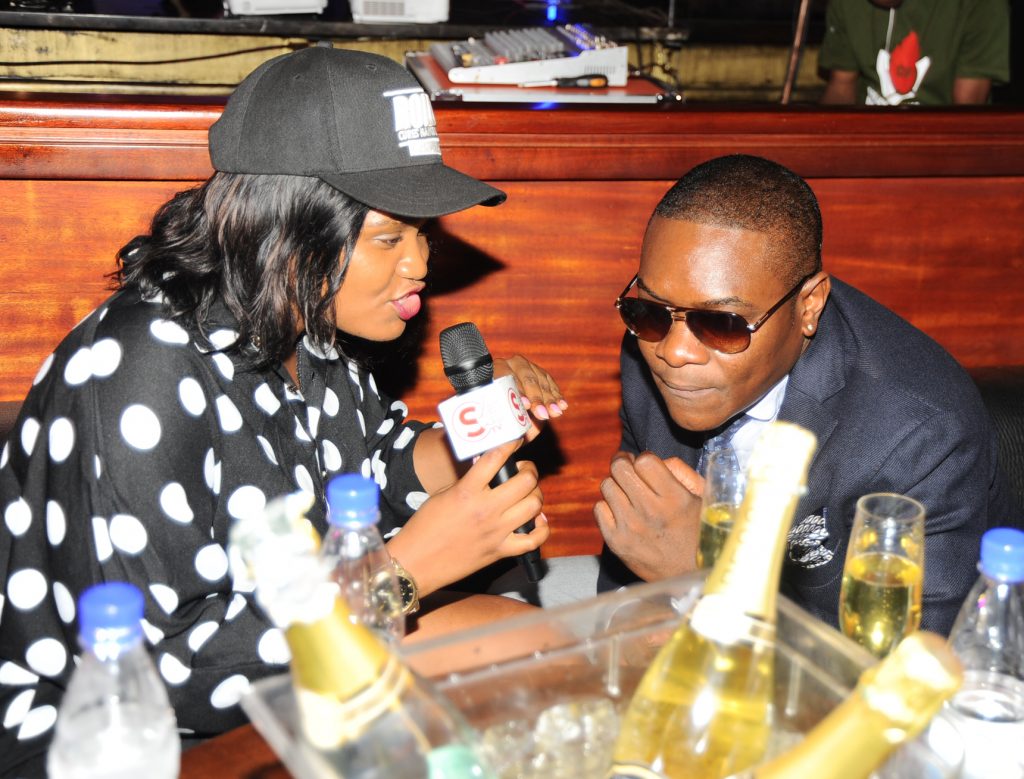 We also learnt that with the station's main agenda being to promote the African entertainment industry, they are set to introduce an awarding event that will be held annually to appreciate standout artistes.