Ever since he returned to Uganda after serving two years behind bars in Dubai and Sweden, tycoon Sulaiman Kabangala Mbuga aka SK Mbuga has been busy resuming his projects and starting up new ventures.
Construction of his Nushiffa Hospital is underway and last year, he invested in the media business by acquiring STV (Select4Fun). Word we freshly have is that Mbuga is set to start own music awards through his STV.
Sources reveal that the awards will be held annually aiming at applauding local talents in the entertainment industry. Through STV, Mbuga wants to push Ugandan artistes to global standard.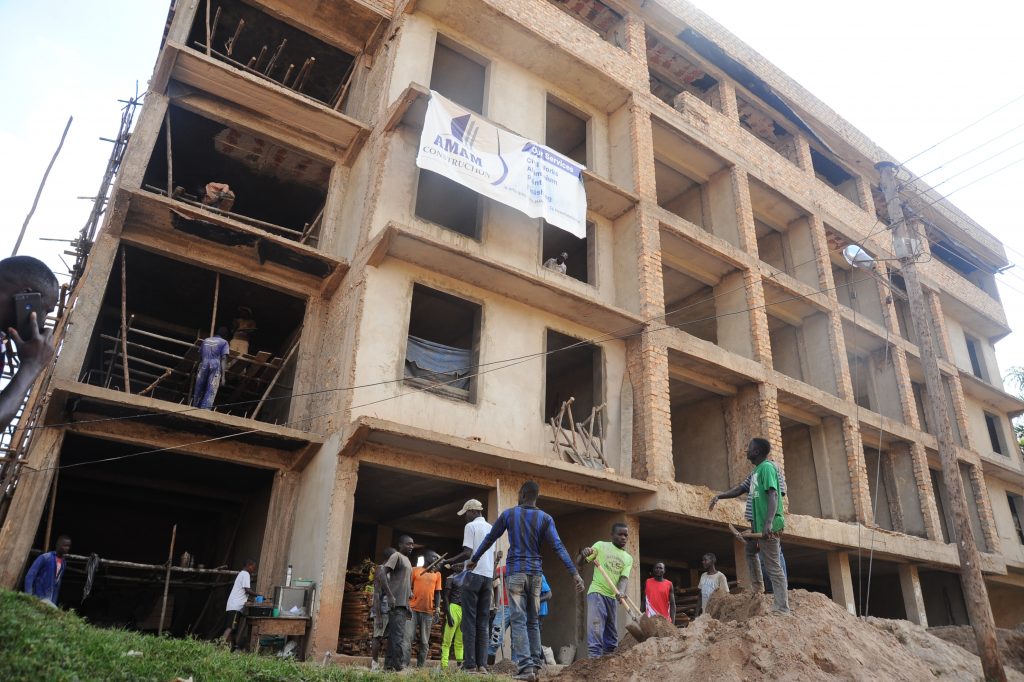 Last month, his station had the first of its anticipated numerous listeners' parties at Pearl of Africa Hotel in Kampala. Gambian singer David Jay headlined the event.
During the event, Mbuga revealed that the party will be held monthly and selected local artistes will have a chance to record a song with any artiste they will be flying to Uganda. He said they will be poaching good artistes around continent who are little known but have the capacity to make it on the international scene.