STV (Standard Television), a channel that was last year acquired by city tycoon SK Mbuga has embarked on an activation strategy to engage its audience in its various activities.
As the masses wait for the official launch of STV, the station will tomorrow Saturday hold a listeners' party at Pearl of Africa Hotel in Kampala.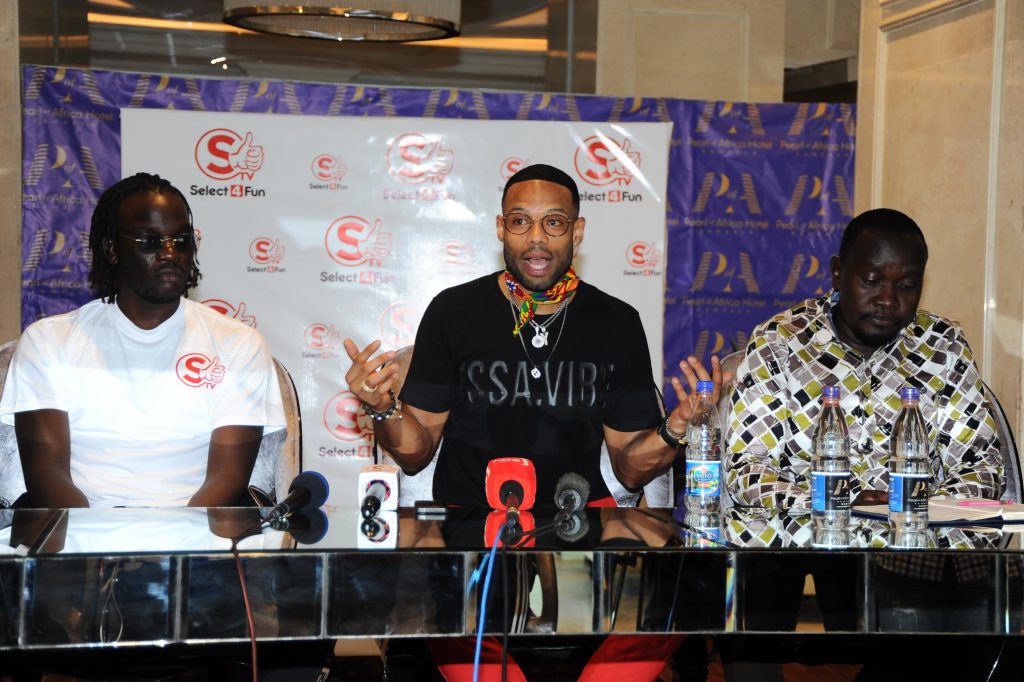 To add beef to the party, Gambian artist David Jay will be the headlining performer of the night. David Jay will be promoting some of his new albums like 'Island Dreams' that comprises of 14 tracks.
Born Dawda Jatta in July 1986 to a Danish mother and Gambian father, David Jay was raised in a multi-cultural household. His music career kicked off in 2011, the year he released the So Disrespectful mixtape. The project launched his career as a soul and R&B artist.
A year later he released a single 'Africa is the Future'. In 2013 he released his debut album I am David Jay.
Speaking at the presser held at Pearl of Africa Hotel today, David Jay expressed his willingness to meet and great all revellers that will grace the party.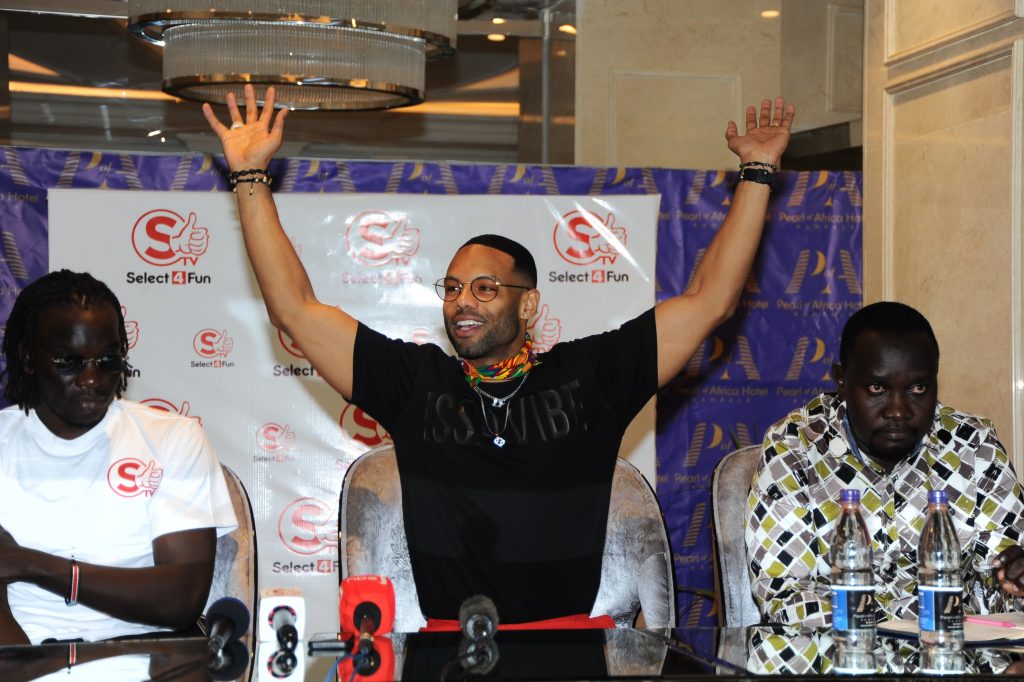 On behalf of STV, Programs Director Ivan Wanubera, said the station's main agenda is to promote the African entertainment industry and David Jay is one of the promising talents that deserve to be pushed.
"David is just the start because we have already got local talent here in Uganda too. We're going to make sure they penetrate the world music market," Wanubera said.
STV Uganda which will be an entertainment and educative station with 70% broadcast in English will officially launch in April this year.
SK Mbuga, the station's proprietor said the station is mostly targeting the young generation. The station will also be on DStv, StarTimes, Azam. The set up is in final stages.