The year is kicking off with a bang for Kampala's fun people and social media junkies, with a first of its kind Social Media Fest coming to town on Saturday, January 25, 2020.
The festival, organized by Spot Publications Ltd will run on the theme; Redirecting Social Media To Impactful Social Networking Engagements, and will bring a unique social media experience to the Silver Springs Hotel Gardens, Bugolobi which will host the event.
The festival venue will offer free WiFi where all social media engagements will be live on giant screens with enough beer to go around courtesy of Tusker Lite.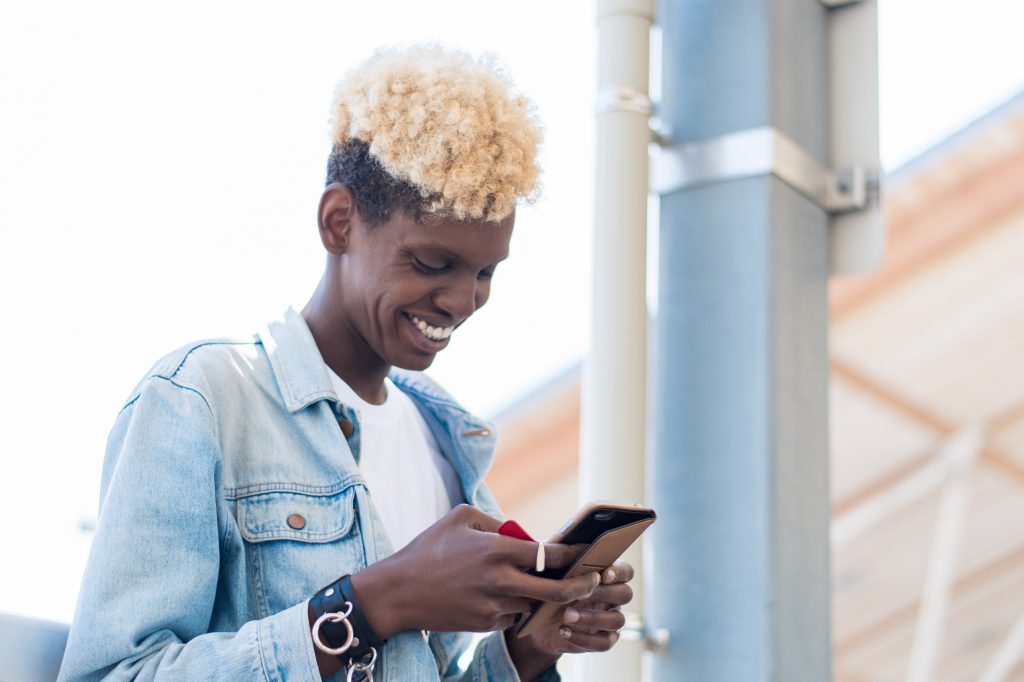 Being the first such festival in Uganda ever, social media fans and users will be treated to a mix of informative and fun activities like virtual games, Snapchat filter challenges, selfie challenges and lots more including a chance to meet Kampala's most popular media enthusiasts and social media personalities.
"The Social Media Festival will bring together individuals, social media groups, influencers, bloggers, digital marketing agencies, government agencies, exhibitors and various brands and organizations under one roof to network and learn more how best to benefit from social media platforms," Amon Baita, Head of Marketing at Social Media Fest revealed.
An exciting entertainment line-up is part of the menu, with performances from Fille, Toniks, Micheal Kitanda, Ragga Dee and DJ Xzyl among many others will all be in the house to spice up the event.
"Tusker Lite recognizes the amazing influence social media has had on our brand. We are the choice for the woke generation who call social media their second home. This is our way of giving back to the social media fraternity as we celebrate the relationship we have with you," said Cathy Twesigye, Tusker Lite Brand Manager.
The main sponsors of the event are Uganda Communications Commission and the Ruparelia Group of Companies. Other key partners include; National Information Technology Authority-Uganda (NITA-U); the internet partner, Next Communications, NBS TV and Nxt Radio (media partners) and Tusker Lite, Uganda Breweries Ltd (UBL) who will ensure revellers get drinks at fair prices.