Songstress Rema Namakula ended last year on a high as she had more achievements that most musicians.
Musically, she had arguably one of the biggest songs of the year, 'Gutujja' with B2C and on a personal level, her apartments are taking shape and she had a glamorous introduction ceremony with husband Dr Hamzah Sebunya.
Rema is poised to start the year on a high as well as she has announced a concert that will be filled with love on the lovers' day, Valentines' Day, February 14, 2020 at Hotel Africana.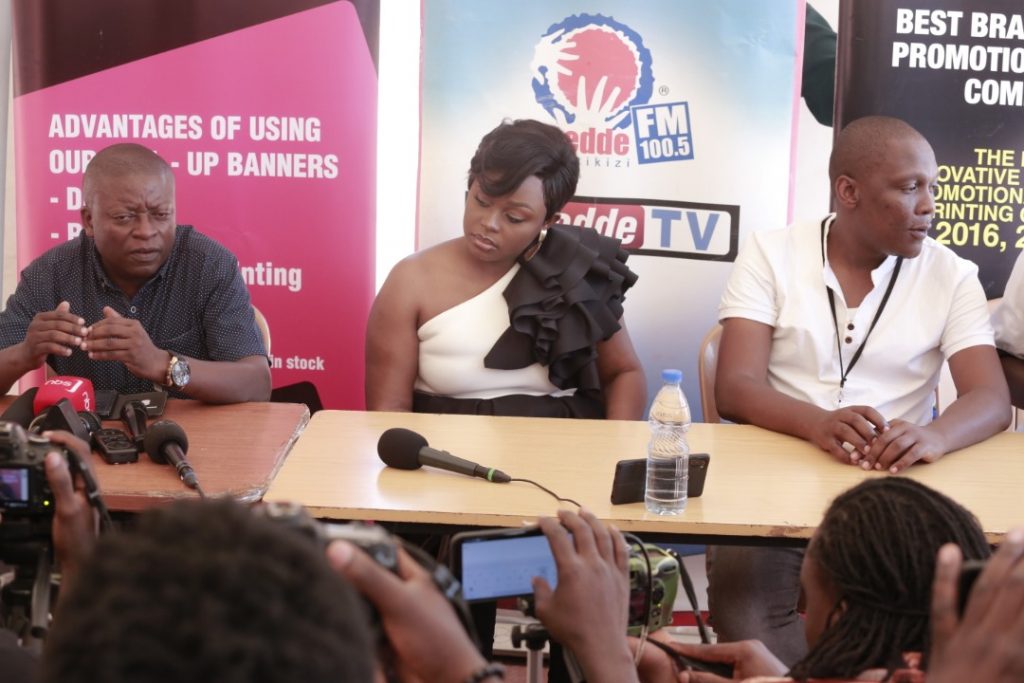 Since it is the day to celebrate love, Rema said in a press conference at Vision Group this morning that her husband Dr Hamzah Sebunya will be in attendance to complement her, and that she "will be incomplete without him."
Rema promised the best performance to her fans since this will be her first concert since 2018.
"This concert is majorly for my fans, the fuel that has kept my music engine burning all these years. You guys have given me everything by supporting me in all aspects of my life so this is going to be a thank you from me. Come expecting the best from me," said Rema before thinking her event promoter KT for believing in her since day one of her career.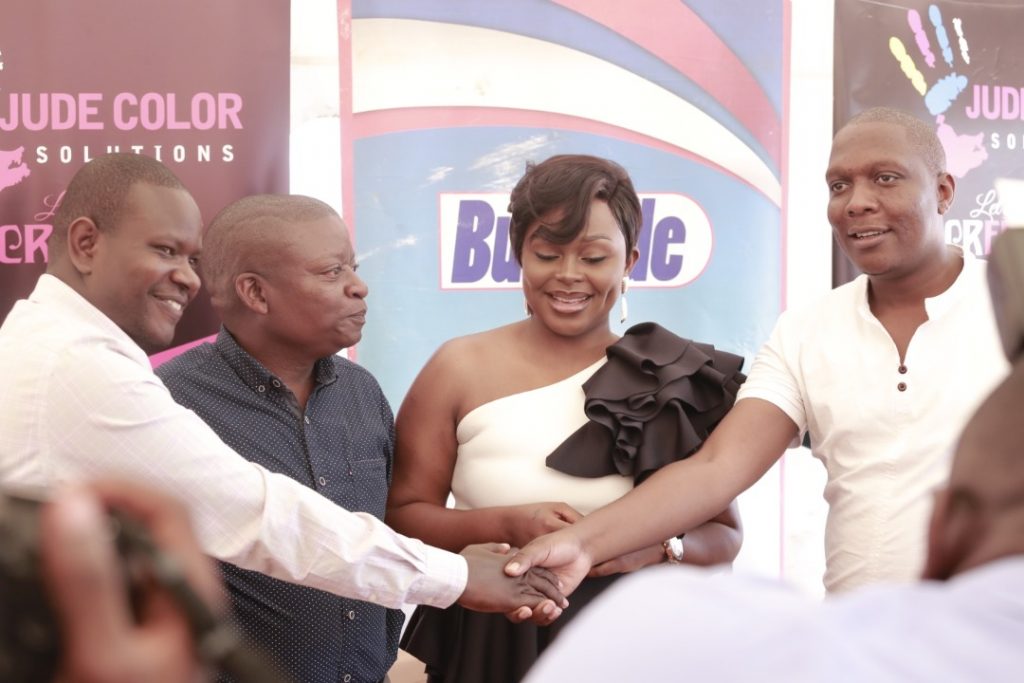 "KT Events is more than proud to be working with Rema once again, our relationship is one that has surely come a long way so we know and trust that we are going to deliver a phenomenal show," said Eddy Ssendi, KT Events Representative.
After this concert, Rema will hold follow up shows at various locations in the country such as Collin Hotel in Mukono on February 15, Maria Flo in Masaka on February 16, and Agip Motel in Mbarara and Lyantonde on February 22 and 23 respectively.
The last show will be in Kampala on Women's Day, March 8, 2020.