President Museveni leads hundreds in 'Africa Kwetu' trek from Wakiso to Kibaale district, a distance of 195km
Today will be the third day President Yoweri Museveni is leading hundreds of trekkers in a walk from Galamba in Wakiso District to Birembo in Kibaale District, a distance estimated to be 195km.
The trek dubbed 'Africa Kwetu' is aimed at highlighting the sacrifice of freedom fighters that ushered this government into power in 1986 after the liberation war.
Participants in this historic trek include veterans, political figures, ministers, musicians, patriots, freedom fighters and bazzukulu.
The trek started in Wakiso on Saturday, went through Nakaseke yesterday and today they have to continue to Mityana and Kiboga. The journey will end in Kibaale on January 10, 2019.
Prof Balunywa to land BoU Deputy Governor Job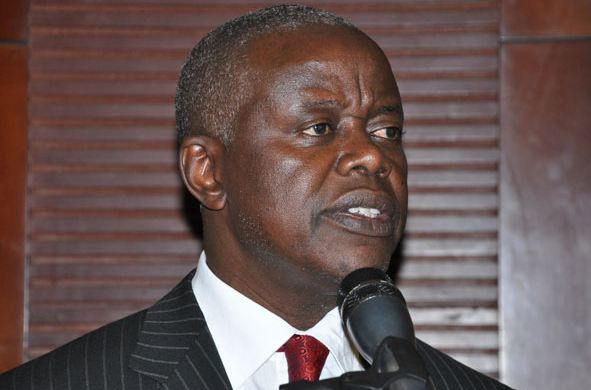 As Bank of Uganda's Deputy Governor Dr Louis Kasekende's contract is running down and the appointing authority alleged not to be ready to renew his contract, news reached us last week that President Museveni's choice of replacement is Makerere University Business School (MUBS) Principal Prof Waswa Balunywa.
Throughout the years, Museveni has shown admiration for Balunywa, praising him as a person that has always been on the right side of the liberation ideology.
The shakeup in the BoU top management is fuelled by the never ending scandals in the Central Bank where funds have been embezzled and appointment of junior staff not following the official recruitment process put in place.
Man runs mad after running 5 kilometres during UPDF recruitment in Lira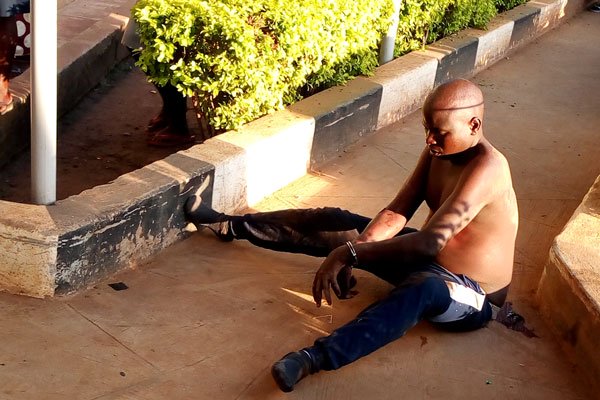 Over the past weeks, thousands of Ugandans have been showing up for recruitment but only tens get successful after going through rigorous screening where some lose their grip and collapse, or even run mad.
On Thursday last week, a one Patrick Olet, a resident of Agweng Sub County in Lira District went for UPDF recruitment at Akii-Bua Stadium in Lira ran mad after running five kilometres in a road run exercise.
Maj Caesar Olweny, the UPDF 4th Division Spokesperson said that Olet started exhibiting weird behaviours after finishing the road run exercise.
"He had come to try his luck but he could not make it to the final stage. We rushed him to the hospital together with other candidates who had collapsed. We were later able to contact their family members to inform them about their conditions," Olweny said.
UPDF seeks to recruit 4000 regular and professional officers during this recruitment process.
Man arrested for robbing NIRA offices, found with 28 cameras, 18 laptops
Sulaiman Semakadde, 25, resident of Mutundwe in Rubaga Division, Kampala City, was arrested by Kampala Metropolitan Police for being in possession of government properties that belong to the National Identification and Registration Authority (NIRA).
Semakadde was netted at his home as he was making calls in search for market for the stolen property. Among the items recovered are 28 NIRA cameras, 18 laptops and other related accessories.
During a Police interrogation, Semakadde admitted to stealing the property as he revealed that he broke into the Kyankwazi NIRA offices on the December 31, 2019. On crosschecking, Police confirmed a registered case of theft at Kyankwanzi Police station.