2019 has been long. Not because it had more days than the previous, but because of what happened throughout the 365 days.
Isimba Dam
On March 2019, the 'Chief commissioner of government projects' who also doubles as the President of Uganda H.E Yoweri Museveni commissioned the Isimba power dam in Kamuli District for commercial hydro-power production.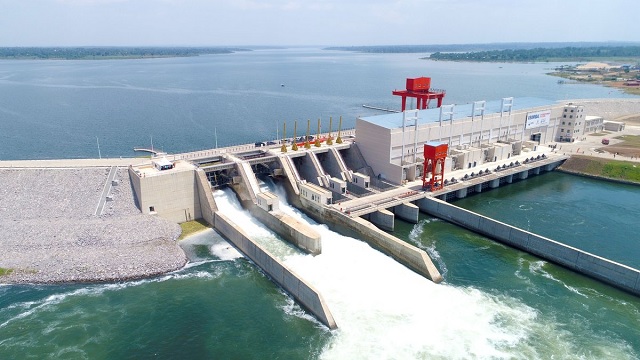 The dam produces 183.2MW at full capacity and government says these projects are essential for the industrialization of Uganda that will drive our economy to middle-income status.
As it is hard to find true love, it is also hard to find a big government project without embezzlement of funds. Last month, Speaker of Parliament Rebecca Kadaga revealed how some government officials had 'eaten' Shs24 billion that had been allocated to build a 3.5km bridge on the dam, and that she reported the matter to the President.
We are still waiting to see if the officials reported will be brought to book.
Revival of Uganda Airlines
On April 23, Uganda received the first pair of Bombardier CRJ900 aircraft as the first step to revive the national carrier that had been absent from the skies since 2001. As there is always two sides to a story, some Ugandans felt we didn't need the airline, but a bigger percentage were actually positive towards the government move.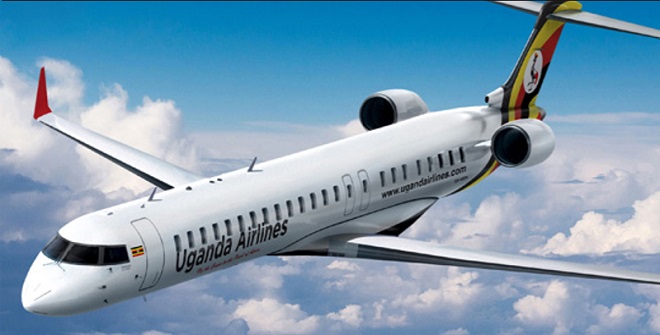 We were still basking in that glory and we heard from the corridors that the airline doesn't belong to the government, but only a few government officials. The reports were refuted of course but in Uganda anything in possible so we are still holding cards hoping we got the best deal.
The maiden flight was successfully completed in August, and that followed a series of other flights to a total of 9 destinations including Bujumbura, Nairobi, Addis Ababa, Dar-es-salaam, Mogadishu, among others, with the acquisition of two more Bombardiers.
The airline is planning to get two Airbus A380 aircraft next year, 2020 for long-haul flights.
Data Center
On July 11, President Museveni commissioned a Tier 3 data center in Jinja that now houses government ICT infrastructure.
The data center was constructed through the National Information Technology Authority (NITA-U) to make it easier for the public to access government e-Services, intra-department communication with an up-time of 99.98%.  
Uganda-Rwanda relations
Throughout this year, the Uganda-Rwanda relations have been the talk of the region. The once 'best friends' fell out and the height of their beef culminated into Rwanda closing her borders with Uganda and barring all her citizens from crossing over to Uganda. Ugandans have been shot, others deported, trade paralysed, East African Parliamentary games boycotted.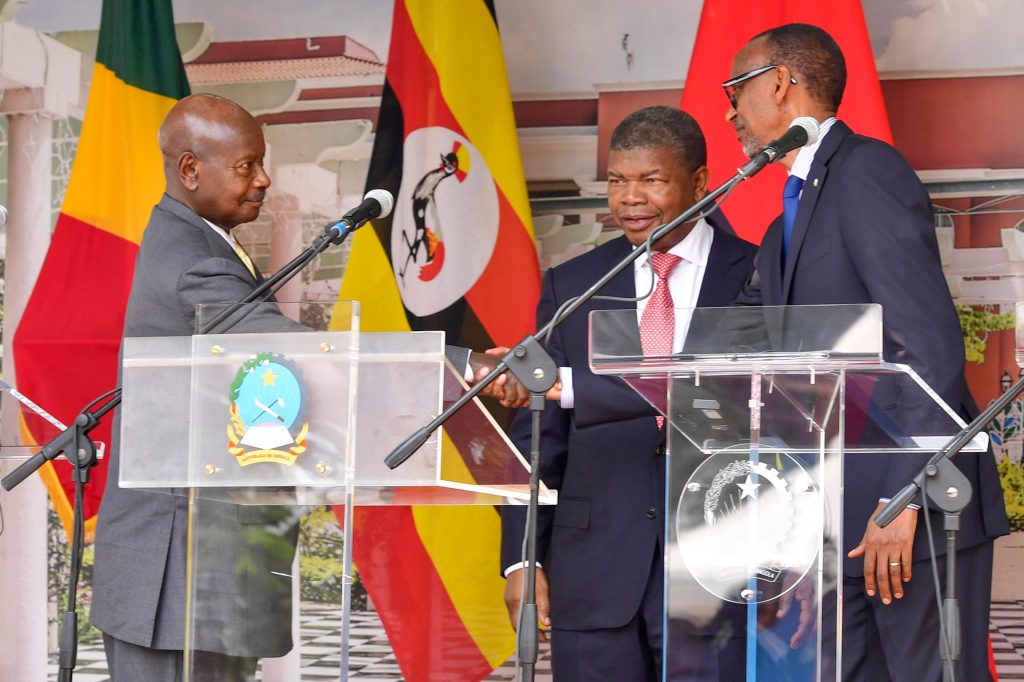 Efforts have been made to resolve the issues between the two countries, memorandum of understanding signed, meetings held, but none of that has borne any fruits yet. We hope 2020 is the year this childish bickering between the two governments stops and co-operation resumes.
Kitatta sentenced to 8 years in prison
At one point, former Bodaboda 2010 leader was among the top 5 most powerful people in the country. The guy could command an army and the Police to do as he pleases and would get away with it.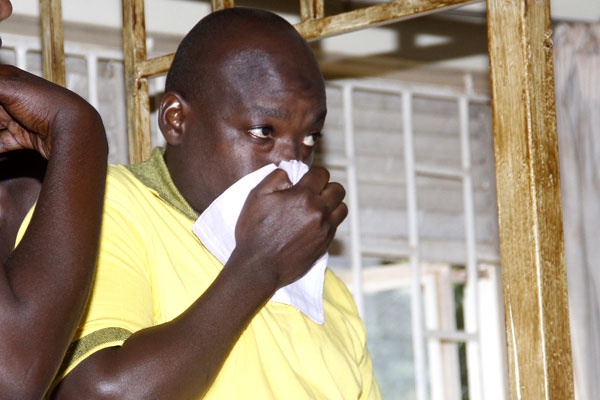 But the days of the wicked are numbered. Kitatta was arrested in 2018 on charges of illegal possession of firearms, and subsequently sentenced to 8 years in prison on May 14, 2019.
Uganda Cranes at AFCON
This year in July, Uganda Cranes participated in the African Cup of Nations (AFCON) tournament for the second time consecutively, and it was even better this time as they managed to proceed to the knockout stages for the first time in more than 40 years.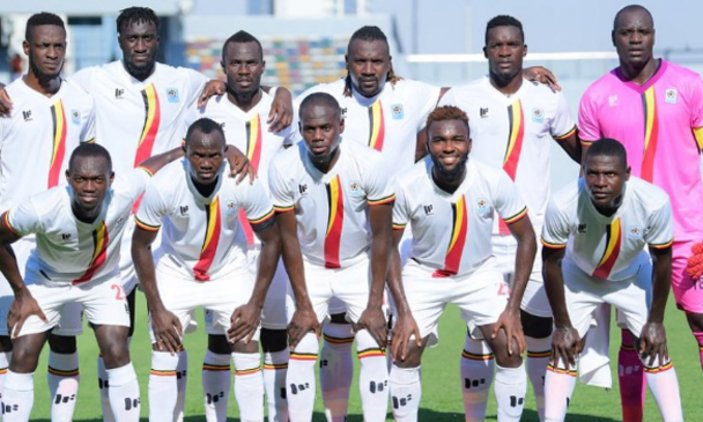 The triumph marketed Uganda Cranes players on the international stage as several of them like Abdul Lumala, Patrick Kaddu, Mike Azira and Hassan Wasswa among others made big money transfers to other teams.
In September, Uganda U17 girls won the COSAFA U17 Girls Championship in Mauritius, and Uganda Cranes also won the CECAFA Senior Challenge Cup a few weeks ago.
Ssuubi Henry gets trolled; the internet comes to his rescue
In this day and age, people on the internet feel so empowered when they bully someone and get a few likes, comments and retweets.
This was true for a one Aupal on Twitter who trolled Ssuubi Henry for reporting to Makerere University with a metallic suitcase.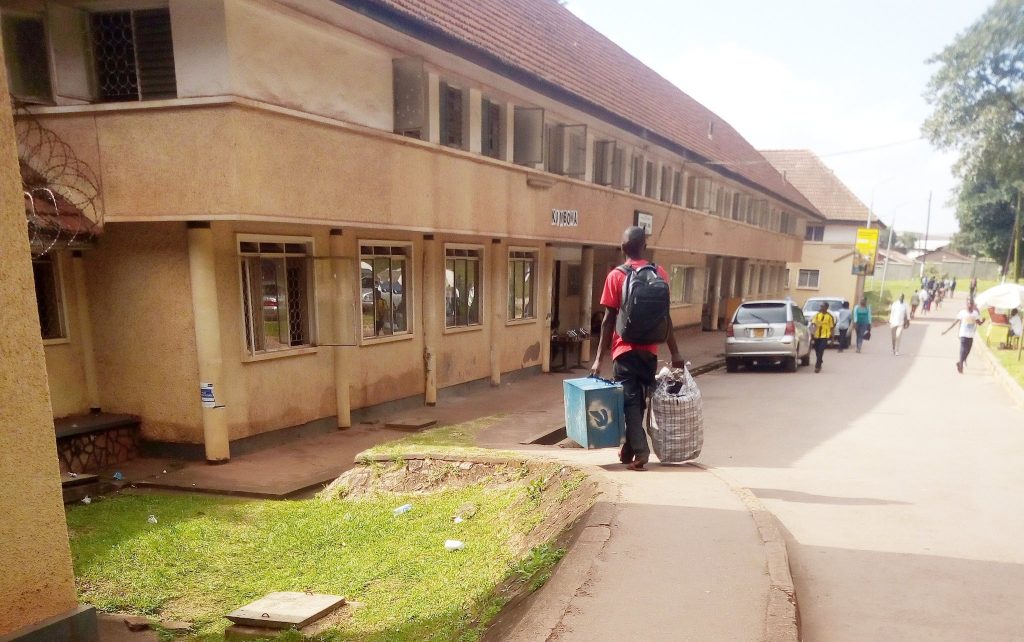 In an interesting turn of events, numerous people became sympathetic with the victim (Ssuubi) and pledged to help him get the best out of a bad situation. Brand new suitcase was donated, cash was sent to him, a brand new phone was provided, and he scored for himself a full scholarship in Mechanical Engineering at Makerere University.
Ssuubi appeared on several TVs and was booked for interviews here and there, met the French Ambassador in Uganda, and for him, life will never be the same.
The source of all this apologised, and Ssuubi is now comfortably enjoying life at one of Africa's most prestigious Universities.
Uganda Hosted the 64th Commonwealth Parliamentary Conference
The Ugandan Parliament successfully hosted over 800 delegates from 53 members states of the Commonwealth in Kampala from September 23 to 29, 2019.
The conference that had Parliamentarians from commonwealth countries tackled rule of law, boosting co-operation between Parliamentarians among other issues.
The delegates toured different parts of Uganda on their days off. This was only the second time Uganda has hosted the CPC.
Joshua Cheptegei swept every race he participated in this year
Voted our man of the year 2019, Joshua Cheptegei (read Cheptegold) represented Uganda in different IAAF competitions and the Ugandan Flag was raised and the national anthem played as he stood on the highest podium after winning every race he participated in.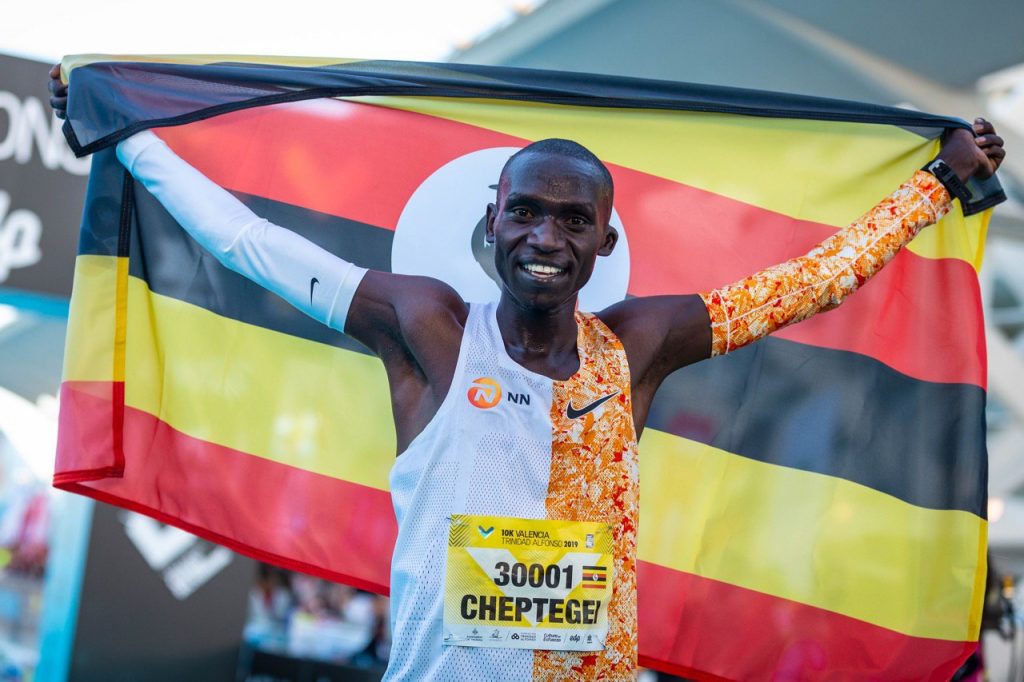 Cheptegei won the IAAF World Championships in Doha, Qatar, the Diamond Trophy in Zurich, Switzerland, World Cross Country Championships in Aarhus, Denmark, and ended the year by setting a world record in a 10Km race in Valencia, Spain.
Buchaman, Catherine Kusasira and Full Figure appointed Presidential Advisors
In an effort to get closer to the Ghetto, President Museveni appointed former Bobi Wine right-hand man Mark Bugembe alias Buchaman as his advisor on Ghetto Affairs.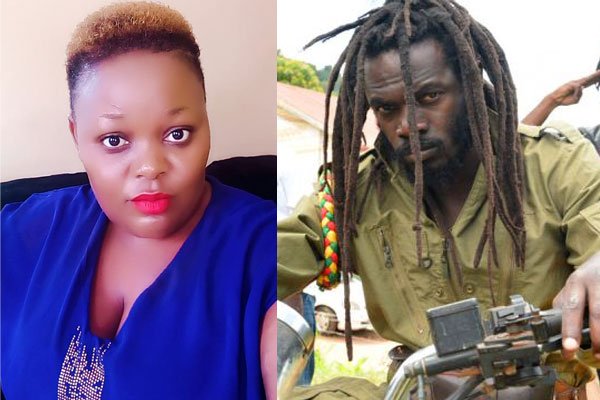 In the same wave, Catherine Kusasira was also appointed Presidential advisor for Kampala Affairs, and Jennifer Nakanguubi aka Full Figure was given a position that requires her to move in markets and ghettos to mobilise for the ruling National Resistance Movement (NRM).  
Kusasira grew wings and said NRM Kampala leaders should only invite her to meet them in writing, something that didn't rest well with them. Full Figure met the harsh side of politics when she was chased off the stage with water bottles as she tried to perform on Boxing Day.
And it is a wrap. Happy New Year everyone.