Reality check, Banjo Man is a faded singer, sikyo? But going by his claims and visible assets, he deserves to be included in the category of a true 'Semyekozo eyakolamu.'
Bobi Wine's young brother and a member of the Fire Base Crew, Banjo Man yesterday revealed a shocker while unveiling his soon to be completed mansion.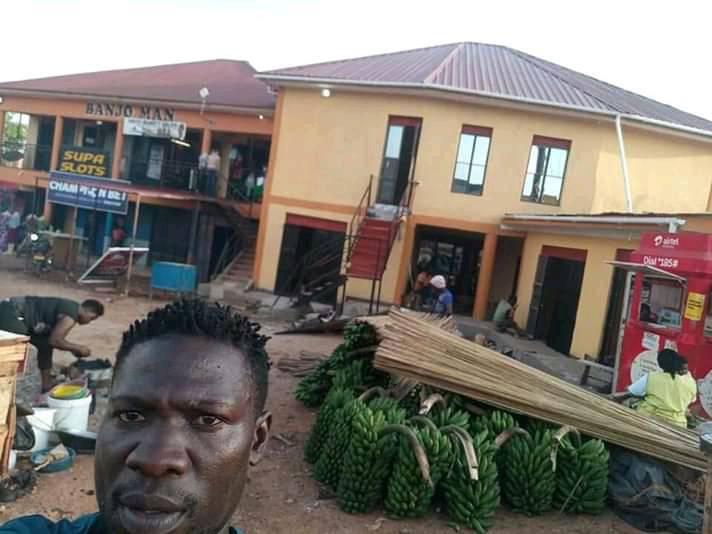 The 33 year-old artiste claimed that his residential house to-be is worth a billy (Shs1 billion) and it has taken him just seven months to erect it to the state it is in right now.
"I am now remaining with vanishing and putting in furniture. Early next year, I will invite you for a house warming party," Banjo said.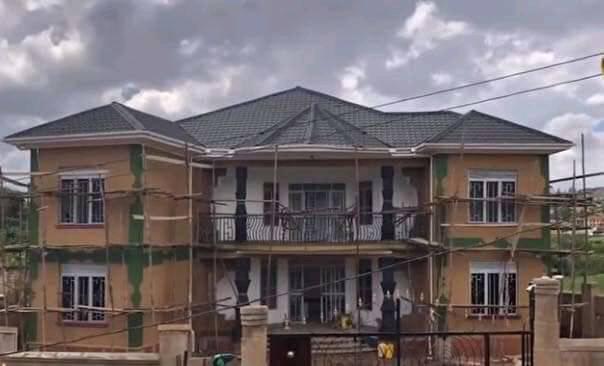 Banjo Man further revealed how he does not regret ceasing making music because his decision has made him a billionaire. He said his wealth has nothing to do with his big brother Bobi Wine as he has solely worked hard to accumulate it.
He disclosed the different businesses he is involved in which include; house rentals, pool-tables and market stalls among others.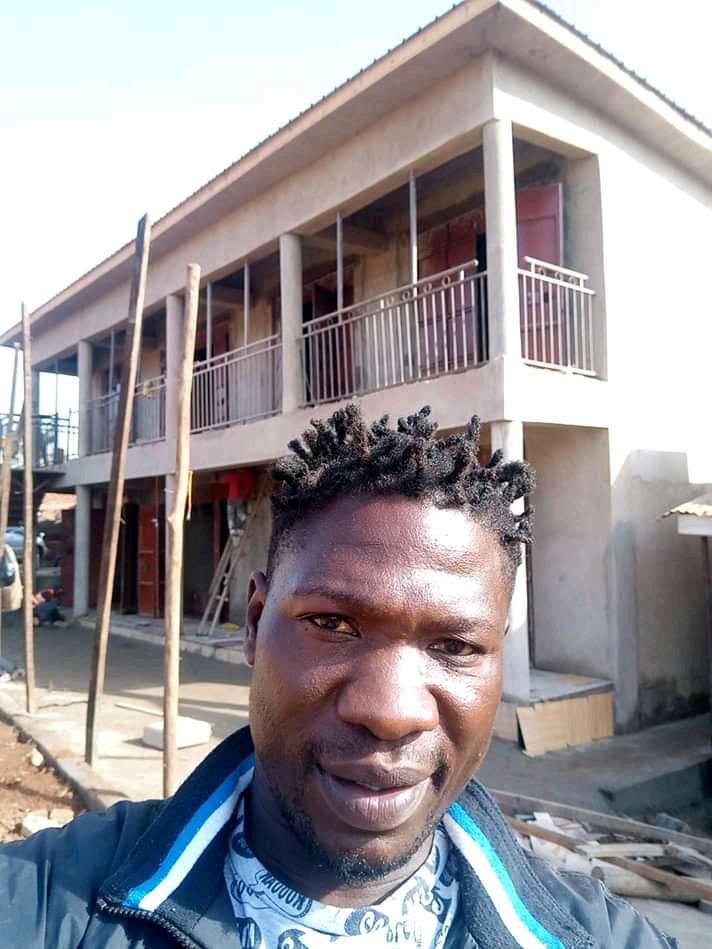 Banjo also said that despite his brother's choice to be very vocal in politics, he has no interest in politics; he will only stick to his businesses as the only way to contributing to Uganda's development.