The Ciroc Pop Night that made its debut in May is set to crown off the year in style with the premium vodka unveiling a new flavour on the Ugandan market this Wednesday at the Industrial area-based night spot Guvnor for its 2019 grand Ciroc Pop Night finale.
As Ciroc is well-known for going big on celebrations, a fast-rising Nigerian singer, songwriter signed to Jonzing World, a subsidiary of Don Jazzy's Mavin Records. Rema will be in the house to keep the revellers entertained.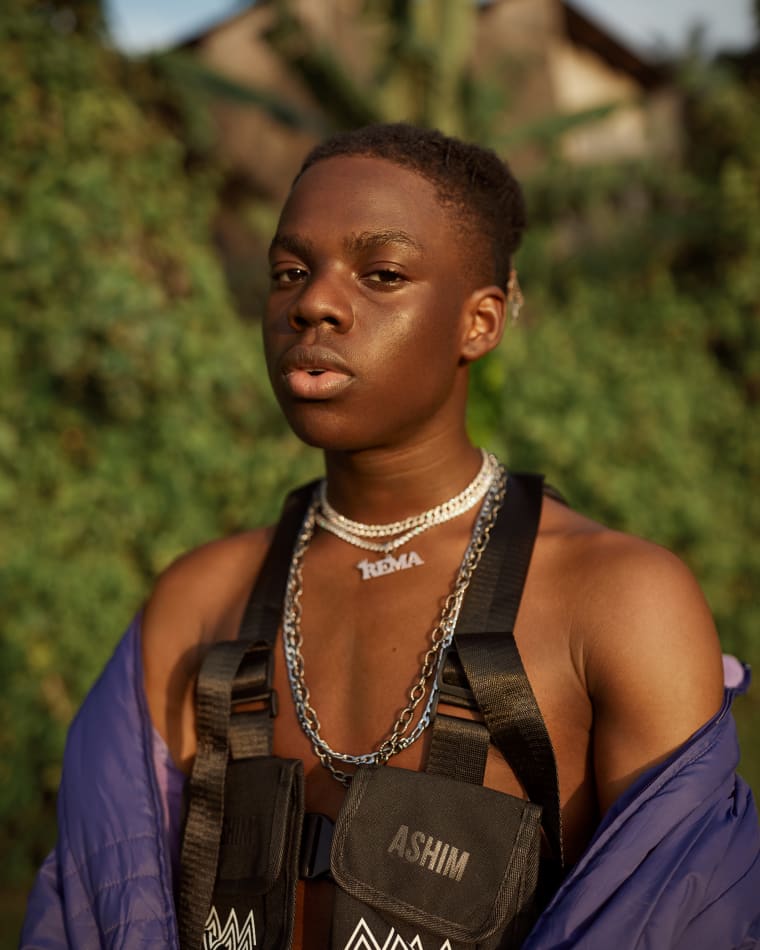 The budding young talent has three EPs that include Rema, Freestyle EP and Bad Commando, and his song Iron man made it to Barack Obama's 2019 Sure Playlist. Rema has songs like Corny, Lady, Rewind, and Bad Commando with Dumebi being the fan's favourite track.
The premium vodka will be the celebratory drink to accompany party animals all night along as 2019 comes to a close in a matter of days.
"Ciroc French Vanilla is a rich tasting spirit made with Vodka distilled five times from fine French grapes infused with a distinctive blend of vanilla flavours best enjoyed as a shot or in your favourite cocktail. What better way to celebrate a rich and creamy taste with a star like Rema?" said Annette Nakiyaga Head of Luxury Portfolio, UBL.