In our day-to-day life, there is undoubtedly that person who always annoys the living crap out of you. That person might be a co-worker, a housemate, a friend, a parent, a boss at work, or poor performances by your favorite sports team.
As we come close to wrapping up 2019, Matooke Republic has decided to bring the top five personalities that tried so hard or even unknowingly cracked the tempers of majority of Ugandans due to their utterances, decisions and actions among others.
Here is the top five in no particular order;
Bebe Cool
Take away his arrogance and 'big mouth', Moses Ssali aka Bebe Cool can be one of Uganda's finest celebrity exports. I mean let's face it, the man is musically talented and he has maintained it for over twenty years, he is generous and of course, he is "bba wa Zuena" but for reasons only known to him, he cannot find himself shut up.
The self-proclaimed First muzukulu and leader of Silent Majority has come off this year as a really annoying person. His social media pages is filled with people trolling him for making himself the 'chief intervener' on every issue that happens in the country. We only wish he sometimes acted like he didn't hear or see anything. It's amazing how the leader of 'Silent Majority' cannot be silent sometimes.
Full Figure
Where do we even begin with this one? Full Figure is the definition of uncouth. A person who would utter all kinds of abuses towards the regime crossed over real quick when she met the President.
Make no mistake, we are not saying that annoyed us, for a person can support whoever they want, what is annoying is how she conveys her message that is so, how do I put this politely, full of ignorance?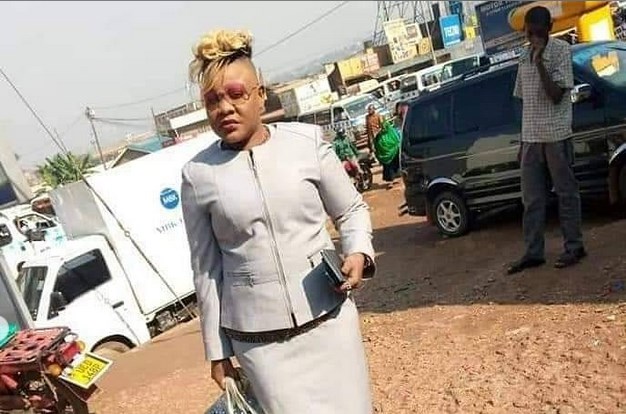 Sometime back, only the elites used to discuss national issues for their discussions held substance, but now people like Full Figure can appear on national televisions telling us who to vote! A person whose education background is only known to her, a person who can't sustain a clean argument for even five minutes!
Every time we write about Full Figure the first question our dear readers ask is "who the hell is she?" Followed by what does she do? Is she relevant? Is she worth writing about? Are her utterances newsworthy?
After leaving the People Power camp, they now refer to her as 'Fool Figure' and call her ideas garbage.
Pastor Aloysius Bugingo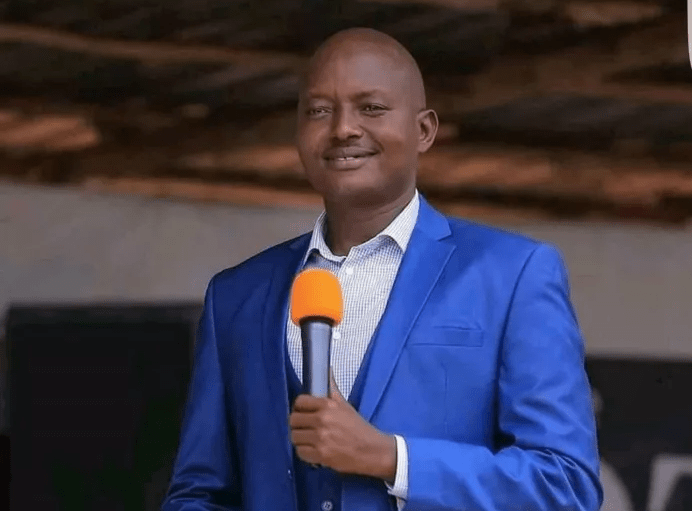 It has been very hard being Pastor Bugingo this year, the women activists almost threw the man of God to hell. Despite being worshipped by his followers, Bugingo's loose mouth got to the wrong side of women when he publicly came out to fight for his sex rights.
After allegedly tasting sex for the first time after 10 years, Bugingo couldn't hide his excitement as he decided to rant to his followers how his official wife Teddy Bugingo was starving him for they he couldn't have sex because she was bleeding.
I mean let's face it, relationships are hard and marriage is even harder. We are always bound to get misunderstandings that sometimes lead to divorce, but some things about our estranged partners cannot be said out in public. That was a no-no from Bugingo.
No wonder his openness landed him in trouble as women activists held a demonstration promising to refund all the cotton he had bought for Teddy for the ten years he claimed she was bleeding.
Catherine Kusasira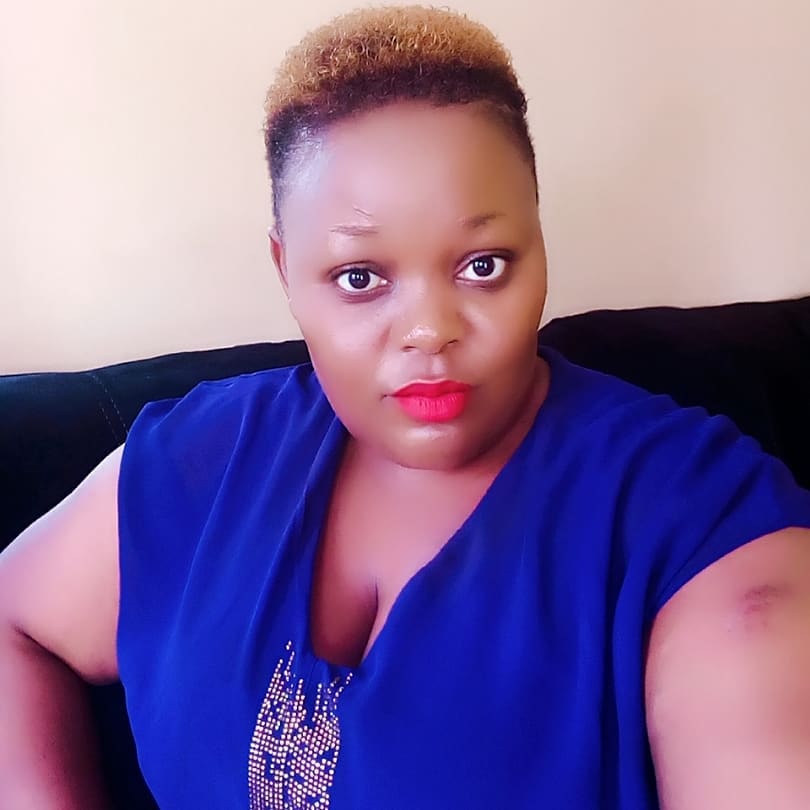 Simple tip if you want to quickly accumulate haters just like Catherine Kusasira, get close to President Museveni. Kusasira was not long ago a low profile band singer but her staunch love for Museveni and NRM financially benefited her but flawed her image at least in the eyes of those on the opposing side.
Kusasira is not annoying to Ugandans because she does many wrong things, but because Ugandans developed a syndrome of hating people from the ruling camp.
While on a trip to South Africa, Kusasira traded insults with on stage with people that kept on telling her to leave the stage if she can't refrain from singing praises for the President.
Government decision to construct a dam along Murchison Falls

Sir Winston Churchill did not name Uganda The Pearl of Africa because of dams and excess power supply. No. It was because of the marvelous and beautiful features God endowed us with. The waterfalls, the mountains, the lakes, the forests and all are not only pleasant to look at, but contribute greatly to our economy through tourism.
Sadly, government approved a feasibility study be done on Uhuru Falls near Murchison Falls and it caused uproar from environmentalists, conservationists and the general public.
Honourable mentions
Other individuals that got Ugandans to the nerves this year are Sheikh Nuhu Muzaata, Ofwono Opondo and Investment Minister Evelyn Anite.