Museveni reshuffles cabinet
President Yoweri Museveni reshuffled his cabinet but most Ministers managed to keep their positions while others were moved to new positions. The Vice President, Prime Minister and his two deputies were unchanged but Gen. Kahinda Otafiire was moved from the Justice Ministry to Ministry of East African Affairs.
Frank Tumwebaze from the ICT Ministry to Ministry of Gender Labour and Social Affairs, whereas Betty Kamya was moved from Ministry of Kampala to Ministry of Lands, Housing and Urban development.
Age limit removal pushers Rafael Magyezi and Judith Nabakooba are new entrants in the cabinet as they were appointed Ministers of Local Government and ICT respectively. Idah Nantaba and Charles Bakabulindi were the notable ministers that were put on the sidelines.
Tamale Mirundi's health condition improving after being admitted in Nairobi
Senior Presidential Advisor Tamale Mirundi's health condition is steadily improving after over the weekend he was first rushed to Kisubi Catholic Hospital before being flown out to Nairobi to receive specialized treatment.
Tamale Mirundi refused to be taken to any Ugandan hospital in fear that the 'mafias' will use their 'invisible hand' to finish him while lying helplessly in Ugandan hospitals. He also told his children not to allow in any visitors. Our sources reveal that his close friend Hamis Kiggundu is meeting all Mirundi's medical bills.
Eddy Kenzo acquires Land cruiser V8 2018 model
Multi-award winning singer Eddy Kenzo proved to be a 'Semyokozo Eyakolaamu' after he acquired a brand new car, a Land cruiser V8 2018 model.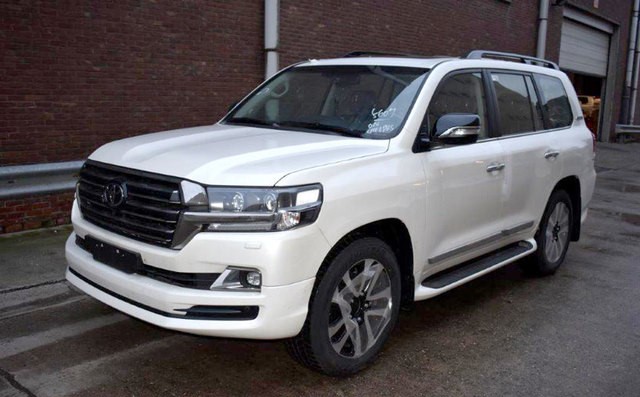 Sources reveal that the car which is white in colour is so new that it is still even numberless. A brand new Land Cruiser V8 2018 model is worth more than Shs300 million. So it is a monster machine for only those with deep pockets and Kenzo, surely with all the shows he has sold out internationally this year, his pockets are currently the definition of deep.
Allan Okello, Juliet Nalukenge named the best at the Airtel FUFA Awards 2019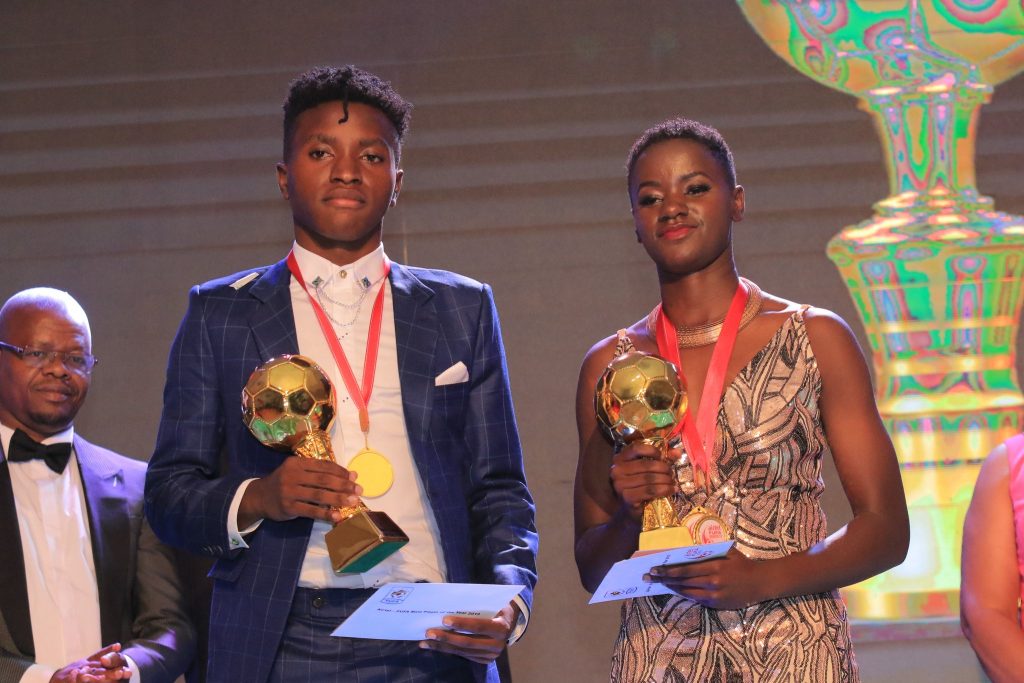 KCCA FC'S Allan Okello and Crested Crane U17 captain Juliet Nalukenge were named the Airtel FUFA best male and female player of the year respectively on Saturday evening at the awards ceremony held at Speke Resort Munyonyo.
The duo was rewarded with accolades and a brand new Subaru each. Okello guided KCCA to its 13 Uganda Premier League title last season while Nalukenge helped Kawempe Muslim defend the title and led Cranes U17 to its first ever COSAFA Championship title in South Africa.