Businessman Sudhir Ruparelia has commended government for its continued support towards encouraging foreign investors to come and do their business in Uganda.
Sudhir was speaking while commissioning Shopping Union Supermarket, established by Chinese investors at his Kingdom Kampala.
Chen Xido Zu, the proprietor of Shopping Union supermarket, says the facility will serve not only Chinese people but all people from different continents.
She says, her main focus will be offering good and quality services to all kinds of people at affordable prices.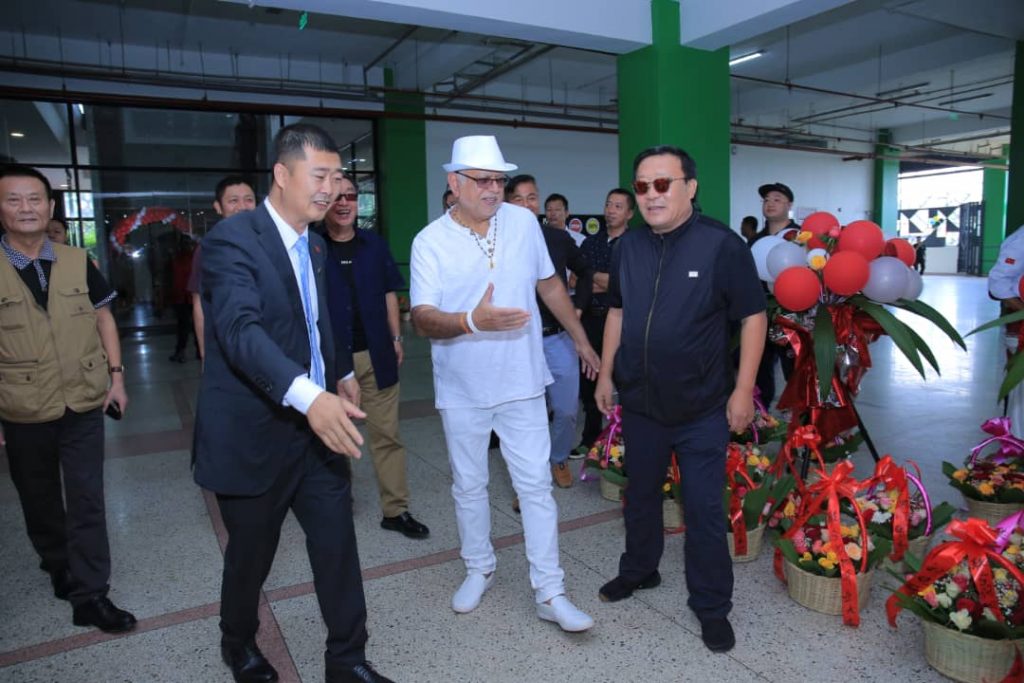 Kingdom Kampala, was opened in May this year and is a mixed-use building with grade A office and retail space.
The building's 22,000 square metres consist of 47 retail units, 10 floors of office space, and three floors of parking that can accommodate 450 cars.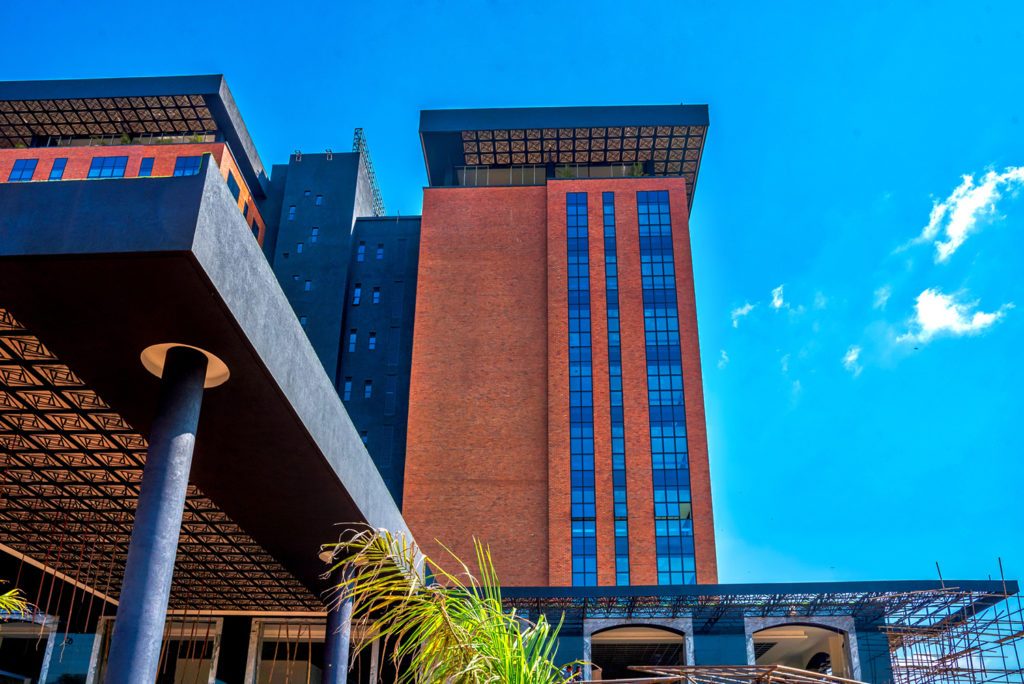 The building is fitted with a modern sprinkler fire suppression system consisting of a 200,000-litre water tank and two fire pumps with a back-up generator. There is a separate holding water tank with a capacity of 150,000 litres.
Kingdom Kampala is also equipped with six lifts- four with a capacity of 13 passengers and two with a capacity of 20 passengers. It also has three 500kva backup generators and has been fitted with 400 CCTVs for security.
This is the first phase of the project with another 21-storey tower planned in the near future.