JKL Lady Dolphins are the Champions of the National Basketball League after overcoming seven-time champion UCU Lady Canons in the last game of the best of seven series finals.
In front of a fully-packed Lugogo Arena, the final powerfully tipped off with both sides trying to give their all to secure an early upper hand in the game.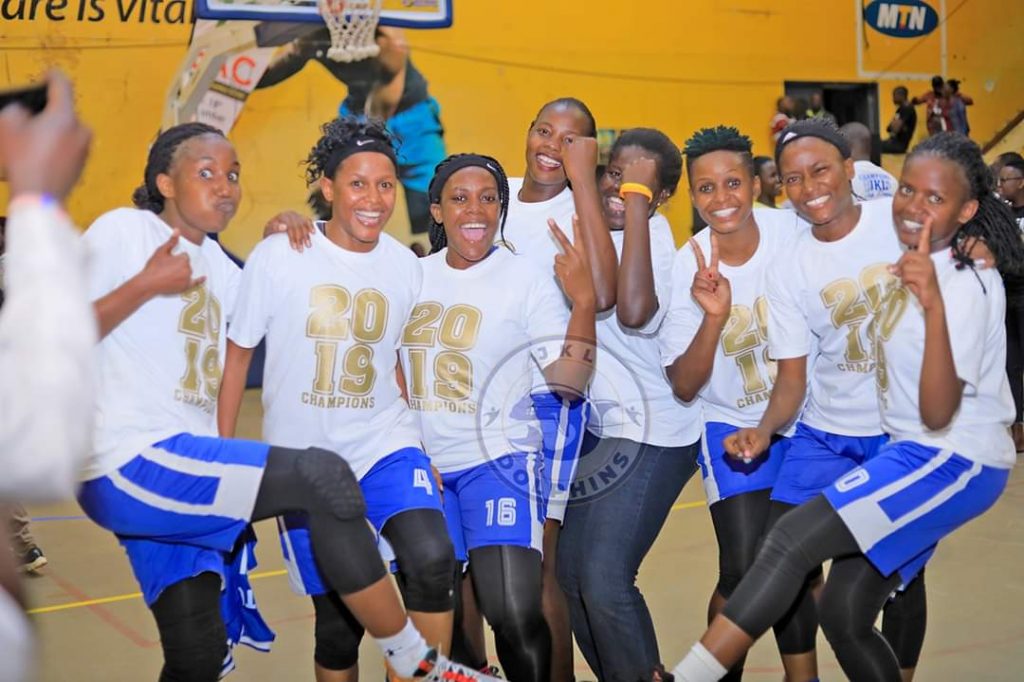 The first quarter ended 16-11 in favour of the Lady Dolphins and the five point margin did not change even when they came back for the second quarter as the score stood at 27-22.
From the long half break, UCU tried to turn things around but the Lady Dolphins stood their ground only to go ahead and stretch the lead to seven points at the end of the third quarter.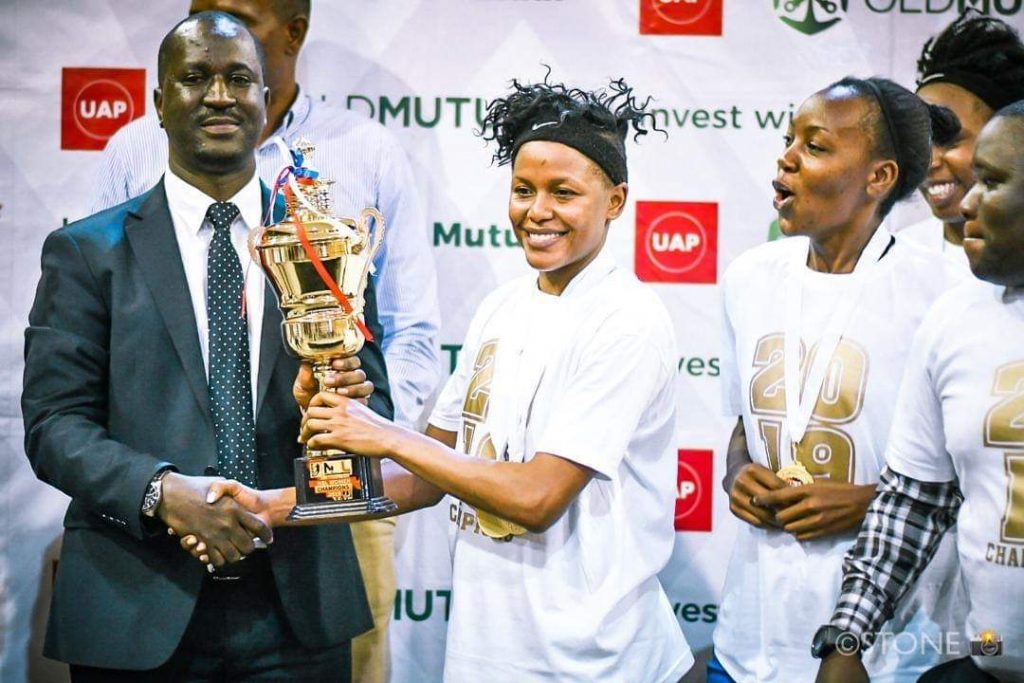 Seeing the title slipping away, the Mukono-based side increased their intensity in the final quarter. Rewardingly they managed to force the game into overtime as it stood 52-52 at the blow of the full time whistle.
Dolphins' Hope Akello put up a championship performance in overtime hence guiding her side to the second title. Akello was voted the player of the game after managing 18 points, 16 rebounds and 5 assists.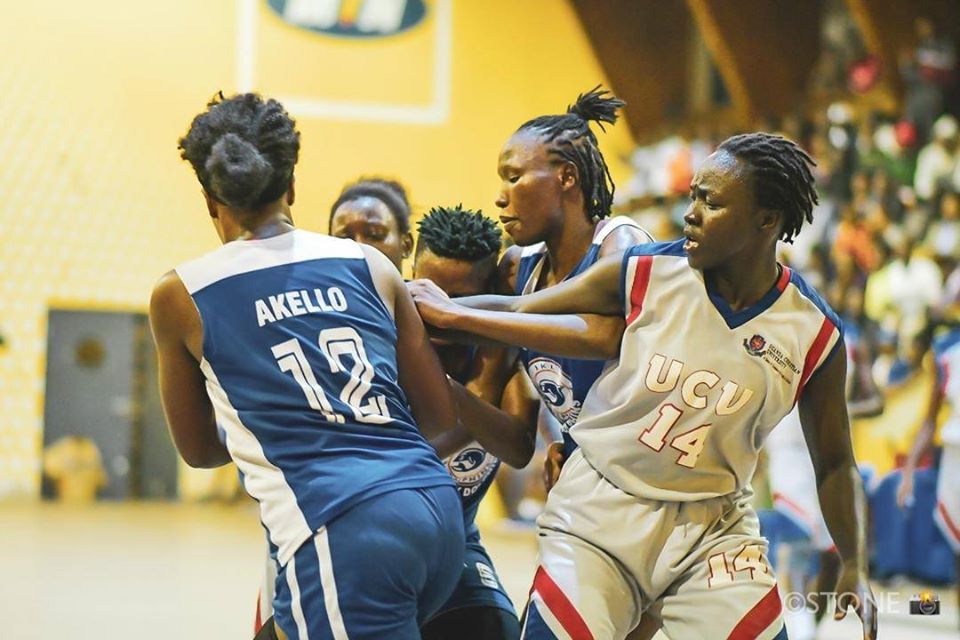 UCU will once again have to endure another season to be able to match record winners Lady Bucks who won eight titles.
Past Winners:
2019 – JKL Lady Dolphins
2018 – JKL Lady Dolphins
2017 – UCU Lady Canons
2016 – UCU Lady Canons
2015 – UCU Lady Canons
2014 – KCCA Leopards
2013 – UCU Lady Canons
2012 – KCCA Leopards
2011 – UCU Lady Canons
2010 – UCU Lady Canons
2009 – KCCA Leopards
2008 – UCU Lady Canons
2007 – KCCA Leopards
2006 – Lady Bucks
2005 – A1 Challenge
2004 – Lady Bucks
2003 – Makerere Sparks
2002 – Lady Bucks
2001 – Lady Bucks
2000 – Lady Bucks
1999 – Lady Bucks
1998 – Lady Bucks