Media personality, Faridah Nakazibwe whose fashion sense and glowing beauty has for years kept viewers glued to her television shows is yet again back in the news and this time round not as a anchor.
Word on the streets is that the marriage counsellor needs a marriage counsellor as well as she reportedly separated with her husband Omar Ssali.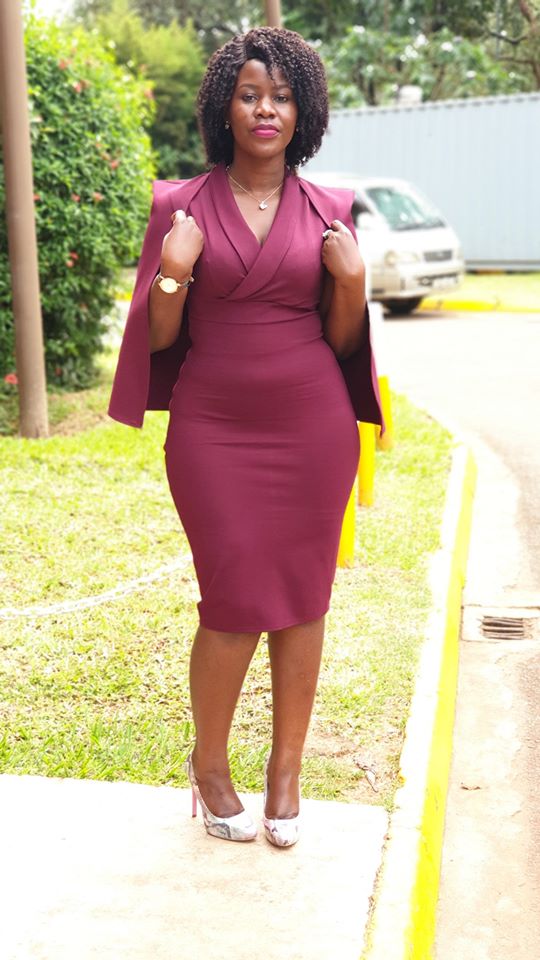 Faridah and Omar got married in 2016 in Dubai despite the ruling Party National Resistance Movement (NRM) Vice Chairperson Al Hajji Moses Kigongo's efforts of sabotaging her plans of getting married.
Nakazibwe and Kigongo were in a six months relationship before she dumped him for Omar, returning his Land Cruiser Prado UAV on grounds that she couldn't risk settling down with a man who chases the mother of his children out of their marital house.
Just when we thought that Nakazibwe had finally found her soul mate, on April 1, 2018, we woke up to her long post on her social media platforms ranting about how fellow media personality Justine Nameere is striving hard to break her marriage and by the look of things, she might have finally succeeded.
Nakazibwe deleted all the great memories captured in photos with Ssali from her social media pages and this looks evident enough that the couple has decided to go separate ways.
All our efforts to reach Nakizibwe's estranged Qatar-based husband for a comment have been fruitless.
However, our reporter managed to get Nakazibwe on a phone call and she furiously said that she is not aware of the break up.