Singer Sheebah Karungi was yesterday unveiled as the brand ambassador of Sekanyolya Security Systems Company during the company's opening ceremony of a new branch at Kingdom Kampala Mall.
Sekanyolya is the company that installed security systems at Sheebah's mansion in Munyonyo and the singer admitted she feels very safe at her house.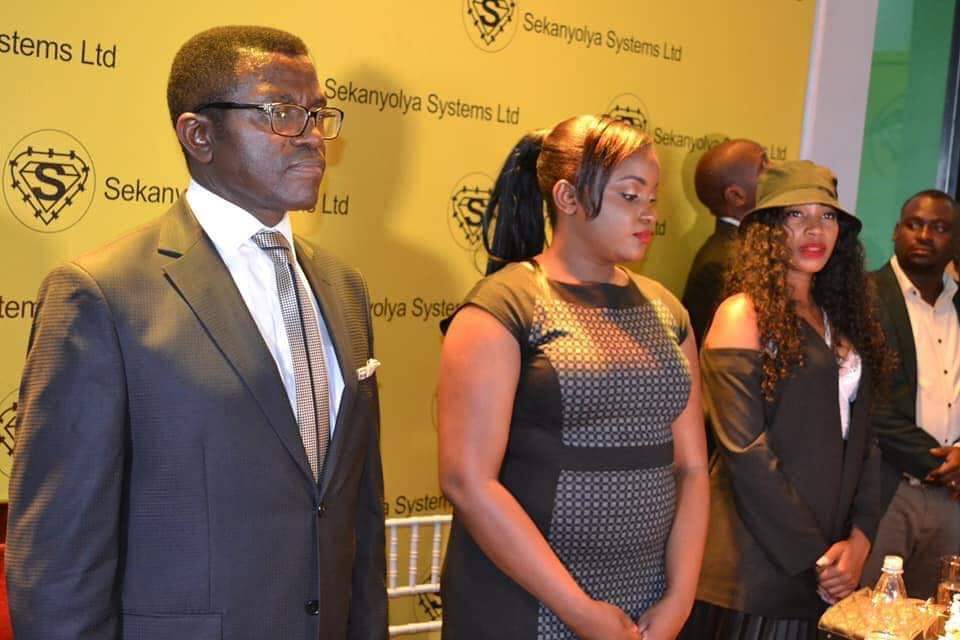 The company Managing Director Joy Namyalo Zizinga revealed that with the festive season drawing closer, they are offering a 8% discount to clients buying CCTVs and electric fence systems from the Kingdom Kampala Mall branch.
The opening event was graced by billionaire Sudhir Ruparelia and the guest of honour, Buganda Kingdom Premier Charles Peter Mayiga who applauded the company for standing the test of time and for providing quality, and state of the art security solutions to his clients.
He said Uganda is an entrepreneurial country but many companies die before their 5th birthday.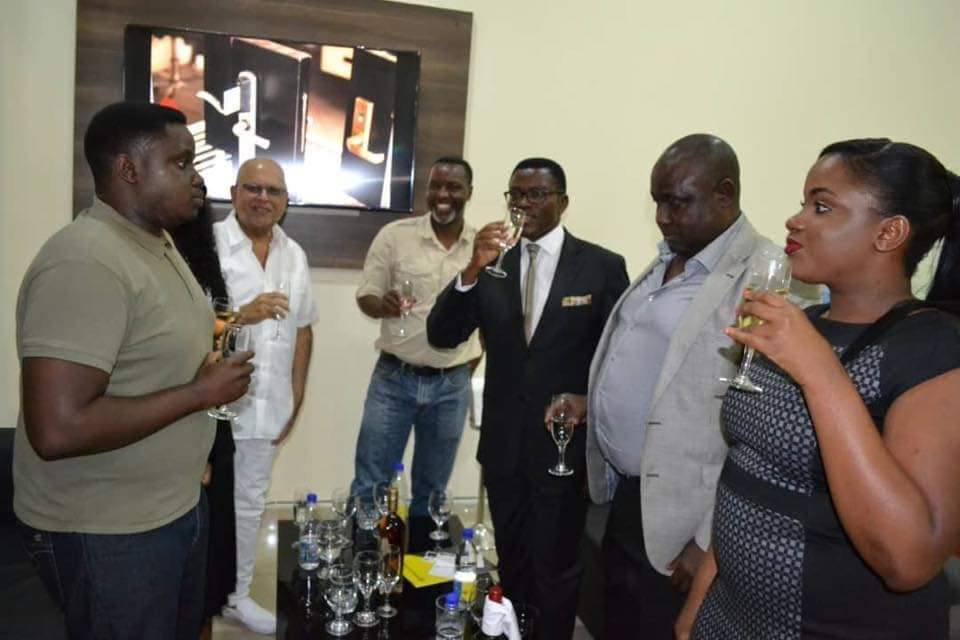 "I have known this company for a very long time. It is one of the pioneers in security systems installations and gives me hope to see them in business till today".
Mayiga also thanked Kingdom Kampala mall landlord Sudhir for raising high standards with the brand new building in a strategic location.
Just like Sheebah, SudhirRupareliaalso revealed how he's not regretting building a relationship with Sekanyolya security systems before disclosing how he's one of the first clients of the company. The City tycoon said he has used the company's systems at his hotels, schools and other buildings.
"You need a company that will be there today and tomorrow and give you care. That is Sekanyolya." Sudhir said.