When people, mostly strangers follow us in real life, we get scared. When they follow us on the internet, we get excited. One musician that got excited over having a big following online is Irene Ntale.
The singer-songwriter-guitarist who is currently in the USA celebrated getting 500,000 followers on Instagram yesterday and shared a photo where she thanked her fans for hitting the follow button on the famous photo-sharing app.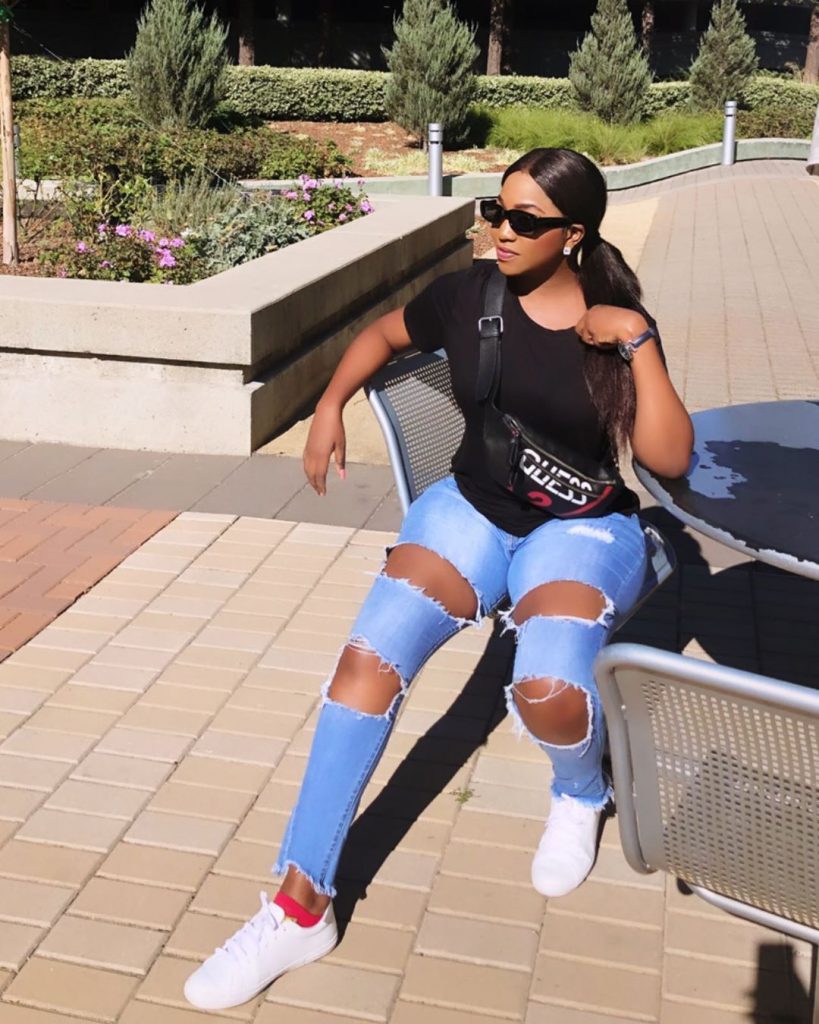 Now that over half a million people are following Ntale, who are the top 10 Ugandan Musicians followed on Instagram? Don't scratch your head, Matooke Republic has scratched the internet for you and listed them below:
Dr Jose Chameleone (jchameleon) 709K followers.
Eddy Kenzo (eddykenzo) 708K followers.
Sheebah Karungi (sheebahricherthisyear) 584K followers.
Winnie Nwagi (winnienwagi) 523K followers.
Spice Diana (spice_diana) 504K followers.
Irene Ntale (irene_ntale) 502K followers.
Rema Namakula (rema001) 500K followers.
Cindy Sanyu (cindysanyu) 483K followers.
Lydia Jazmine (lydiajazmine) 449K followers.
Juliana Kamyomozi (julianakanyomoozi) 440K followers.
Those of you who are like me, with only a few hundred followers, don't envy those with more followers, Instagram doesn't pay them. But there are other ways you can make money from Instagram which we will share in our business section later.