Mowzey Radio killer sentenced to 13 years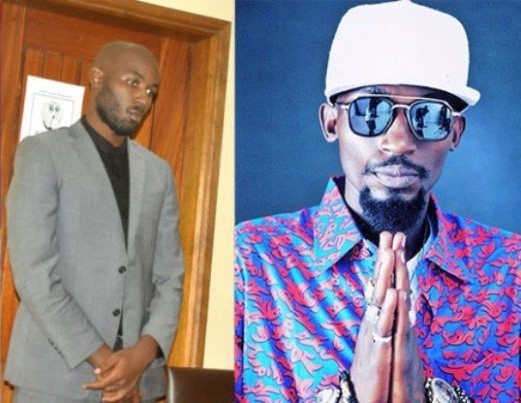 Entebbe High Court Judge Justice Jane Abodo convicted Godfrey 'Troy' Wamala last week on Monday of manslaughter after he was found guilty of killing singer Mowzey Radio. Prosecution contended that Troy, on the night of January 22 outside De Bar night club in Entebbe descended on Radio and beat him up, inflicting severe injuries onto him that finally took his life on February 1, 2018.
On Thurday, Abodo sentenced Troy to 13 years, three months and four days imprisonment. Troy survived life imprisonment as it is provided in the Penal Code because Abodo considered the fact that he is a first time offender with a possibility to reform after the sentence.
"I have considered the fact that convict is a first offender, relatively young man capable of reforming but let temper get a better part of him and ended the life of a talented and youthful musician which was a horrible thing. I therefore sentence the convict to a term of 13 years, three months and four days," Abodo said.
Makerere University suspends nine students, warns 26 over strikes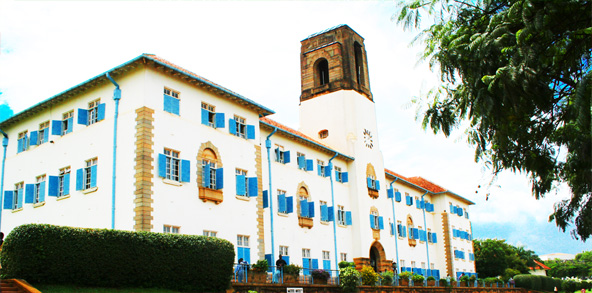 Makerere University management suspended nine students and warned 26 of allegedly fronting unrests and protests against the new university fees policy of 15% tuition cumulative increment.
"The management has taken disciplinary action against some students. The following have been suspended and others warned. Affected students are requested to collect their letters from the Office of the Dean of Students," read an official statement from the University.
Kenzo: Meeting President Museveni was a dream come true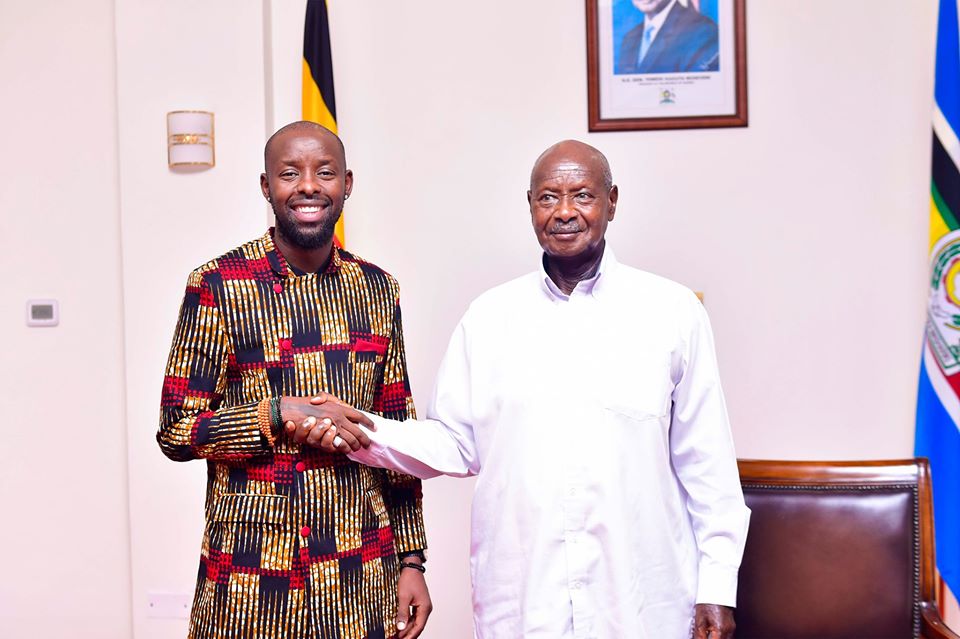 Last week, Eddy Kenzo met Uganda's President Yoweri Museveni at State House in Entebbe. Kenzo said it has been long-overdue him meeting with President Museveni.
"I went to State House and met the President. Indeed I want to confirm that it has come to pass and I have met the President of Uganda," Kenzo said.
According to Kenzo, he and the President engaged in a discussion where Museveni issued lots of positive remarks.
"It was a warm and a fruitful discussion about my individual achievements but also most importantly about the huge potential and opportunities available in the arts industry which he pledged to give full government support," he stated.
KCCA and Proline bow out of continental showpiece
Uganda's representatives in the CAF Confederation Cup Kampala Capital City Authority (KCCA FC) and Proline  were all on Sunday set packing after losing their decider second leg fixtures. The sides failed to make it to the competition group stages.
Libyan opposition Al Nasr eliminated Proline on 5-2 aggregate after pulling a well-deserved 2-0 away win at Lugogo Stadium on Sunday.
KCCA was not spared either as they succumbed to a 4-1 loss away against Algerian opposition Paradou A.C. KCCA and Paradou settled for a barren draw in the first leg that was played at Lugogo a week ago.