Controversial Rwandese slay Queen, Amanda who has dominated the Kampala tabloids for the past one week has today revealed that City Socialite Sheila Gashumba slept with the nkuloga artiste Grenade.
Amanda made the revelation during the Patoranking Meet and Greet that was held  at Bugolobi based hangout  Thrones ahead of his Cricket Oval Lugogo show.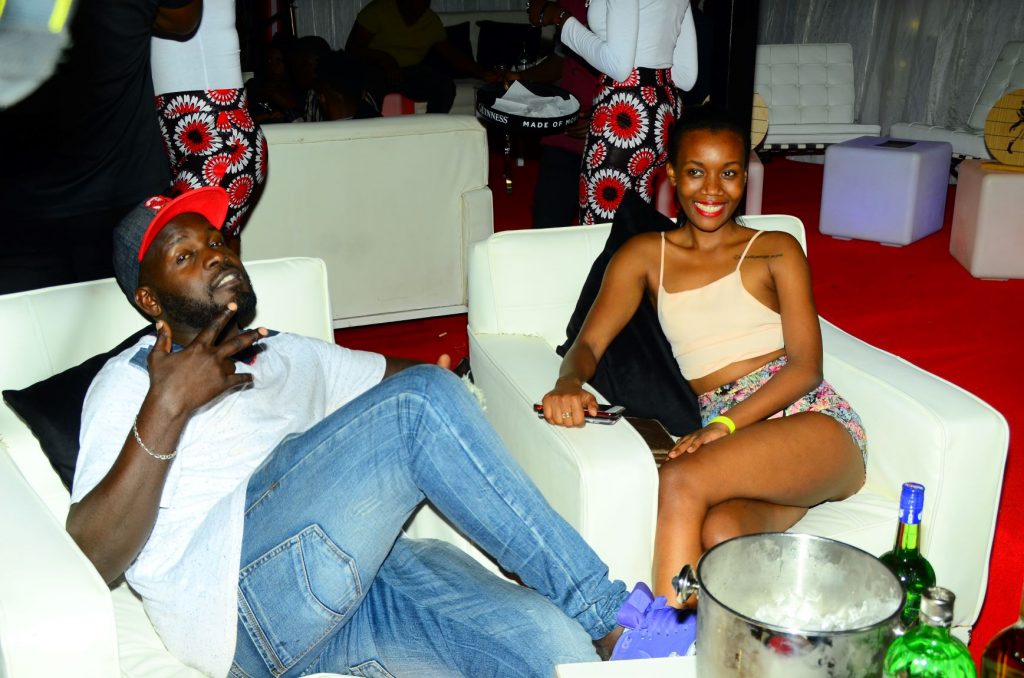 "I was only covering up for Sheila because she is in an abusive relationship with Gods Plan but truth is she slept with Grenade, "said Amanda.
According to Amanda, on that day Sheila called her and asked her to pick her because she had nowhere to sleep
"They actually had sex, Sheila was like Amanda can you come and pick me, I have nowhere to sleep and Marcus has kicked me out of the apartment," said
"I went out with her to illusion, from illusion we went to my apartment. When I saw Grenade coming to the car I even asked Sheila why she was bringing him to the car.
She also said that she has photos of Grenade and Sheila in bed and is willing to show them out to the public.
When asked whether God's plan kidnapped Grenade, Amanda said that Grenade was lying and that it was a stunt for him to get money from Nalongo.
Amanda also refuted allegations by the late AK47's Nalongo(now Grenade's girlfriend) that she takes drugs.