Recently, there have been increasing cases of burglary and armed robberies in Kampala and its suburbs. Police reports indicate that Kira, Kasangati, Bwebajja, Wakiso, Lungujja, Seeta and Kajjansi are some of the areas where high cases of burglaries are reported.
This evening, President Yoweri Museveni has given Deputy Inspector General of Police, Maj Gen Sabiiti Muzeyi a two days' ultimatum to come up with a working plan on how Police can combat the increasing vice.
"For today, I will only comment on the pigs that are attacking people with pangas and mitayimbwa (steel bars) and robbing them. These are gangs we shall easily defeat. That is what we did with the Kiddawalime gang in Masaka, the gang of Bukomero, the gang of Entebbe, etc," Museveni said in a statement shared on his social media pages.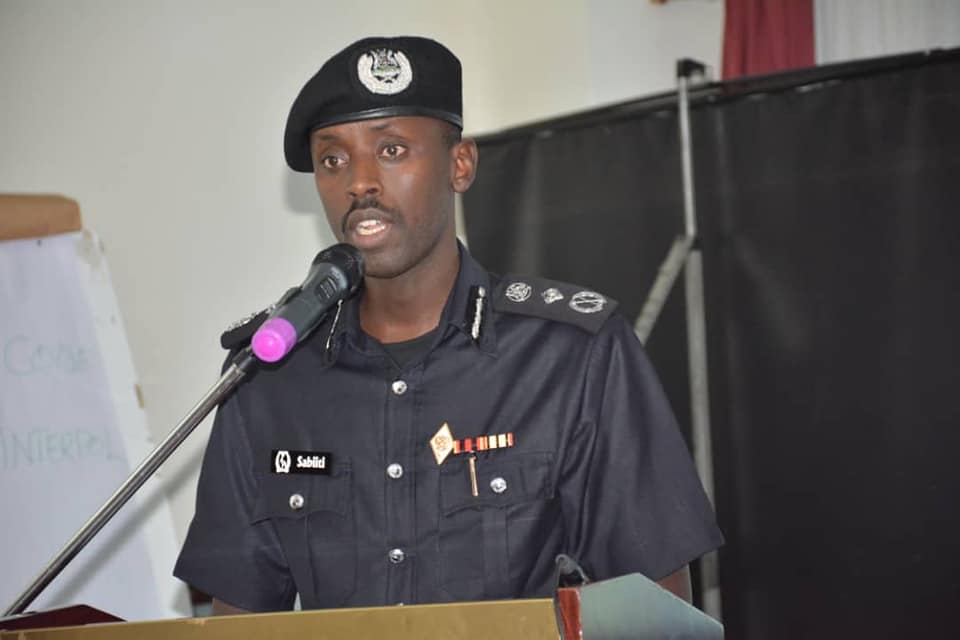 Revealing that the IGP Martin Okoth Ochola is not in the country as he is on official duties in Peru, Museveni instructed Sabiiti saying, "I have given two days to Commander Sabiiti of the Police to come out with a plan to combat these gangs. I will look at that plan, comment on it and it will then be communicated to all of you."
According to the President, the new mission will again generate another applaud for the National Resistance Movement (NRM).
"Their crimes will only add to the credit of the NRM because we are going to defeat them. Yet, the people have already seen the bankruptcy and the criminality of these groups and those who back them," he said.