Kenzo to camp at Kibuli until Sheikh Muzaata apologizes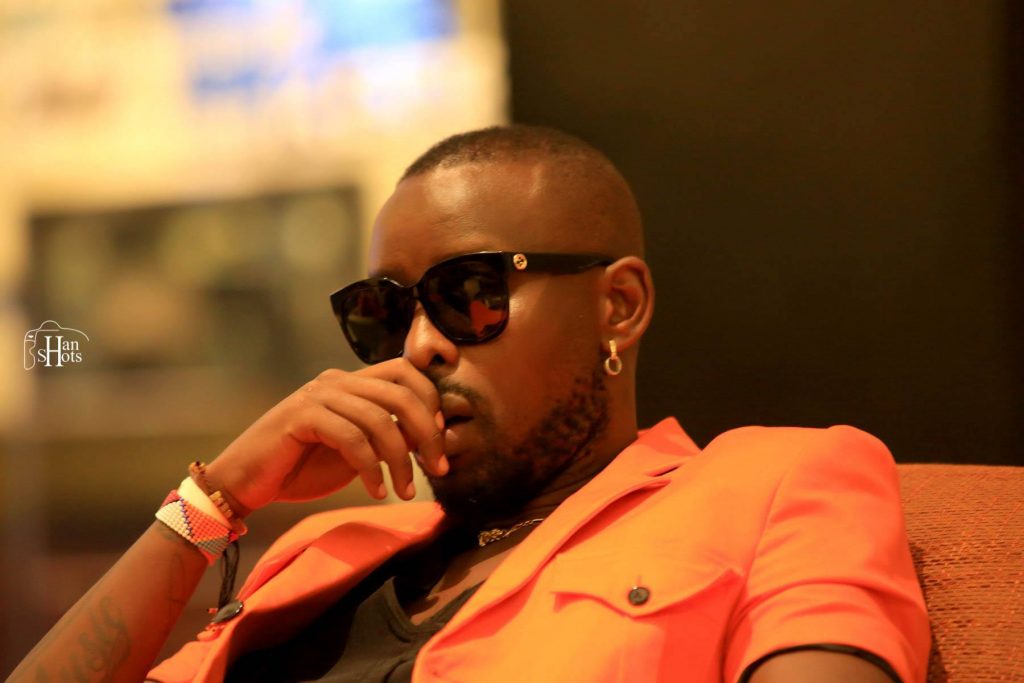 After singer Eddy Kenzo vowing never to sing again in Uganda until he receives an official apology from Sheikh Muzaata as he said, "Sheikh Muzaata should bring evidence that I am gay, if he can't then he must apologize for tarnishing my name. I am very straight with two kids," the singer has continued to spit venom as he has now promised to camp at Kibuli Mosque.
"I'm coming back and I will be sleeping outside Kibuli Mosque until I see Mr Muzaata," he said. Kenzo is on his way back home from Colombia where he performed over the weekend.
Refugee shoots senior Police officer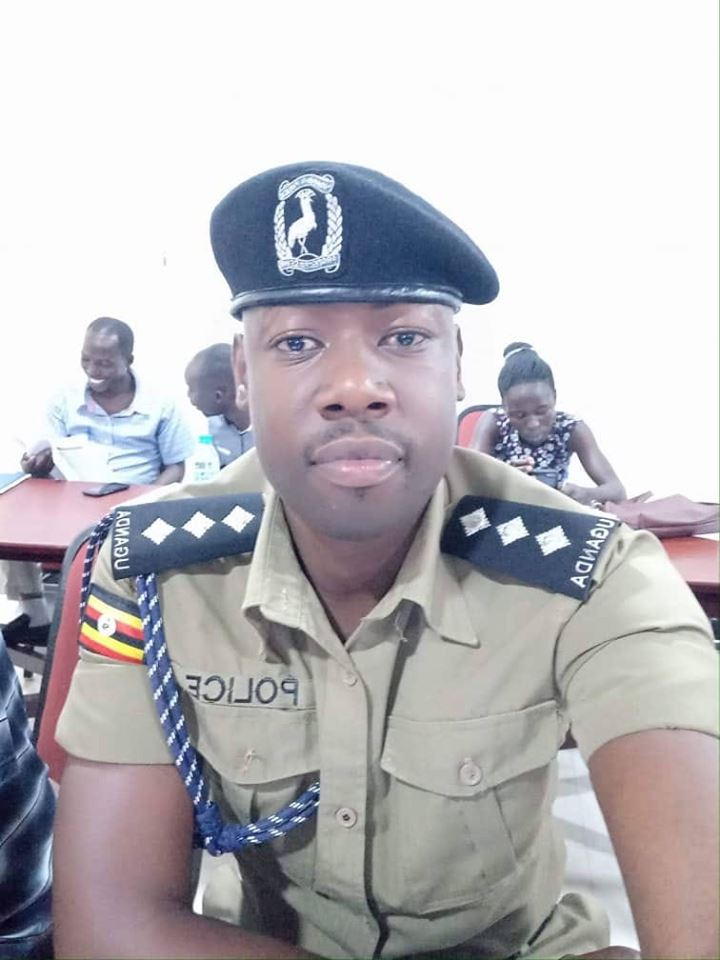 Police in Moyo is investigating a case they have classified as attempted murder where one of their own; Assistant Superintendent of Police (ASP) Natukunda Ian was shot by a South Sudanese refugee only identified as Abubakari.
Police said that Abubakari grabbed a gun from a female officer who was guarding the Palorinya Base Camp in Obongi district.
In a report made by the Police Public Relations Officer (PRO) in the West Nile/North West Nile region SP Angucia Josephine, Natukunda got shot in the chest in the process of trying to disarm Abubakari who had started conducting himself violently.
Police said that Abubakari also got injured in the process and both victims were rushed to Moyo Hospital for treatment, although Natukunda was later airlifted to Kampala to get better treatment.
UCC to revoke broadcasting licenses of five media houses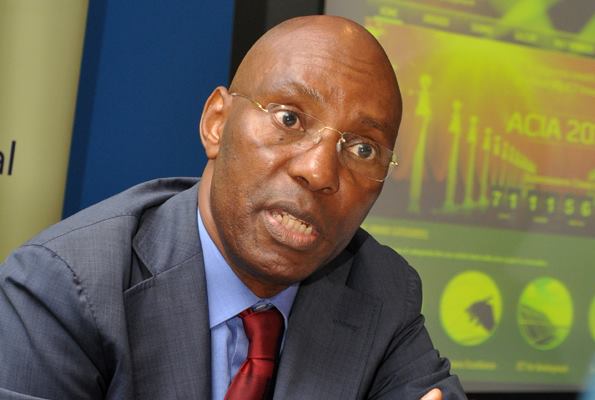 The Uganda Communications Commission (UCC) released a report after investigations they carried out into the activities of media houses, mostly Television channels and radio broadcasters.
The report pinned five media houses namely; Bukedde TV, NTV, NBS, BBS Terefayina and Radio Sapientia for breaching minimum broadcasting standards.
"Most of the breaches were related to a failure by the broadcasters to adhere to the minimum broadcasting standards and the standards for general broadcast programming in Uganda. Investigators also found widespread non-compliance with the Press and Journalists Act," the report reads in part.
In the report, UCC alleges that the Uganda Police and other security agencies reported they had received intelligence information to the effect that certain persons were mobilizing members of the public to gang up against security agencies and force their way towards vital government installations in order to disrupt peace and security.
The security agencies were also concerned that the continuous live coverage of exchanges between rioting crowds and security personnel, including one-sided interviews, was intended to incite the public against their lawful actions.
Good start For McKinstry as Uganda Cranes beats Ethiopia
Uganda Cranes registered a 1-0 victory over Ethiopia during the international build-up match played at the Bahir Dar Stadium on Sunday.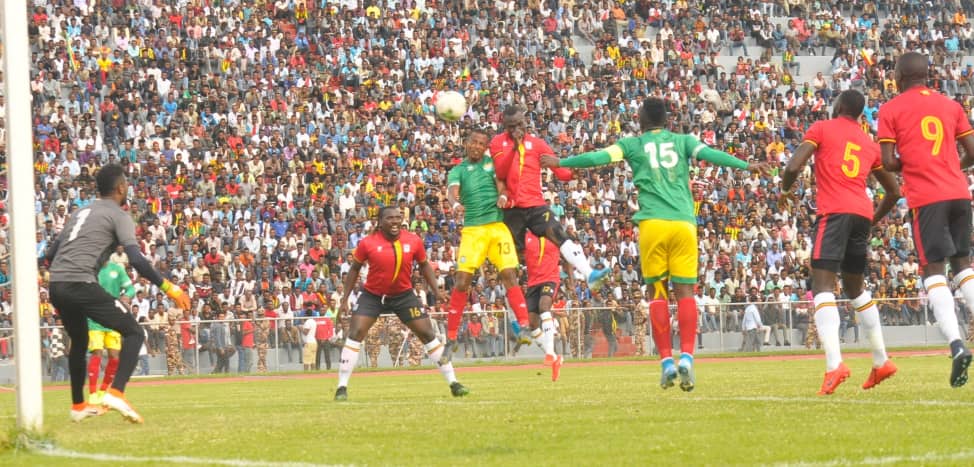 Emmanuel Arnold Okwi headed home the game's lone strike that kicked off the first of the many international matches lined up for the newly appointed Cranes head coach Johnathan McKinstry.
Okwi nodded the goal following a well delivered cross by left winger Joseph Benson Ochaya in the 20th minute of the well-attended game in the horn of Africa country.
The buildup was of significance to the Uganda Cranes ahead of the two AFCON 2021 Qualifiers against Burkina Faso and Malawi to be played between 11th and 19th of November, 2019 respectively.