Breast cancer is the most common type of cancer in the world affecting mostly women. Mostly women because it is very rare for a man to be diagnosed of breast cancer, although there have been some reported cases.
A World Health Organisation (WHO) report released in 2018 said that the breast cancer incidence rate is 19.3 in 100,000 women in Eastern Africa. Victims of breast cancer sometimes lose their life and if not, they have their breasts partly or fully cut off.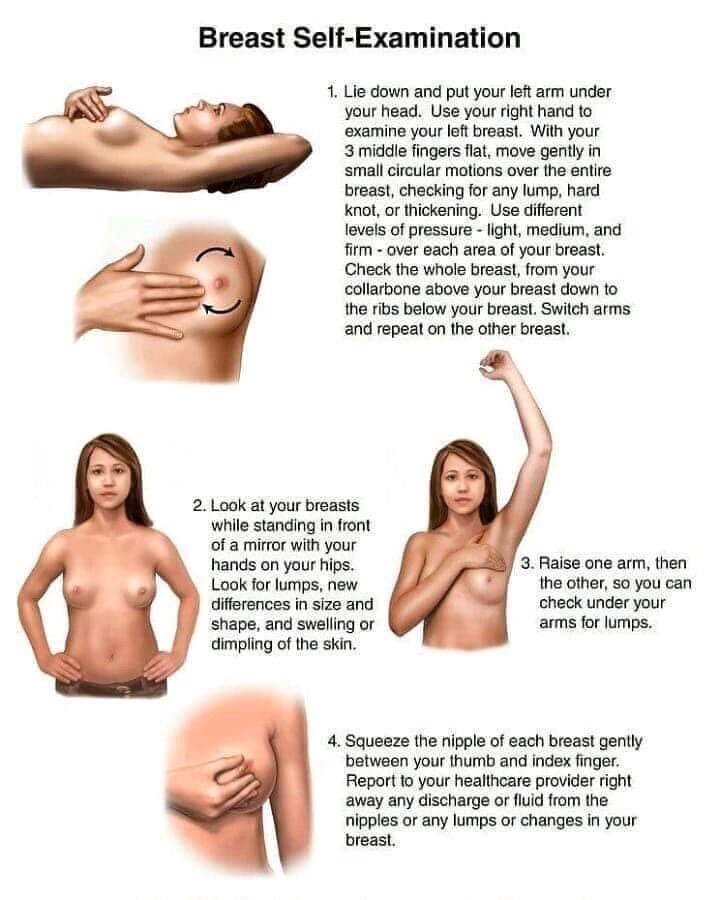 To help spread awareness of breast cancer, October was selected as the breast cancer awareness month and campaigns go on throughout the entire month to encourage women go for cancer screening or check their breasts regularly to identify any irregularities in the way they (the breasts) feel, irregular size and check whether there are lumps inside.
In line with this, October 13, which is today, was also selected as the day women go braless in order to support those that have lost the battle, and increase awareness about the deadly cancer.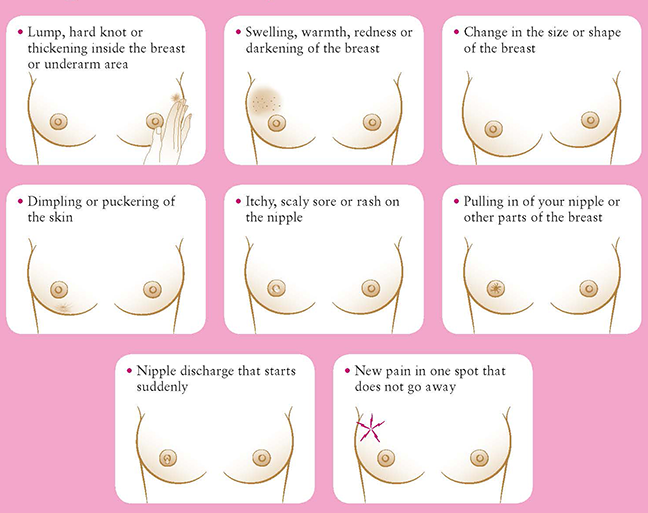 Right-thinking women have adopted this and post stories about breast cancer with the #NoBraDay hashtag on social media. The stories include tips on how to keep breasts cancer free, signs and symptoms, as well as what to do in case you are diagnosed.
This goes without mentioning that the hashtag has been misused and sexualised by some non-right-thinking women, and men, who have instead gone on to share photos of their nipples and others sharing seductive clips of their boobs, without a bra of course.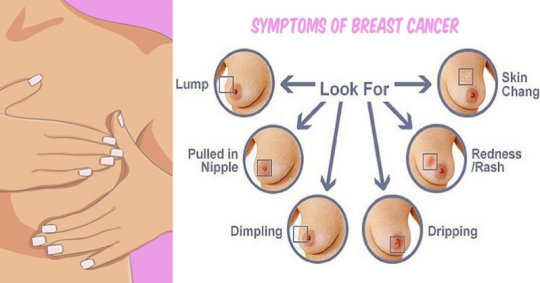 Today, the #NoBraDay hashtag is already trending on Twitter and it is a mixture of useful resources for breast cancer awareness, and the not-so-useful photos of breasts being paraded.
What you are looking for will determine which threads you will follow.