Africa and the world at large have several father-to-son presidents, but in Uganda it is yet to happen. So have you ever thought of what the first sons of the all the nine Ugandan presidents are up to? As the country celebrates 57 years of independence, let us look at what the first sons are doing.
Kabaka Ronald Muwenda Mutebi II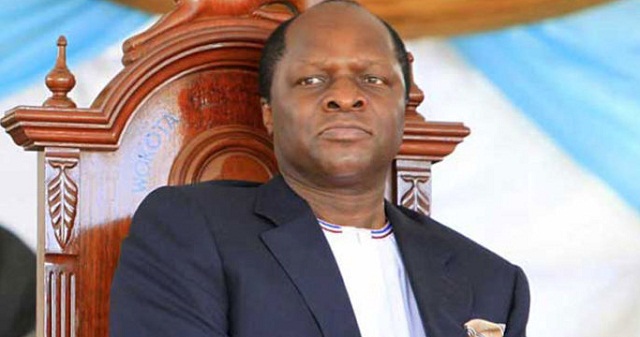 Although Prince Kiweewa Luswata is the firstborn son of Kabaka Edward Muteesa II, who is the first president of Uganda; the reigning Kabaka of Buganda Ronald Mutebi II is the most prominent of all the first sons of Muteesa. Lady Sarah Nalule is the mother of Mutebi.
Upon the death of his father in 1969, Mutebi was selected as the Head of the Royal House of Buganda but was enthroned as Kabaka of Buganda years later in 1993 when cultural institutions were restored.
Jimmy Akena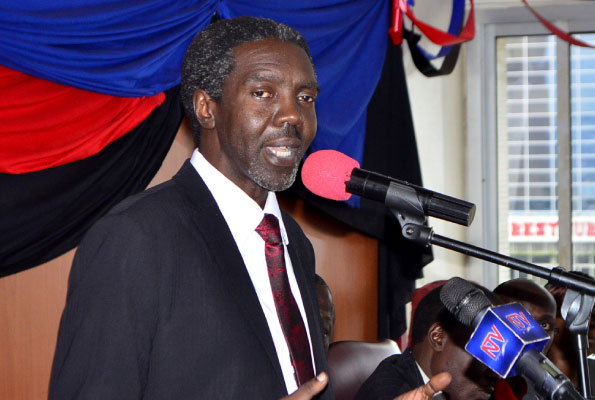 Jimmy Akena is a son of two-time former president Milton Obote (1967-1971 and 1980-1985). Akena is said to have been very close to his father and lived with him in exile in Zambia after he was deposed in a coup by Idi Amin.
He is currently the president of Uganda People's Congress, a political party that was started by his father. Akena is reported to having tight relationship with the ruling party and in the 2016 general elections, he surprised opposition players when media reports emerged that the UPC man had cut a deal with Museveni to support him. His wife Betty Amongi is currently the Minister of Lands, Housing and Urban Development.
Taban Amin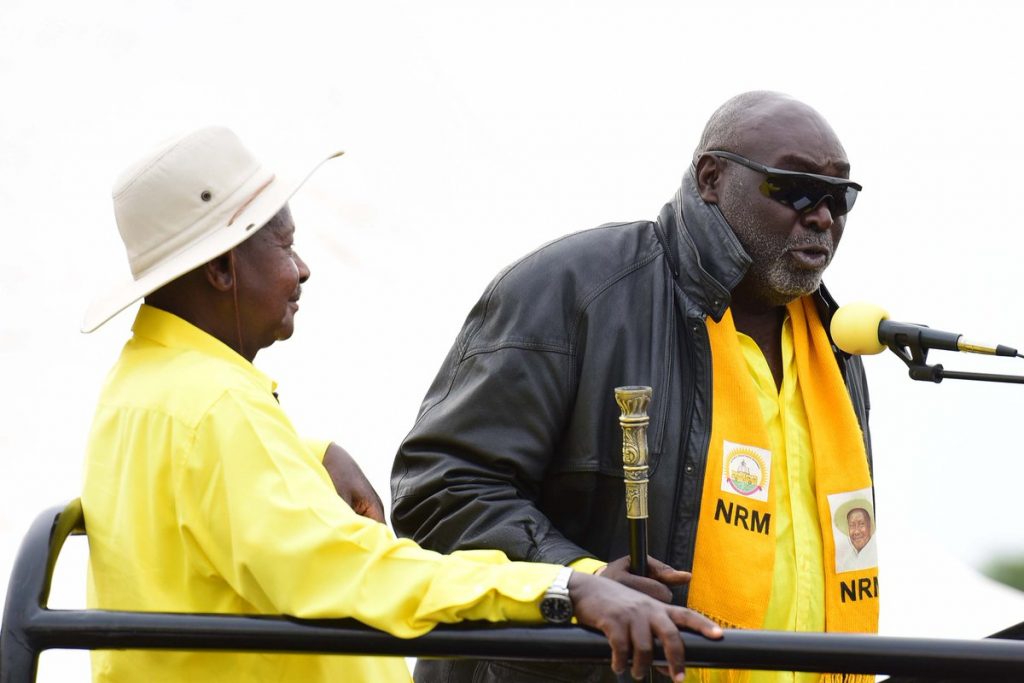 With Idi Amin being a polygamist, he is said to have left behind more than 30 children and Taban Amin is one of the few who are known. Taban Amin has links with the current ruling party and it is no surprise he serves in intelligence circles as deputy director of the External Security Organisation. In 2016 his son, Taban Amin Jr, won a parliamentary seat in Kibanda County on the NRM ticket.
Wasswa Lule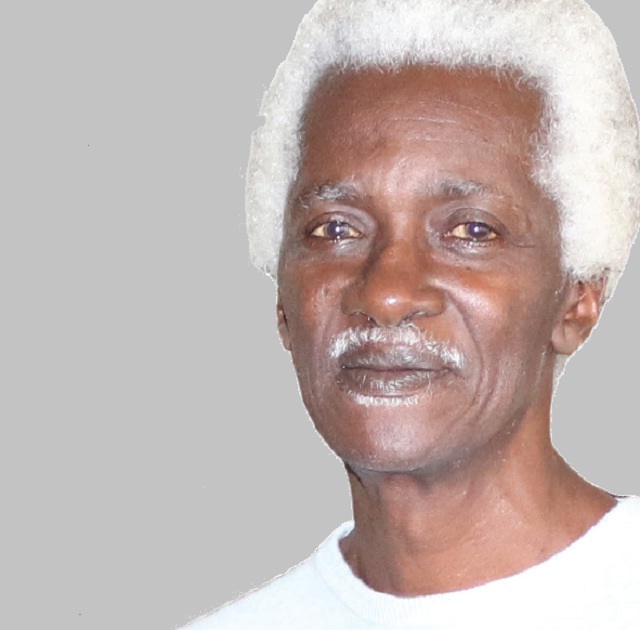 Wasswa Lule is a son to the late Yusuf Lule. Wasswa served in various political offices in this Museveni era. He formerly served as a Member of Parliament for Lubaga North before he was appointed deputy Inspector General of Government (IGG), a post he didnot hold for a longtime as he was sacked.
His brother Kato Lule is rumoured to be a pharmacist in the United Kingdom while another brother, Fred Kironde Lule is self-employed in the same country.
Henry Okello Oryem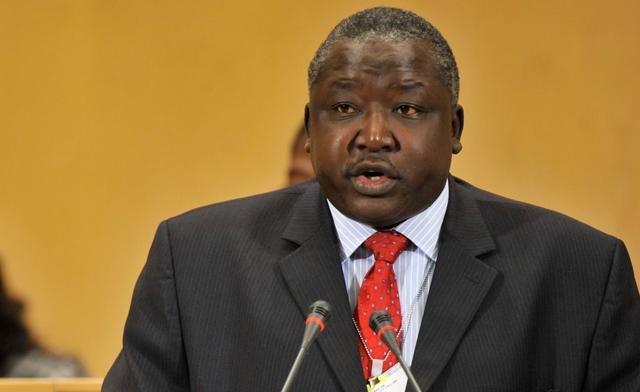 Just like Akena, Henry Okello Oryem, a son to President Tito Okello Lutwa has for long been close to the regime's inner circle. He is a legislator, member of the ruling party National Resistance Movement (NRM) and has been in Museveni's cabinet since 2001, most of the time as Minister for Foreign Affairs.
Francis Birungi Binaisa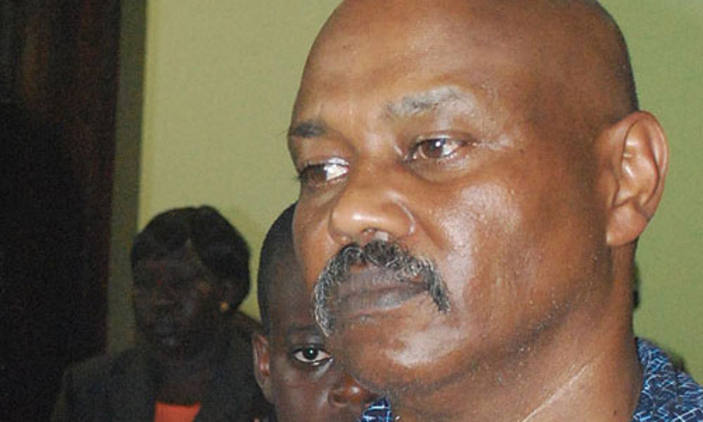 One of the known sons of ex-Uganda president Godfrey Lukongwa Binaisa, Francis Birungi Binaisa is still serving his sentence at Luzira Prison.
Francis Binaisa was convicted and sentenced by the High Court in 2012 to 12 years in prison for aggravated defilement. He filed papers in the Court of Appeal but his appeal flopped.
Muhoozi Kainerugaba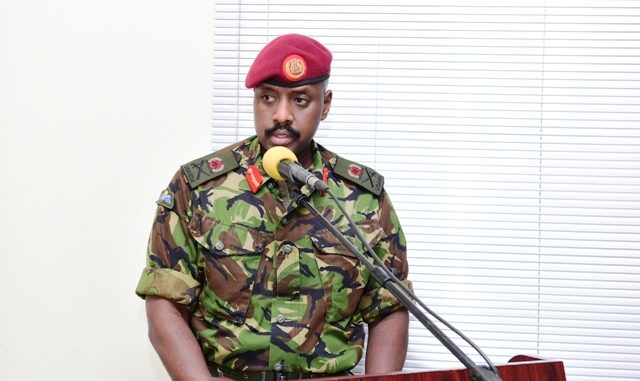 Muhoozi Kainerugaba is the first-born of President Kaguta and Janet Museveni. Muhoozi is a senior military officer who has grown over the years.
He served as the Commander of the Special Forces when he was at the rank of Lieutenant Colonel. He was later promoted to a rank of a Major General in 2017 and appointed as the Senior Presidential Adviser for Special Operations, a post he holds up to date. Currently he is at the rank of Lieutenant General, the second highest in the Ugandan army.