It is quite nice to see Ugandans dropping the bias they have long had against Ugandan film and embracing it with open hands.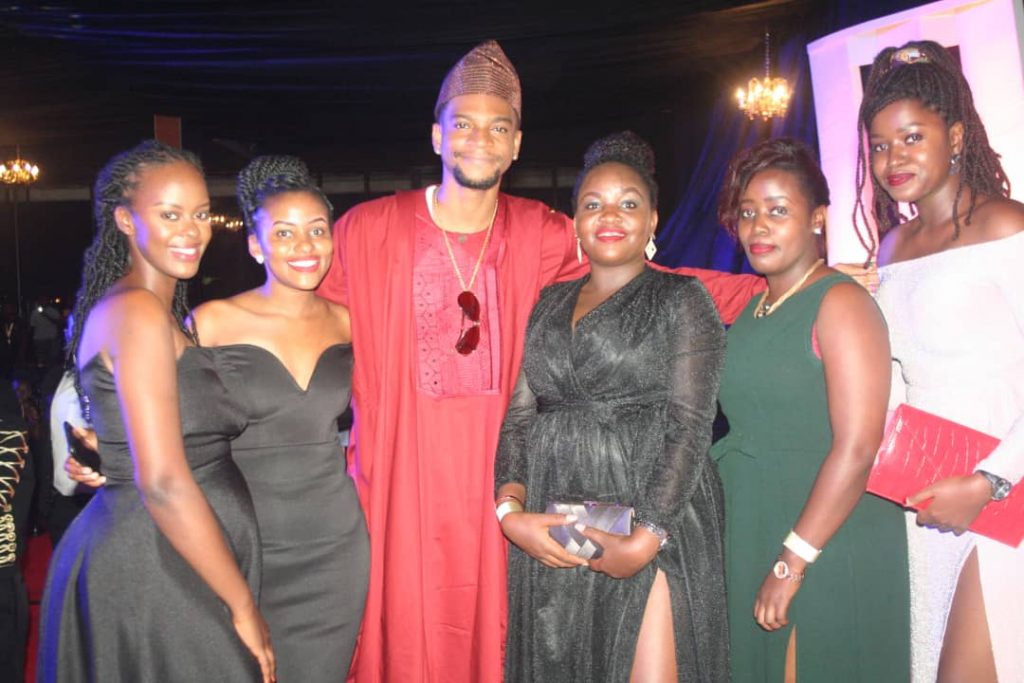 The season one premiere of 'Kyaddala' TV series was a major success last night as movie goers filled up the cinema hall at the magnificent Ruparelia Group owned Kingdom Kampala last night.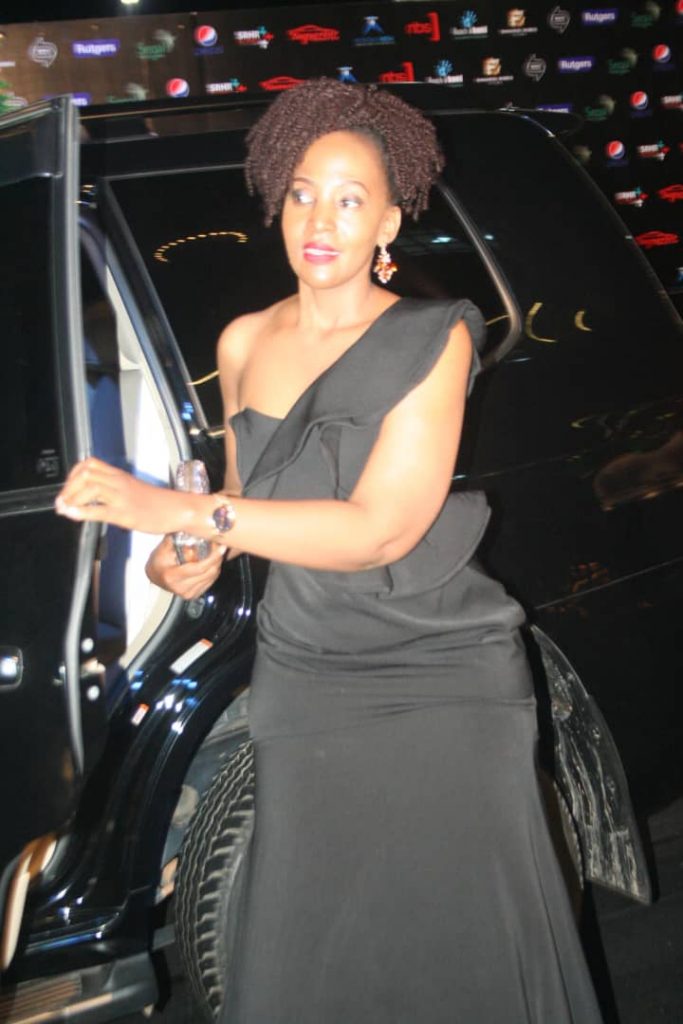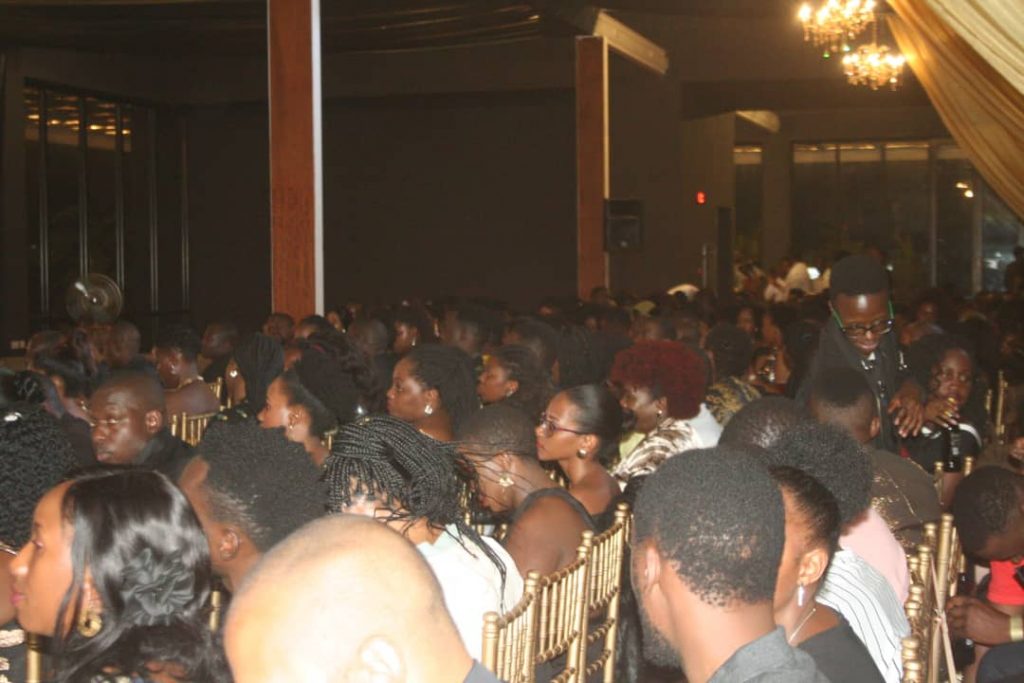 Kyaddala is a story created, shot, and directed in Uganda with an all-star diverse cast from Nigeria, Uganda, Kenya and Rwanda set in a present day high school life. Kyaddala tackles different challenges students face in and around school like reproductive sexual challenges, peer pressure, parents' interference in their career choices, among others.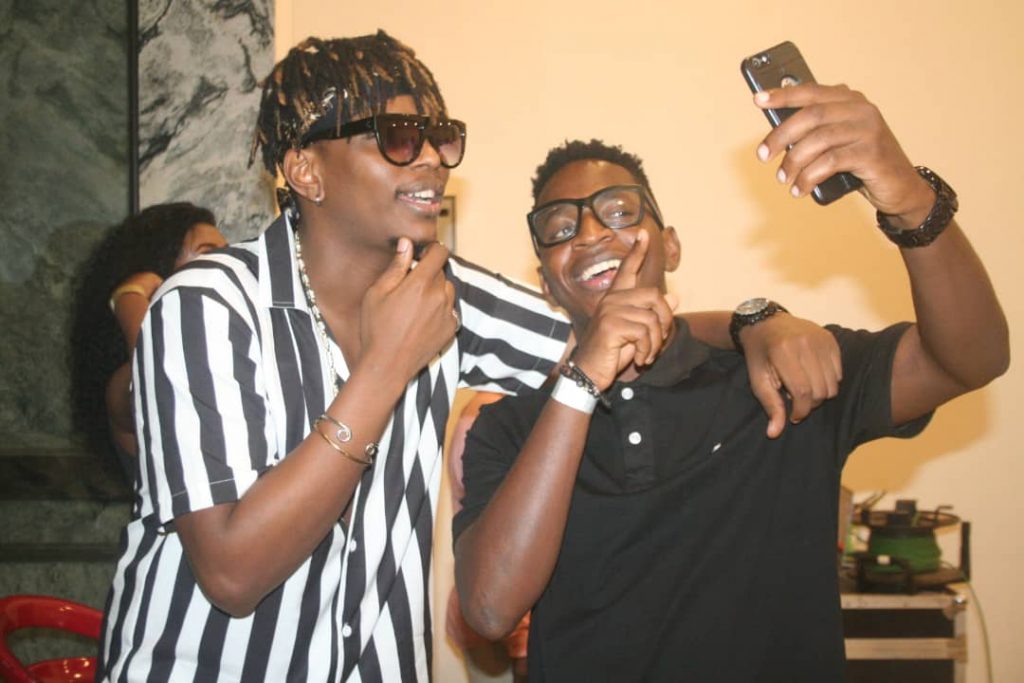 When asked about the diverse cast, movie director Emmanuel Ikubese from Nigeria said that, "As Africans, we face the same challenges even when we come from different countries. I'm from Nigeria but I can relate to what someone in Uganda or Kenya is experiencing. Also by havting a diverse cast, our story will have a wider audience on the continent."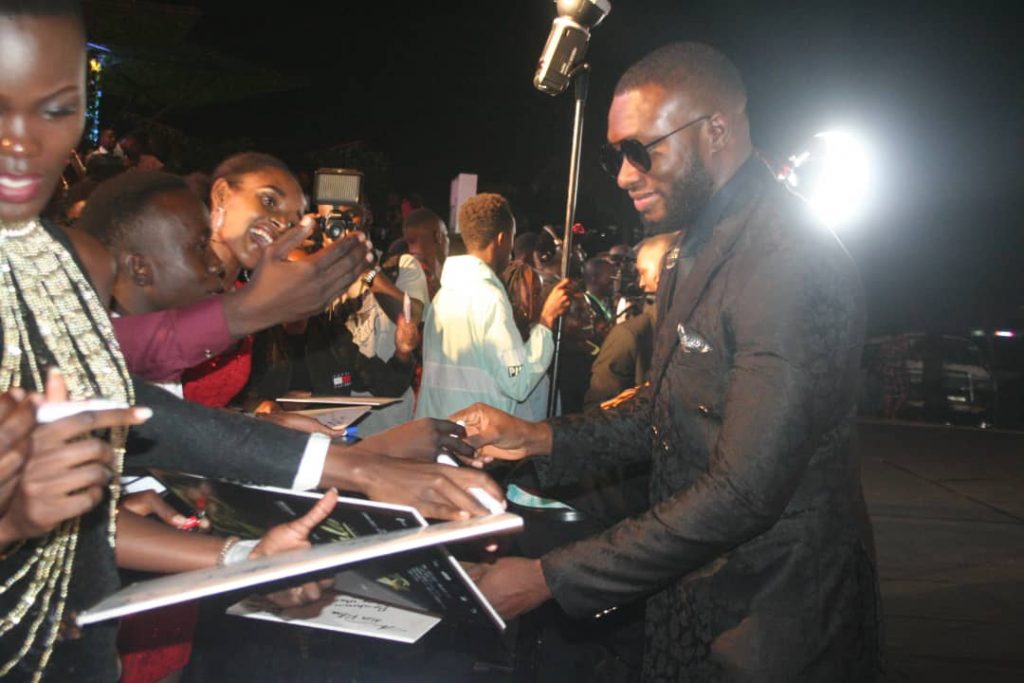 When asked to talk about the series, Producer Usama Mukwaya said, "Young people utilize avenues like media to consume information. A show like Kyaddala steps in as a familiar form of information provision that young people can easily relate to."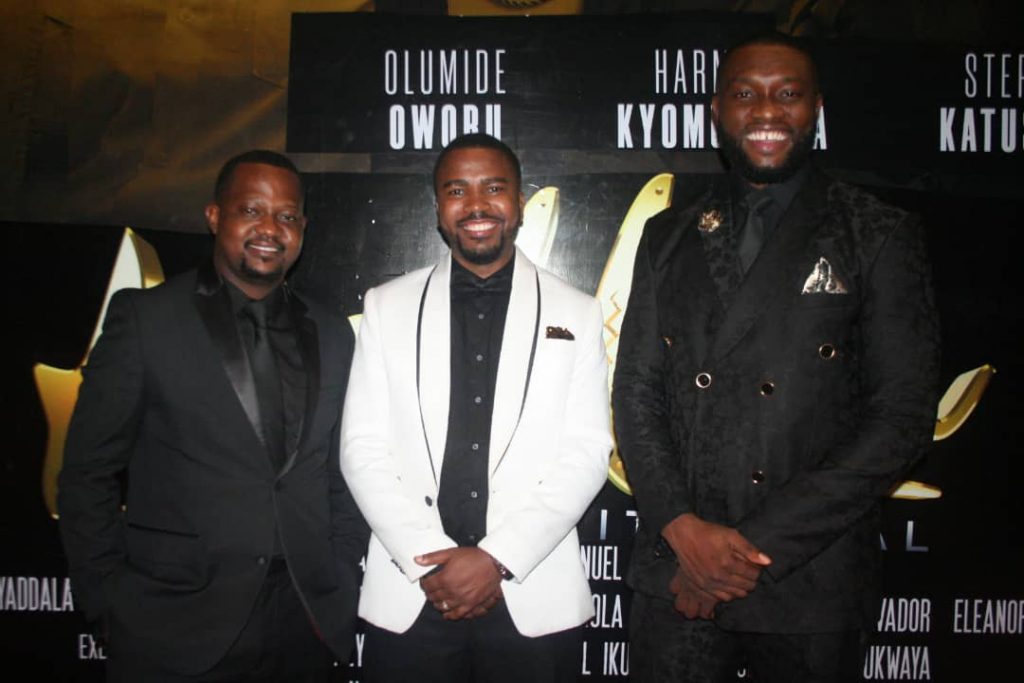 The story of Kyaddala was brought to life with support from Reach A Hand Uganda, United Nations Population Fund (UNPF) and Next Media, whose NBS Television is the official broadcaster of the Series starting in October.