Minister for 'Condolences' Catherine Kusasira last evening managed to give Ugandans the best treat at her 'Tears of a woman' concert that happened at Kampala Serena Conference Center.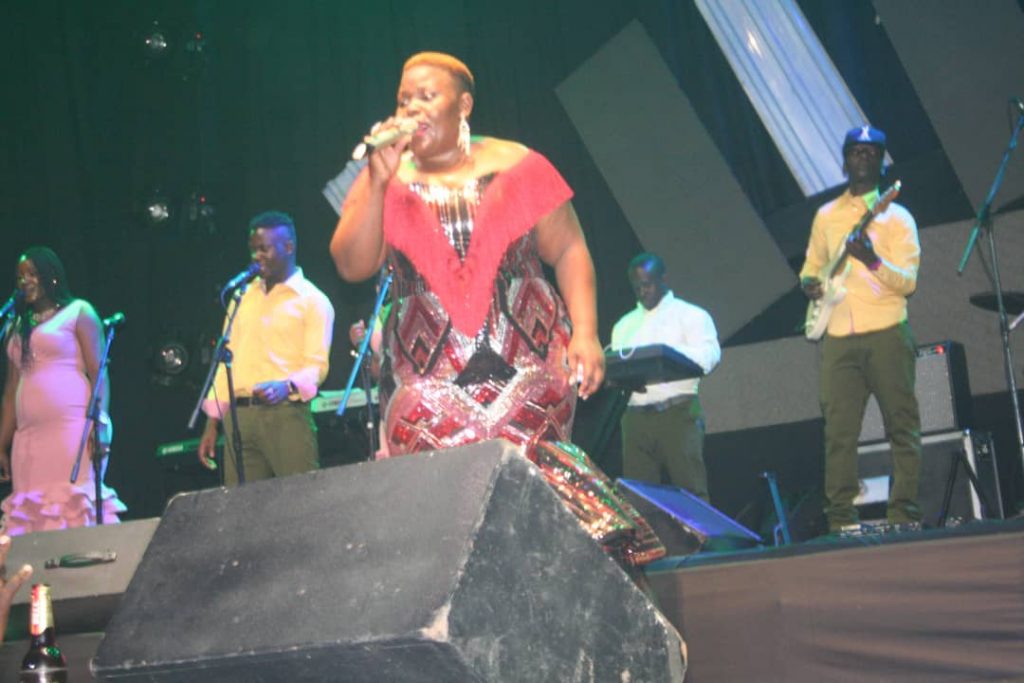 Kusasira walked thousands of fans that filled Serena to the brim down her musical lane. President Yoweri Museveni was in attendance to support her 'immunized daughter' Kusasira.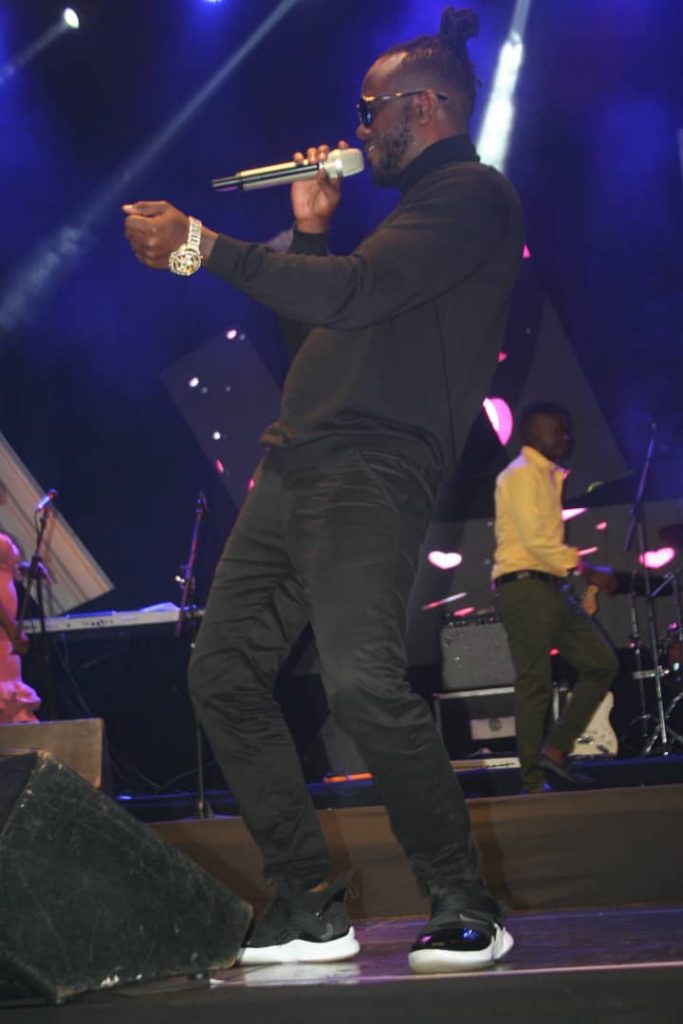 "This is the third time I have been to a music concert and I am thrilled to see Ugandans enjoying themselves in a peaceful environment," Museveni said.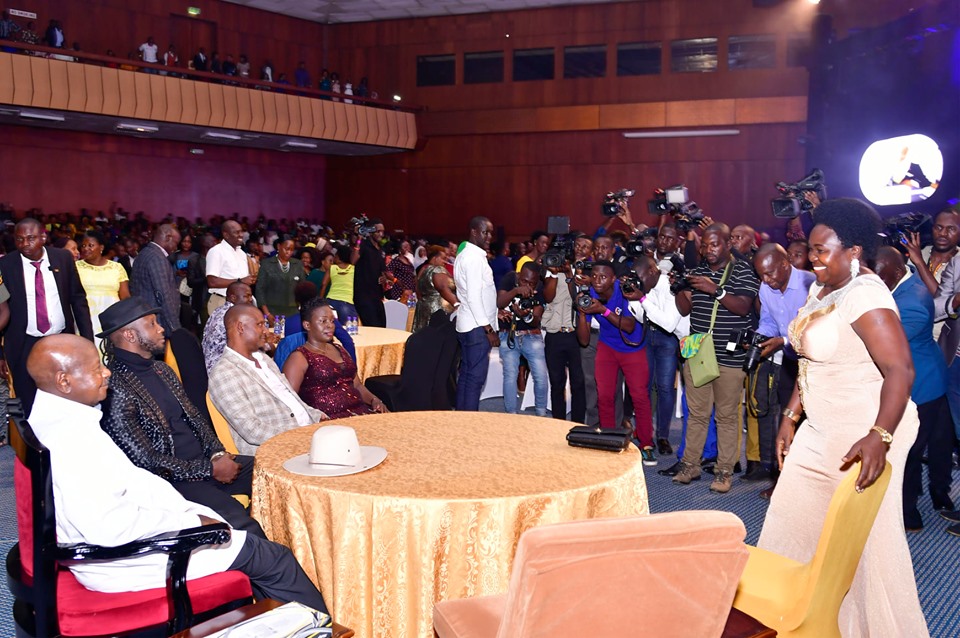 Bebe Cool and Ronald Mayinja were among the other artistes that performed at the event. Our lenses were at the venue and managed to capture the event in photos.