Buganda Kingdom was the main topic of discussion at the 7th edition of the Meet The Boss business convention that took place last night at Kingdom Kampala.
The event that is sponsored by Tusker Malt was graced by Buganda premier Charles Peter Mayiga who led the discussion on Buganda's contribution to the economy of Uganda and the investment opportunities available in the region.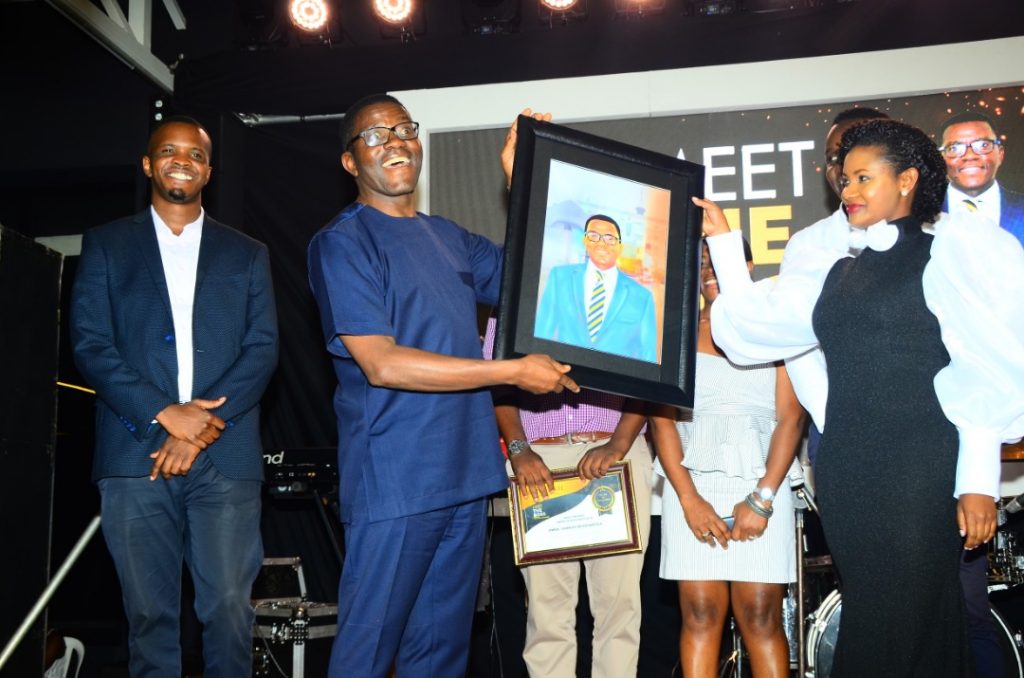 The Katikkiro emphasized Buganda's position as central in Uganda's development and how the former has continuously played a key role in making investment opportunities available to investors interested in investing in Buganda.
"Buganda has since time immemorial played its part in developing this country by providing both land for investment and a skilled workforce," Mayiga said.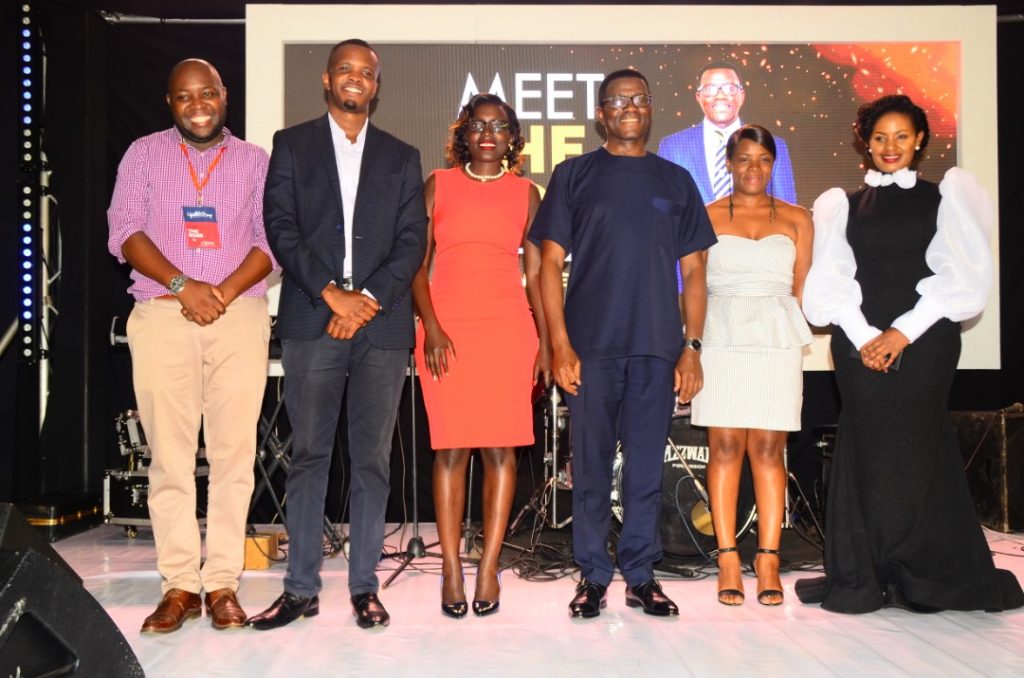 The event also shed light upon some of the country's leading innovative young entrepreneurs, profiling successful young people who are turning into the new generation of thought leaders that the rest can emulate.
Speaking at the event, Tusker Malt's Kelvin Gumisiriza noted that Tusker Malt was focused on "keeping it 100% real" especially with their young consumers, by supporting platforms like Meet The Boss which foster knowledge sharing.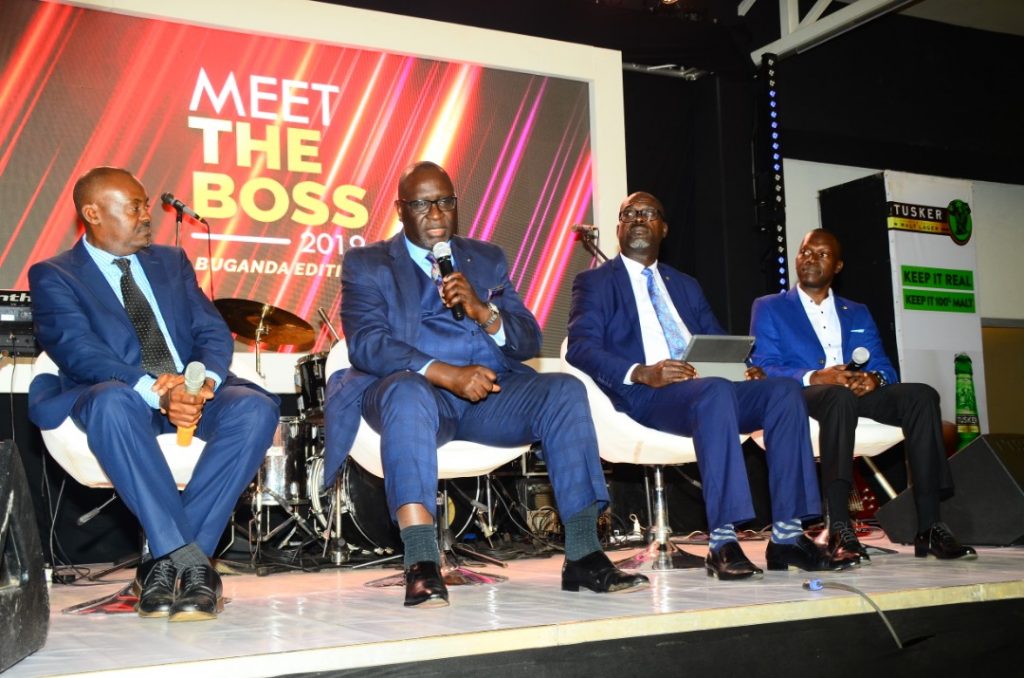 The night attracted some of the biggest names in business and thought leaders in the private sector. These included Robert Waggwa Nsibirwa the Deputy Katikkiro and Minister of Finance and Economic Development in the Buganda Kingdom, Ronald Kawadwa, Chief Executive Officer of Majestic Brands, and Coca Cola Beverages Public Affairs and Communications Director Simon Kaheru, among others.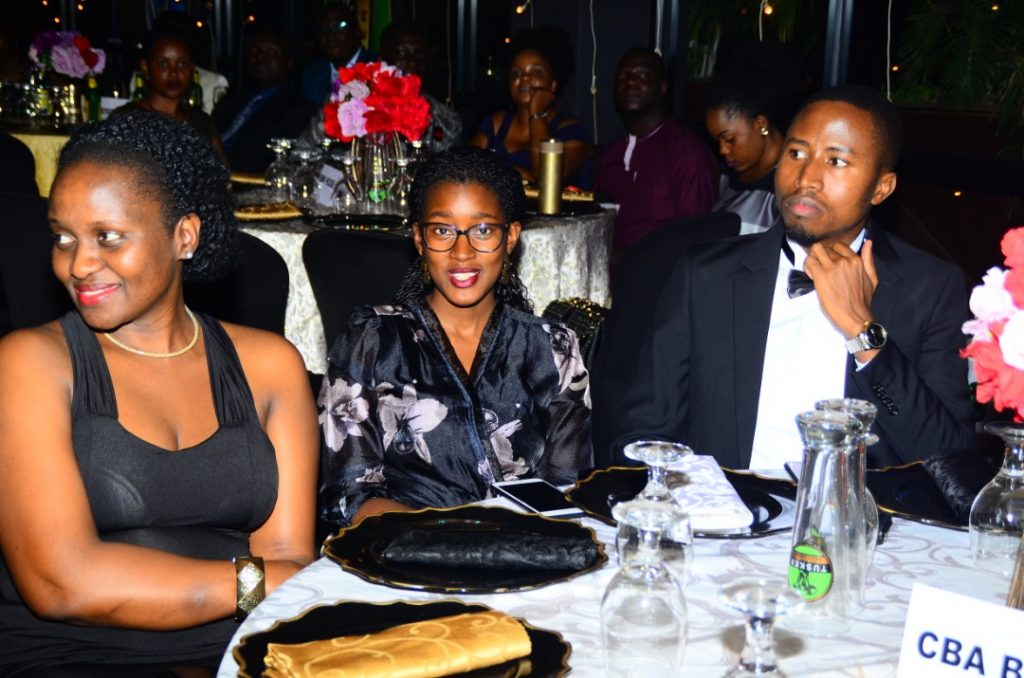 Meet The Boss is a corporate networking platform which brings together entrepreneurs and professionals from different sectors with the aim of making networking and marketing easier while shining a light on outstanding individuals in the country.