After triumphing over Bank of Uganda in a Shs397 billion case recently, tycoon Sudhir Ruparelia says he is not afraid of the central bank appealing the case.
"I'm ready. Today, tomorrow, even when I'm dead my son will take over," Sudhir said on Saturday on the sidelines of the opening of his latest venture; Electrical Plaza in downtown Kampala.
Sudhir won the case because Crane Bank (in receivership) that entered a joint suit with BoU did not have the mandate to sue or be sued as stipulated in the Financial Institutions Act.
"Let me tell you. The law is the law. Nobody can reinvent the law. They created this law to protect themselves. They say you cannot sue them, so we used the same law to defeat them," Sudhir said.
BoU put his Crane Bank under statutory management in October 2016 and sold it to Dfcu in January 2017. The transaction raised several eyebrows with an Auditor General's report and a Parliament Probe pointing to corruption.
Prior to the Crane Bank takeover, several other banks had been taken over by BoU and the underhand methods used came to light during the probe by Parliament's committee on State Enterprises and Statutory Authorities (COSASE).
"They (BoU) took seven banks and nobody could do anything to them because they had a law to protect them. We used the same law they created to protect themselves to defeat them," Sudhir said.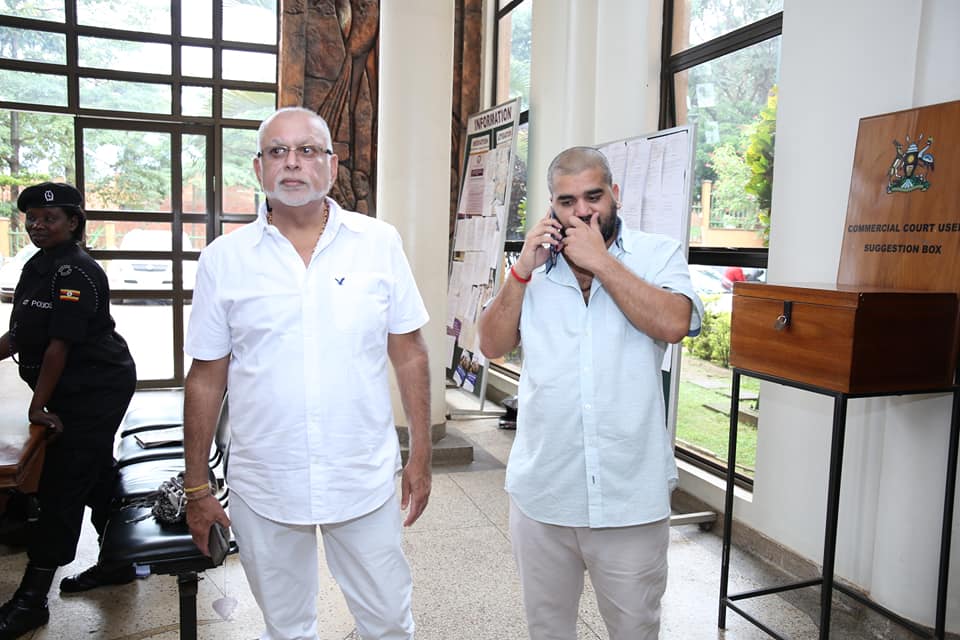 The tycoon also wondered how inept BoU's legal department can be, if they can bring up a suit when they are not supposed to.
"If anybody had sense in Bank of Uganda [they wouldn't bring up such a case]. They have such dumb lawyers that are advancing their own interest. If they know the law they are supposed to enforce, then this would have not happened. Maybe its good for us that Bank of Uganda has dumb people in their legal department," he chuckled.
BoU lost the case with the judge awarding costs of the case to Sudhir. The taxpayer will lose Shs39bn because of BoU's action and if they appeal and lose, the total money they will have to fork out in damages could total to Shs110 billion.