How would you describe your style?
African casuals. See Fashion is a fickle industry, I choose for an urban, casual and trendy look that's African, and it has indeed become a fashion cool for men.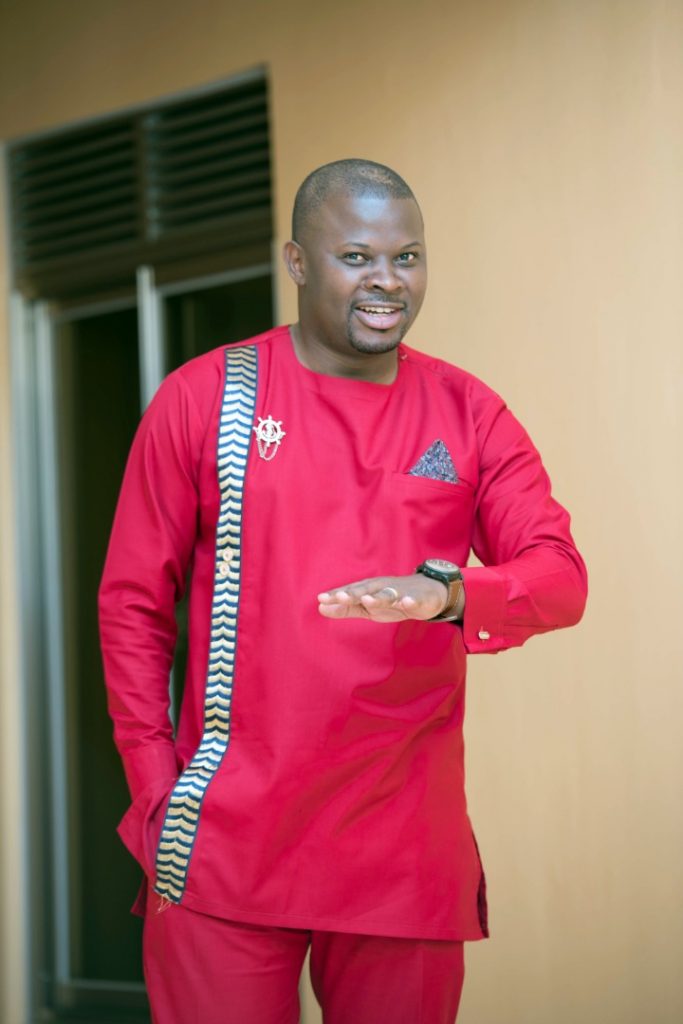 What is the one fashion item you cannot live without?
Shoes. Shoes give you more confidence. I am frequently asked 'Why did you go into shoes' the simple answer is I just love the way you can put on a pair of shoes and feel so different. Shoes for me are my rescue remedy. Once it was baseball caps now it is shoes.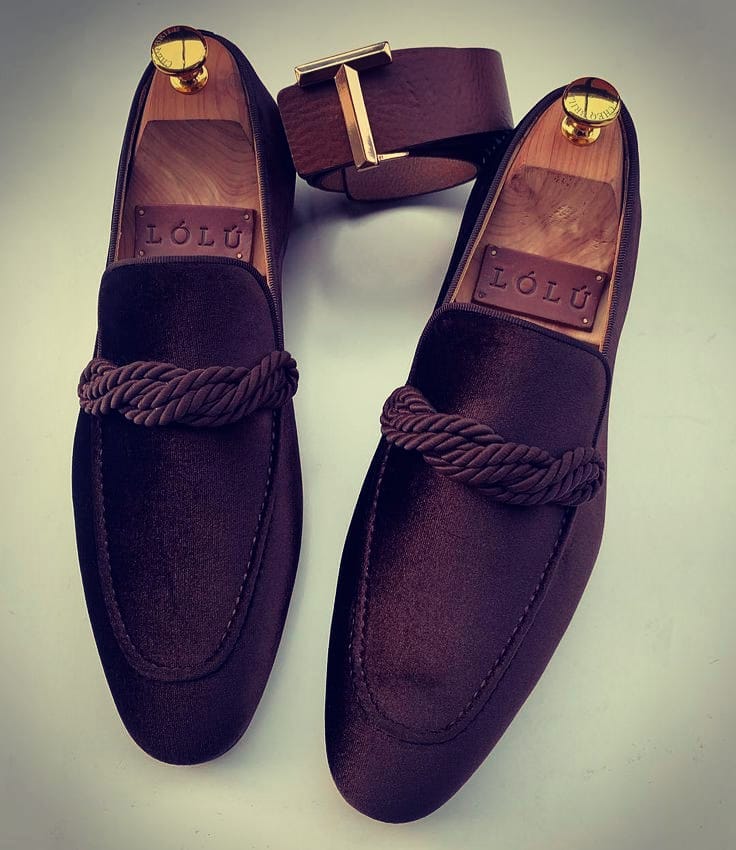 What is your worst buy ever?
It was a belt. And it was fake. You know how Kampala chaps know the right packaging and all. Damn, I still feel that ka money, I was ripped off for real.
What styling trick works for you all the time?
Blending colours with my skin complexion. And this is done by my tailor Larry Casual. He knows me so well and can choose what will work for me and what I won't wear.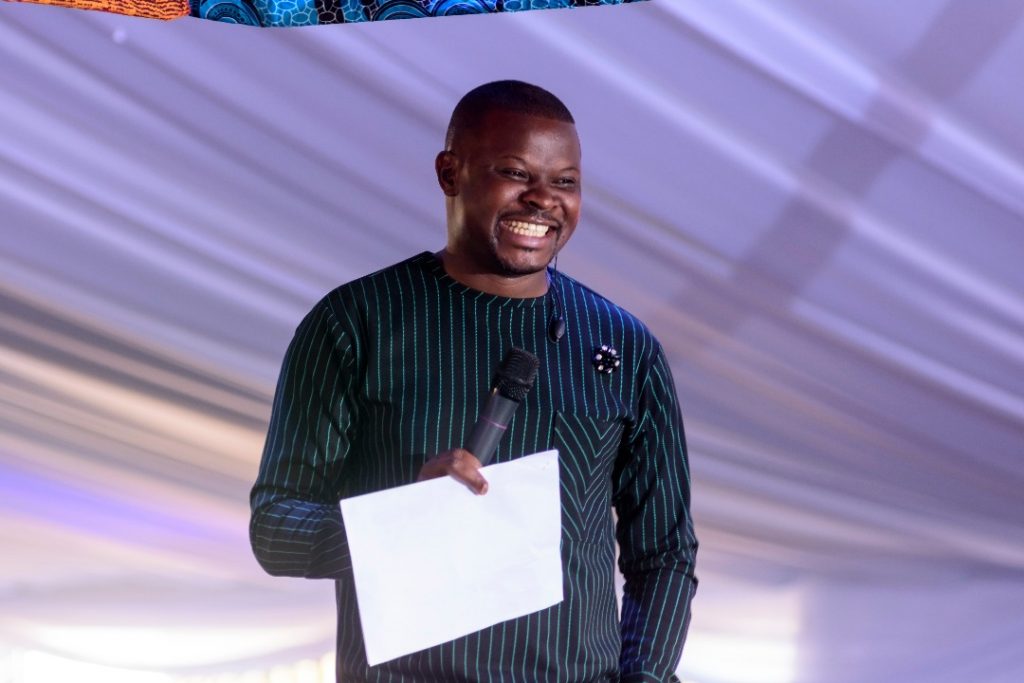 Any fashion item we wouldn't find in your wardrobe.
Jeans. I am not a fan of jeans but I have enough Khaki trousers and suits.