'Mafias' want to end Minister Anite's life
Earlier last week, State Minister for Investment and Privatisation Evelyn Anite held a press conference where she claimed that there is a plan being hatched by mafias to end her life, because of her involvement in the ongoing Uganda Telecom Limited (UTL) saga.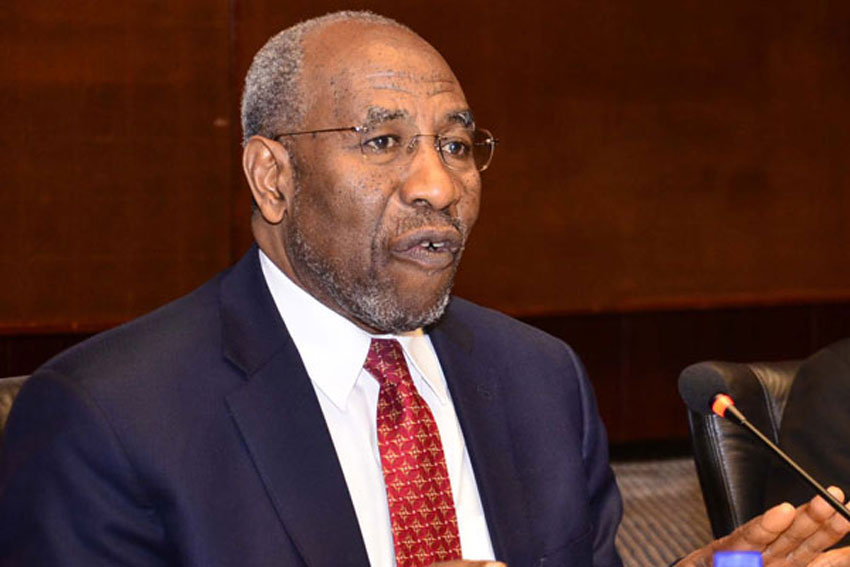 A few days later, Prime Minister Ruhakana Rugunda was put on the spot in parliament to respond to Minister Anite's claims. Rugunda said that although he has heard about the reports of mafias in the media, they (government) do not know of any mafias in government.
UCC blocks access to Rwandan news websites in Uganda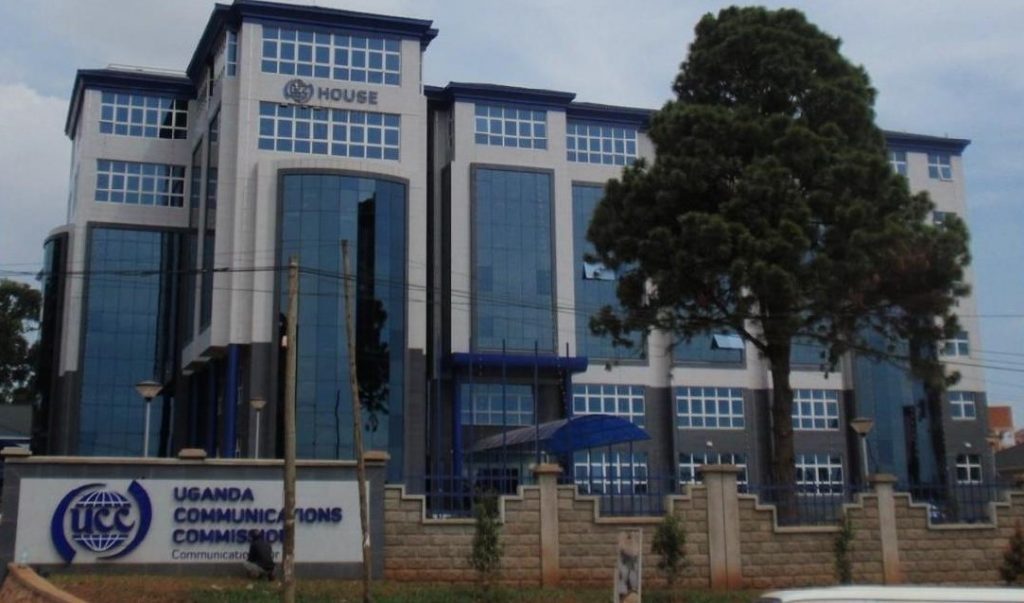 Days after Presidents Yoweri Museveni and Paul Kagame signed a memorandum of understanding in Luanda, Angola to end the recent tensions between Uganda and Rwanda; Uganda communications regulator Uganda Communications Commission (UCC) blocked access to Rwanda's The New Times website in Uganda, saying the paper has continued to publish hate speech against Uganda.
UCC Spokesperson Ibrahim Bbosa revealed that the suspension is not permanent as the commission is engaged in communication with the regulator in Rwanda.
Irene Ntale signs to Universal Music Group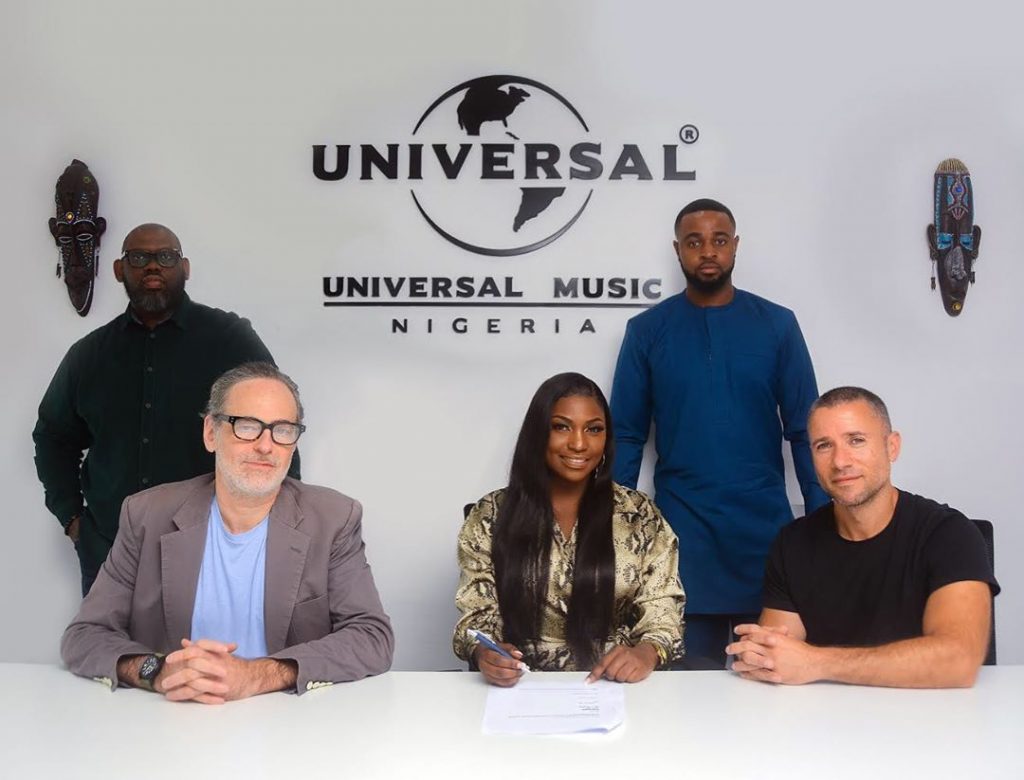 Former Swangz Avenue singer Irene Ntale signed a mega multi-album recording and management deal with entertainment giant Universal Music Group (UMG), through its Africa division Universal Music Group Africa based in Lagos, Nigeria.
"The UMG management reached out to me two years ago when I had just left Swangz Avenue. I could not accept their offers then since I had a bias on record labels," Ntale said as she disclosed that in December last year the group approached him with another convincing package that was worth it.
Vipers SC defeat KCCA FC to with the Super8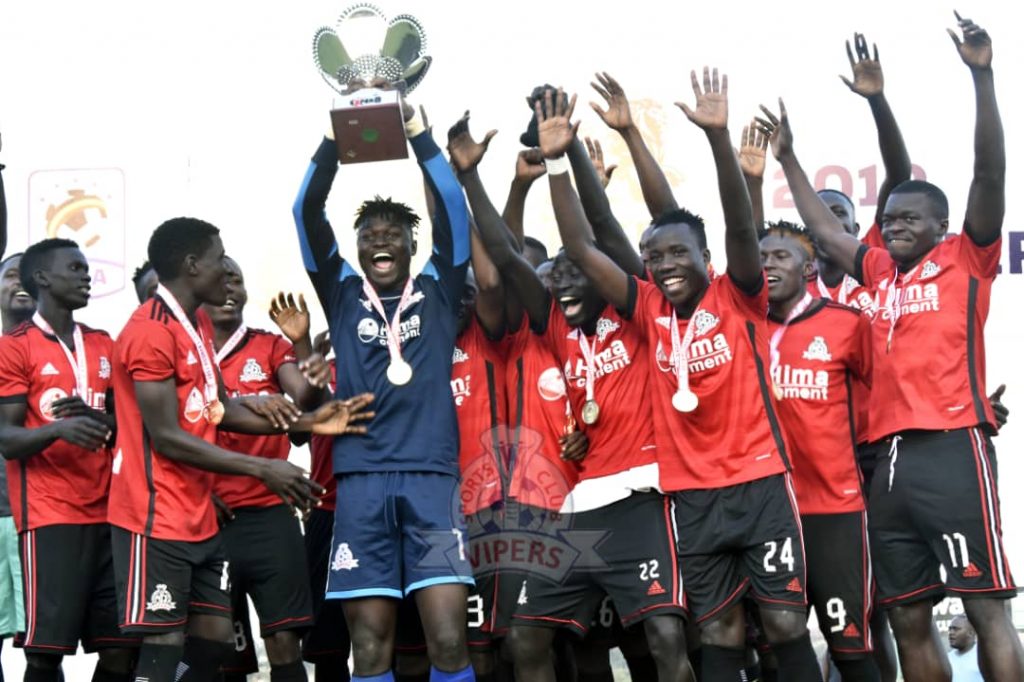 Vipers Sports Club defeated last year's winner Kampala Capital City Authority (KCCA) Football Club 2 – 0 to win the second edition of the Pilsner Super 8 in a one sided final played at Muteesa II Stadium in Wankulukuku.
Fahad Bayo netted a brace on his debut to earn Vipers a title on its maiden appearance in the tournament. Vipers was awarded Shs20 million cash prize.